About BookDoc
Changing the healthcare industry through digital experiences.
Founded in August 2015, BookDoc has expanded to 5 countries – Malaysia, Singapore, Indonesia, Hong Kong and Thailand – and 20 cities.
We are Asia's leading digital health technology solution provider offering end-to-end solutions across the healthcare continuum connecting patients to healthcare professionals anytime and anywhere, while incentivising people to stay active.
0
Healthcare Professionals
To improve universal access to healthcare and optimise human capital.
To connect and unite customers with their healthcare choices.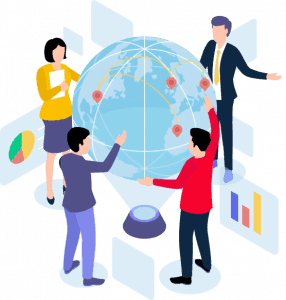 BookDoc has established an integrated online ecosystem which comprises ten (10) comprehensive platforms.