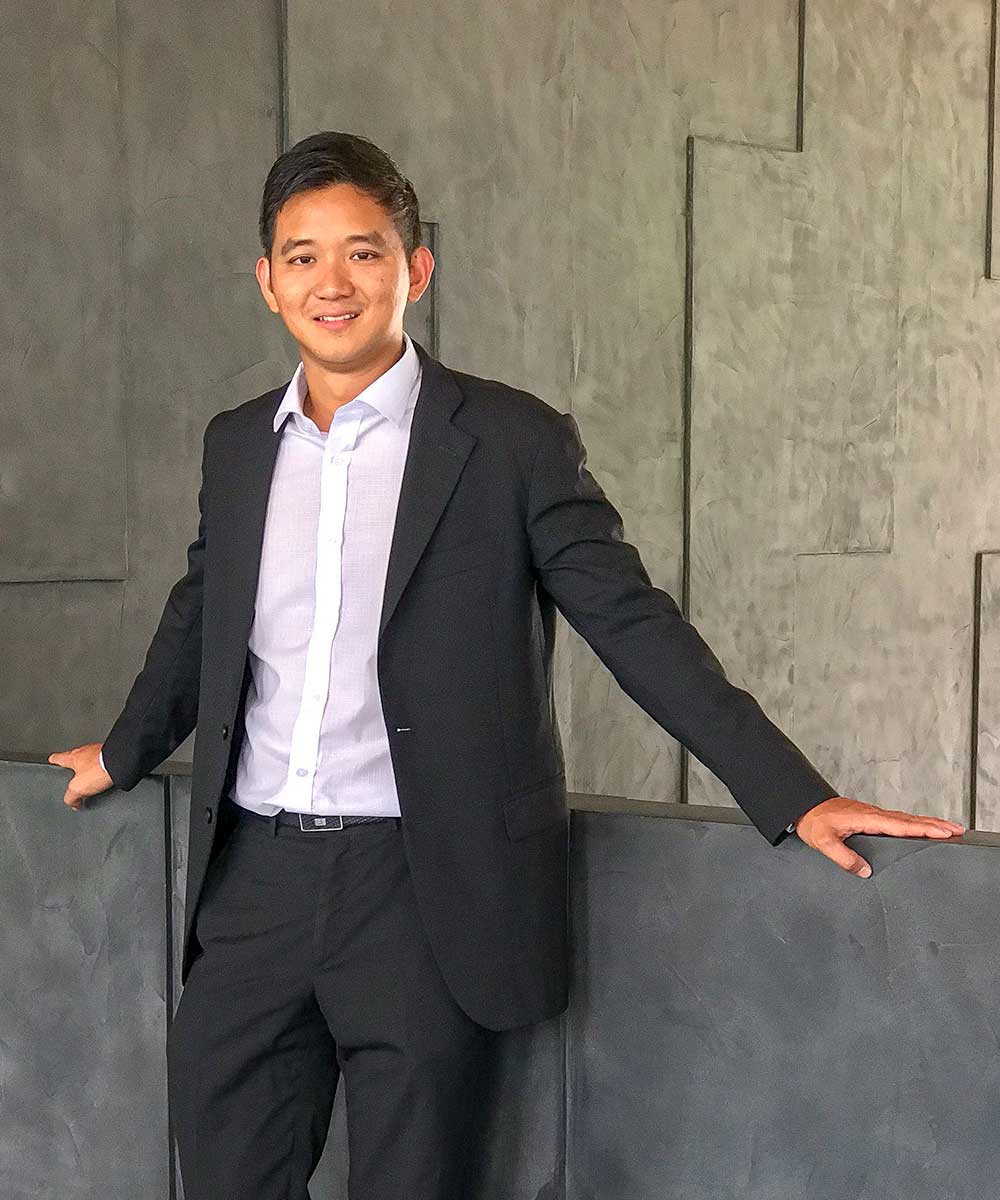 Dato' Chevy Beh
Founder
Dato' Chevy is an accomplished and talented entrepreneur and sportsman who is revolutionizing the healthcare technology industry in leaps and bounds.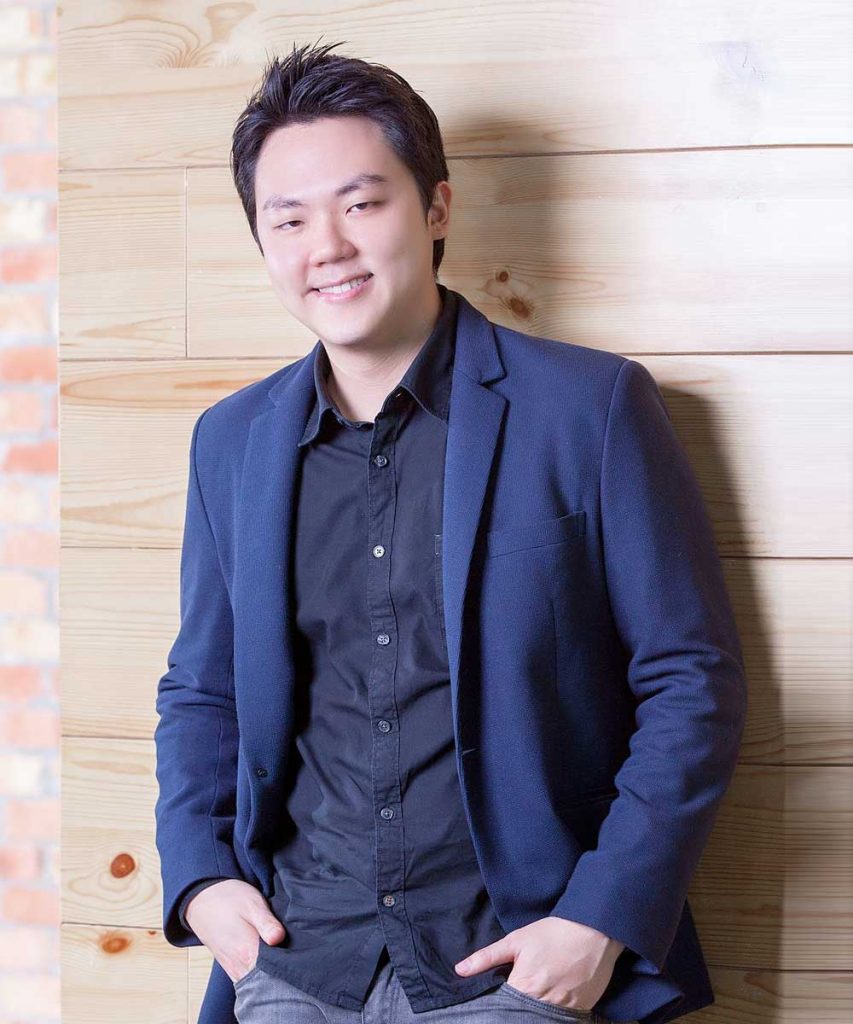 Joel Neoh Eu-Jin
Co-Founder
Joel, known as the startup prodigy, is one of the most recognized and successful entrepreneurs of his time.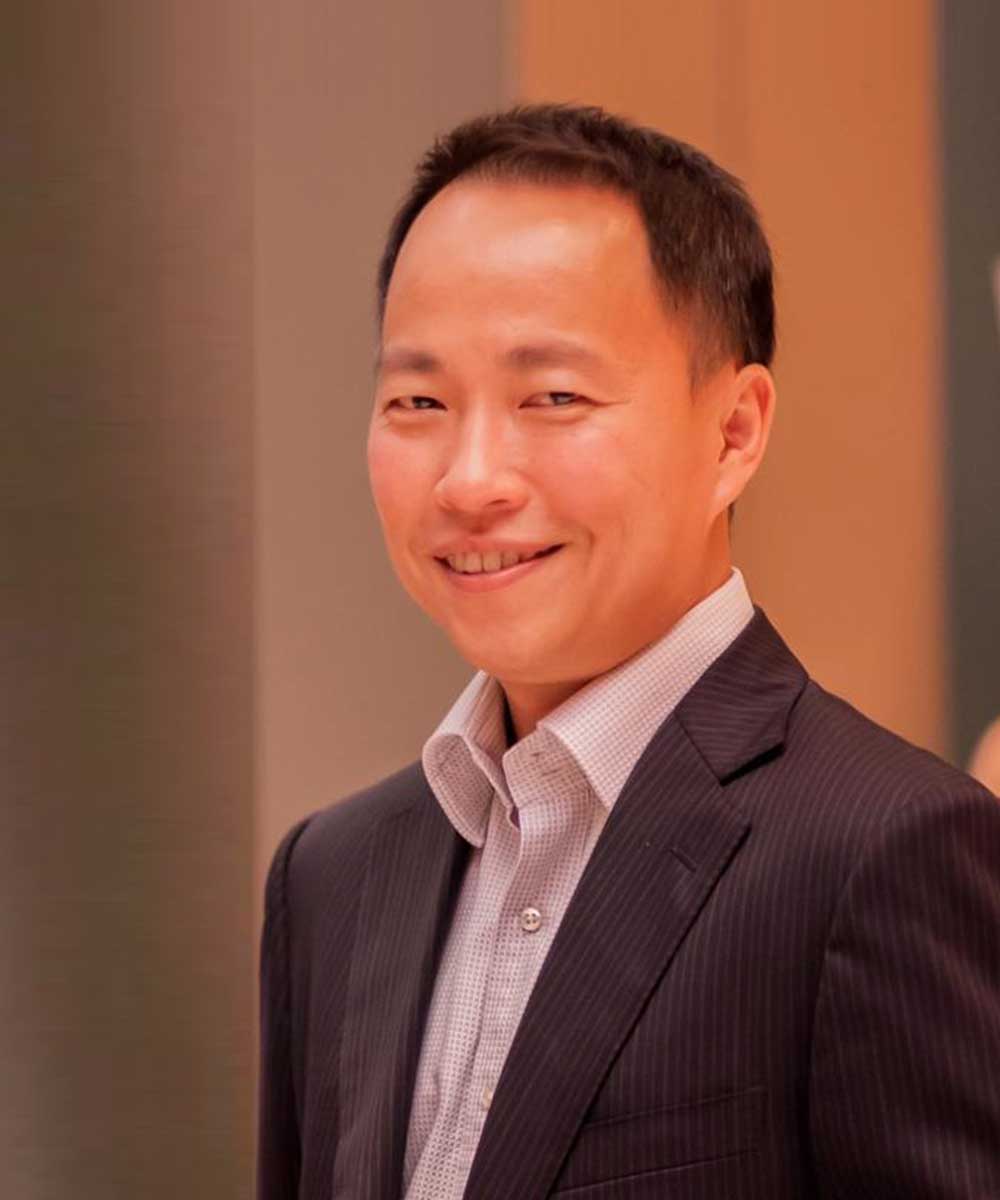 Reuben Poh
Director
Reuben has accumulated over 20 years of experience in the healthcare industry. When at the BP Healthcare Group, he assumed roles covering all aspects of the business while specializing in internal start-ups and business development.
The BookDoc team has a combined business experience of more than 150 years, comprising seasoned healthcare, ICT and insurance professionals, entrepreneurs, bankers, regulators and policy makers, with deep management expertise across Asia.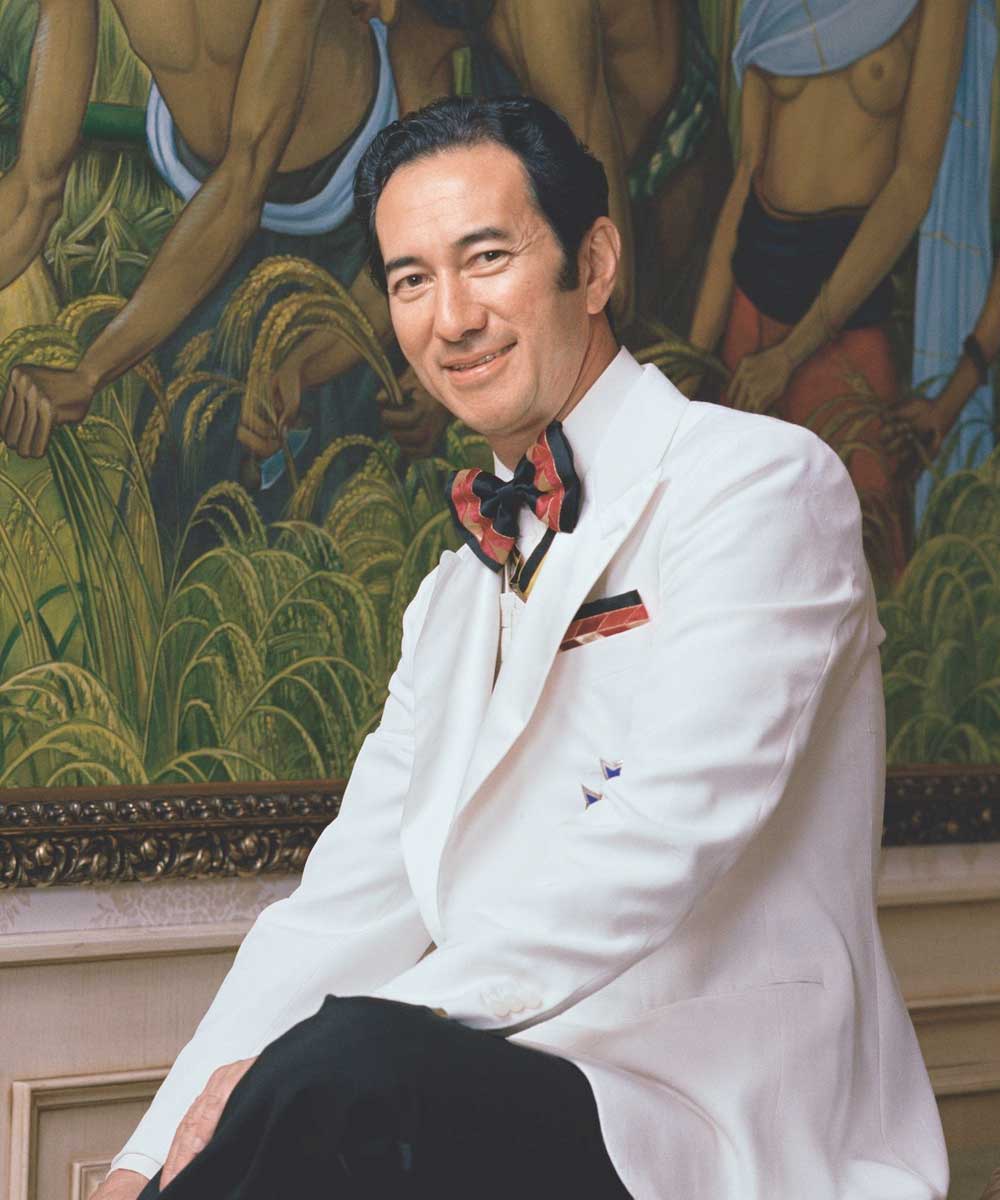 Dr Stanley Ho's Family Member
Investor
Hong Kong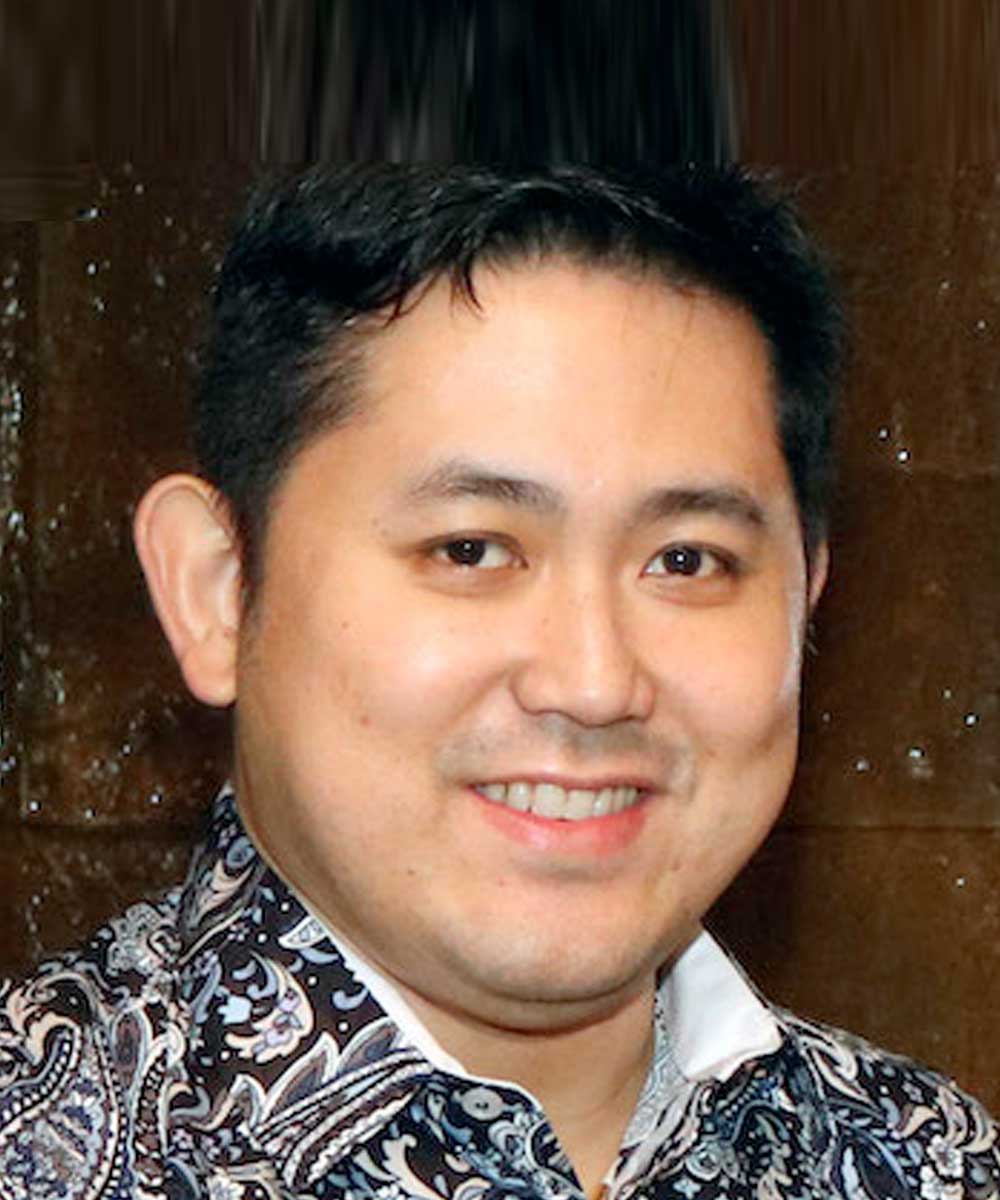 Prince Abdul Qawi (Brunei Royal Family)
Investor
Brunei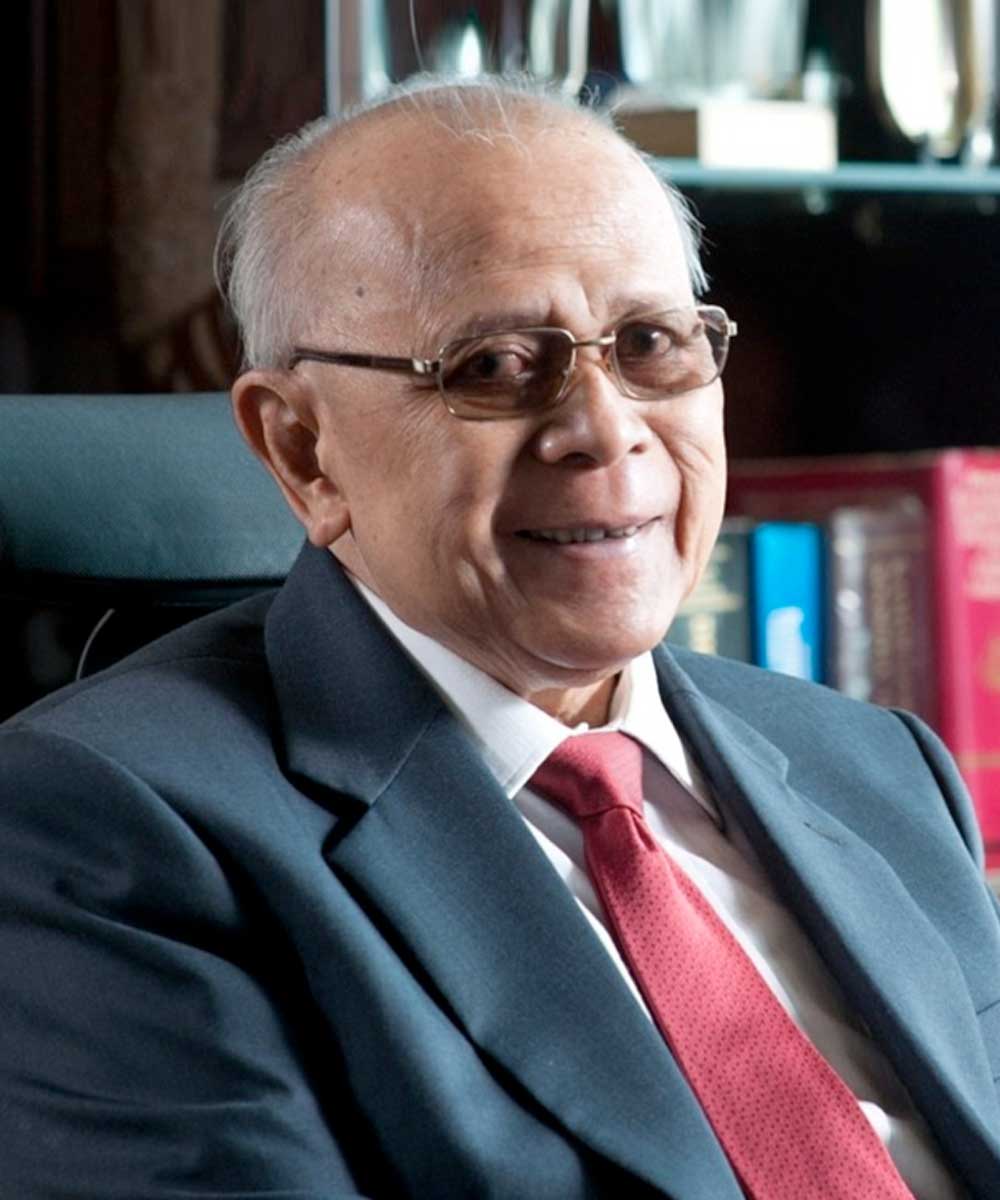 Achmad Hamami & family
Investor
Indonesia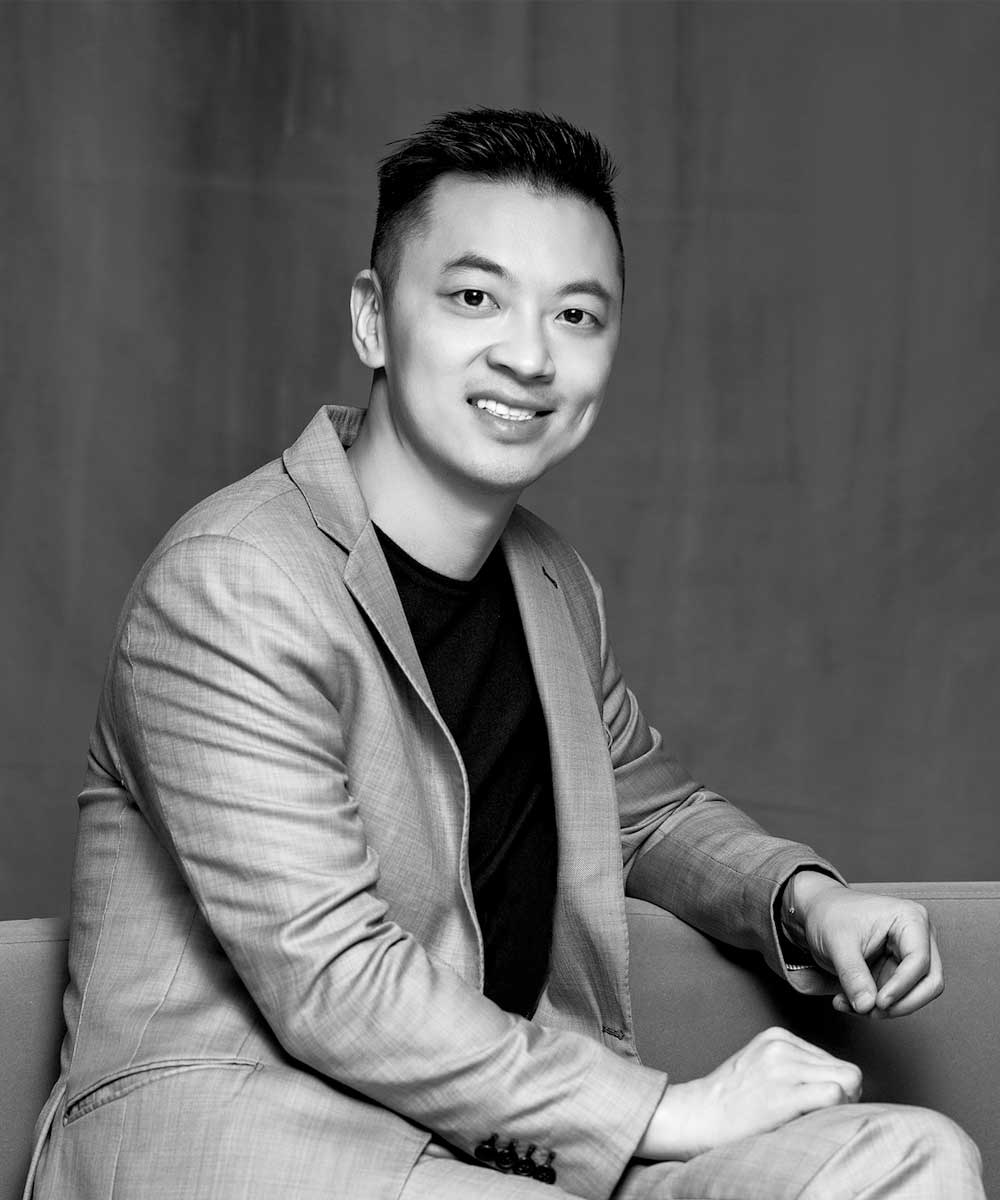 Danny Yeung
Investor
Hong Kong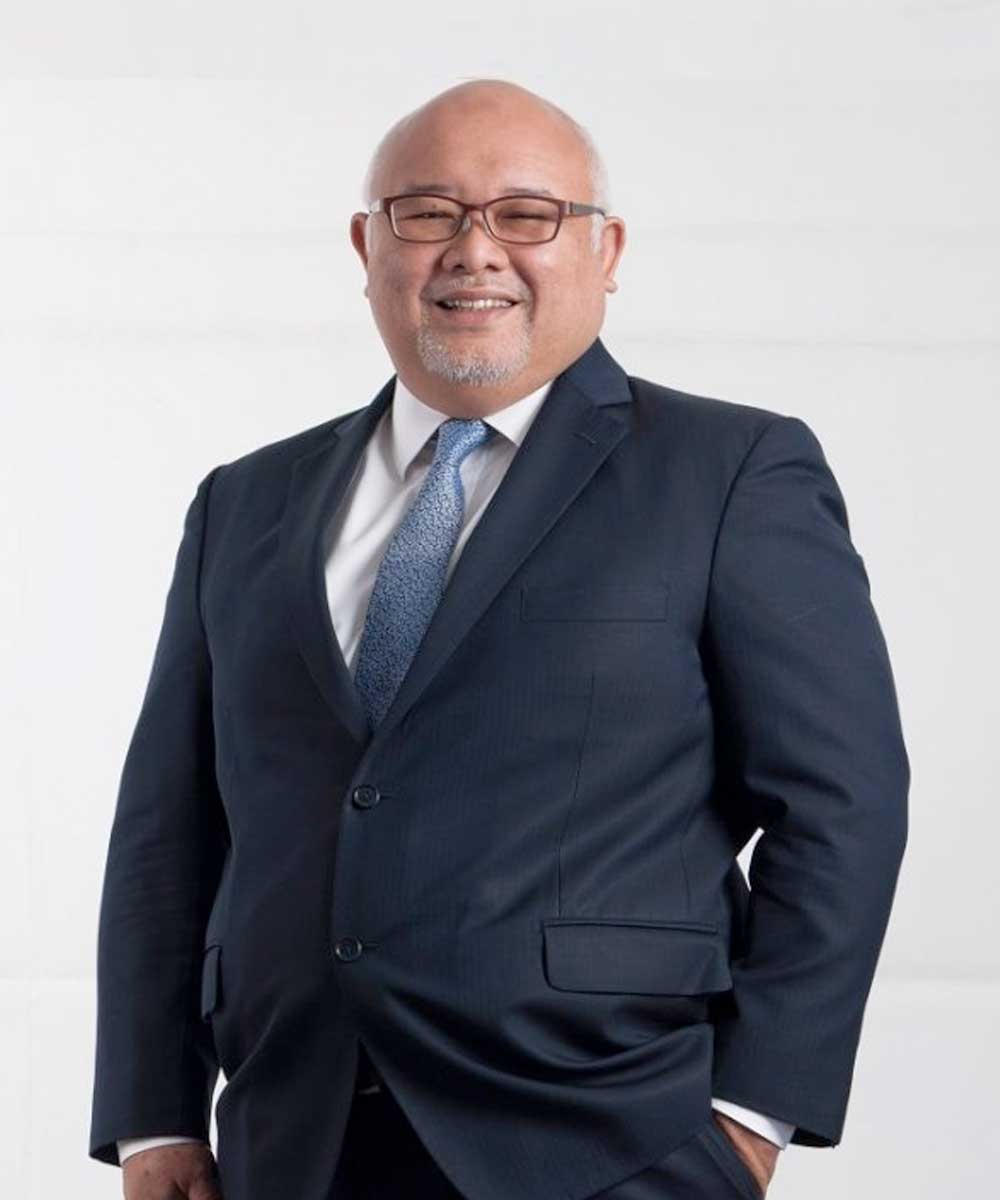 Dato' Mohamed Sharil Mohamed Tarmizi
Investor
Malaysia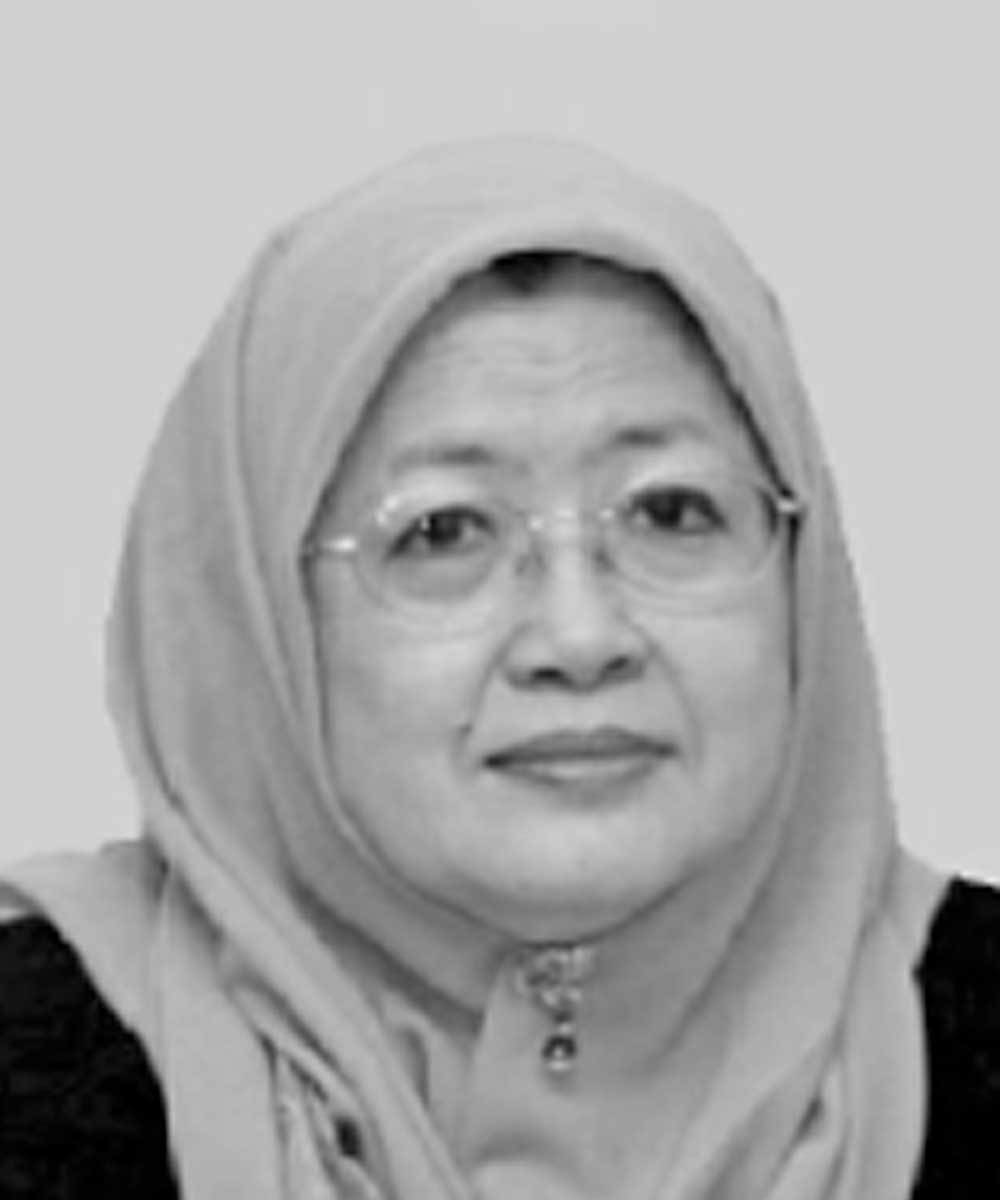 Dato' Dr. Maimunah binti A Hamid
Investor
Malaysia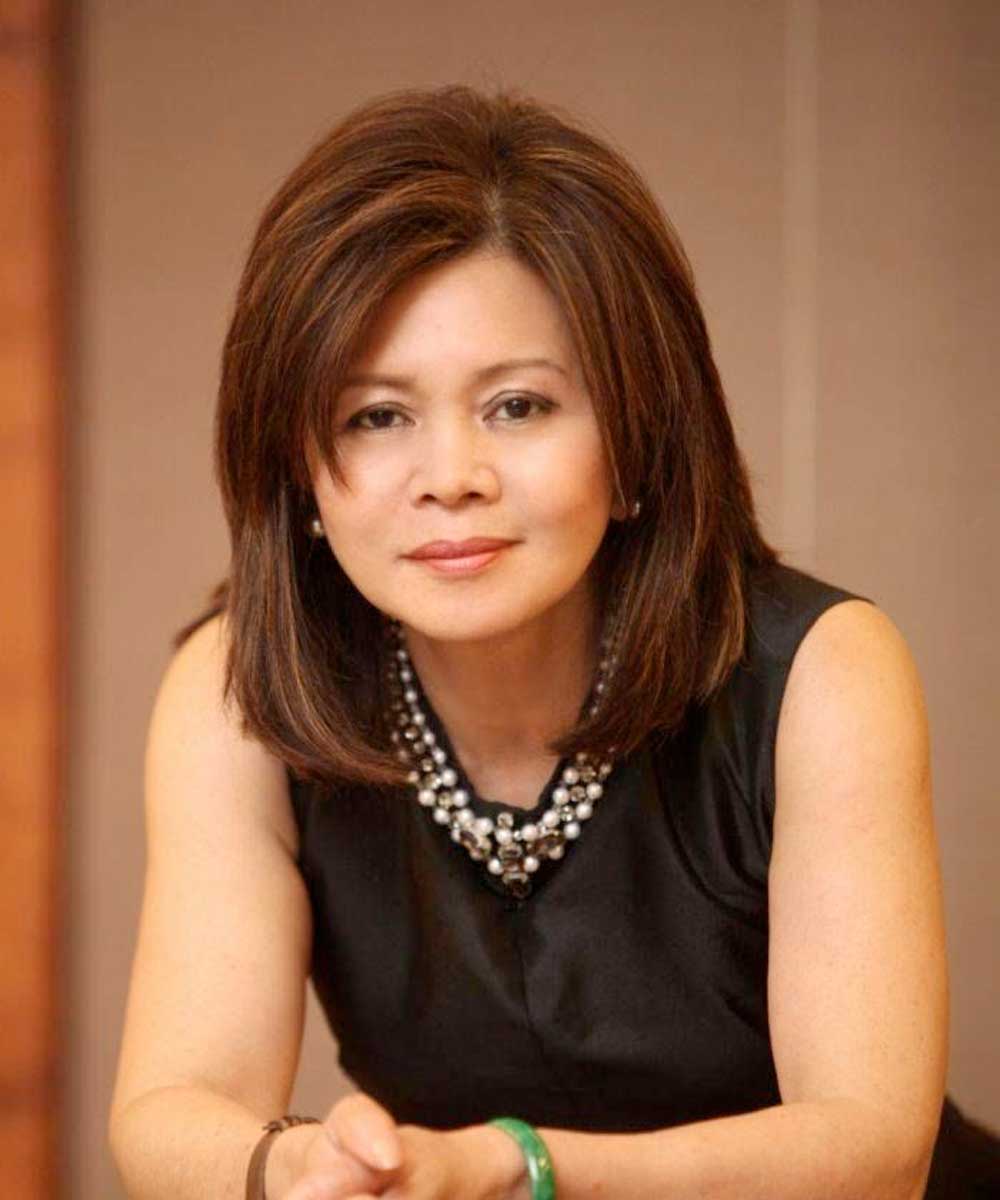 Datuk Yvonne Chia
Investor
Malaysia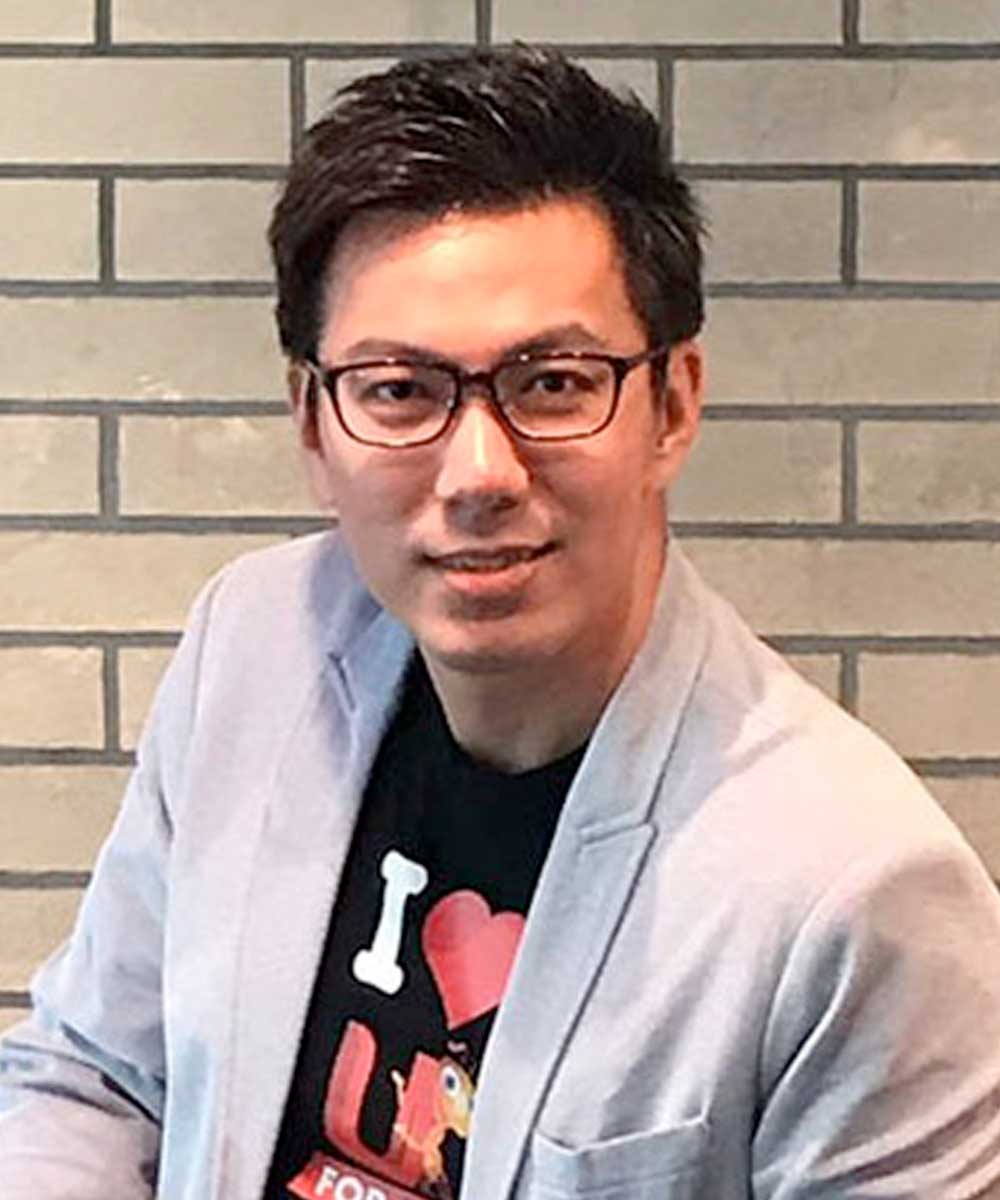 Kenny Thing
Investor
Malaysia
The BookDoc Advisory Group consists of highly respected and experienced individuals who are experts in fields that are relevant to BookDoc. Their wisdom are extremely invaluable to support the enrichment and enhancement of BookDoc, in its various planning, development and evaluation stages.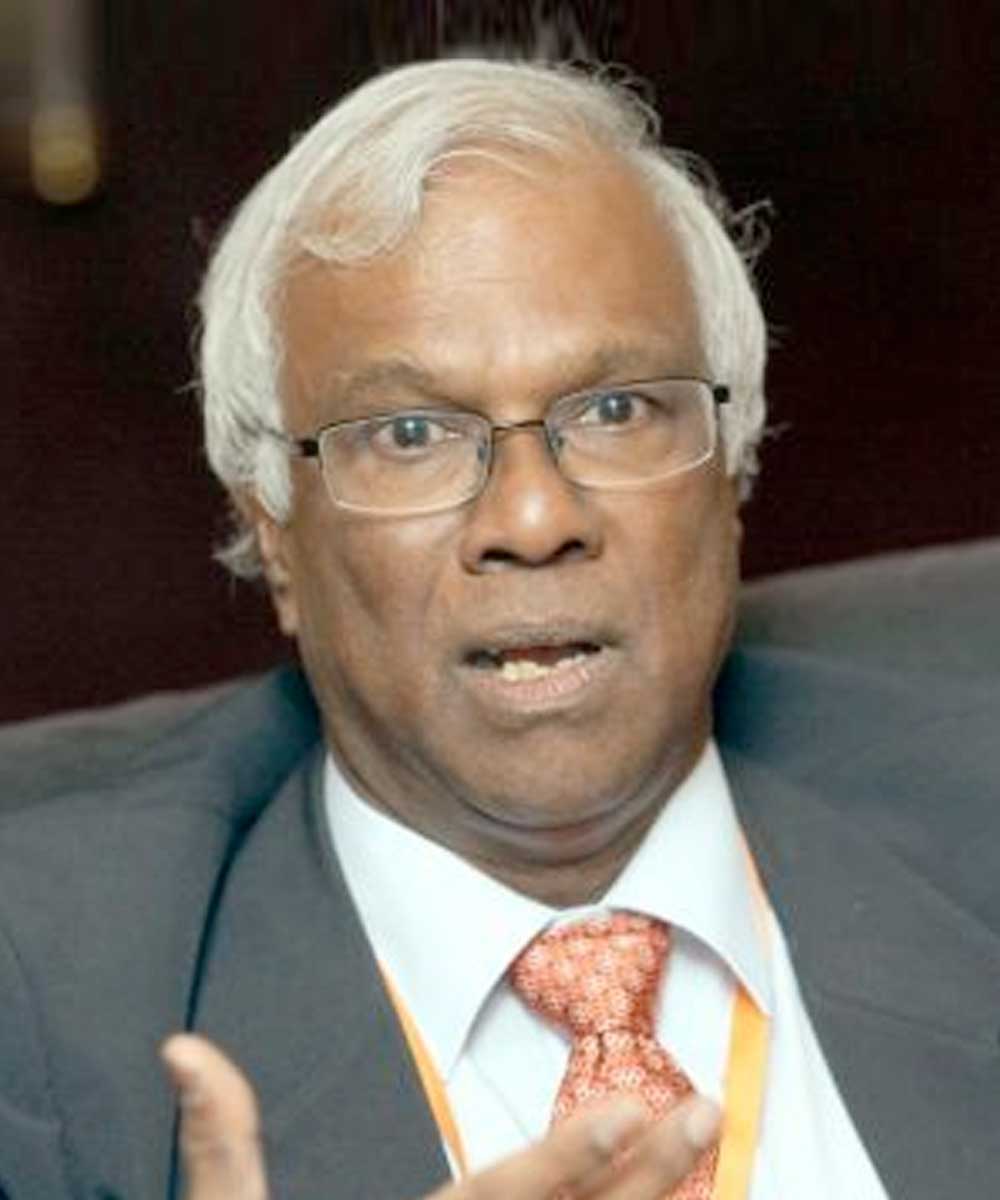 Tan Sri Dato Dr M Jegathesan
Advisor
Malaysia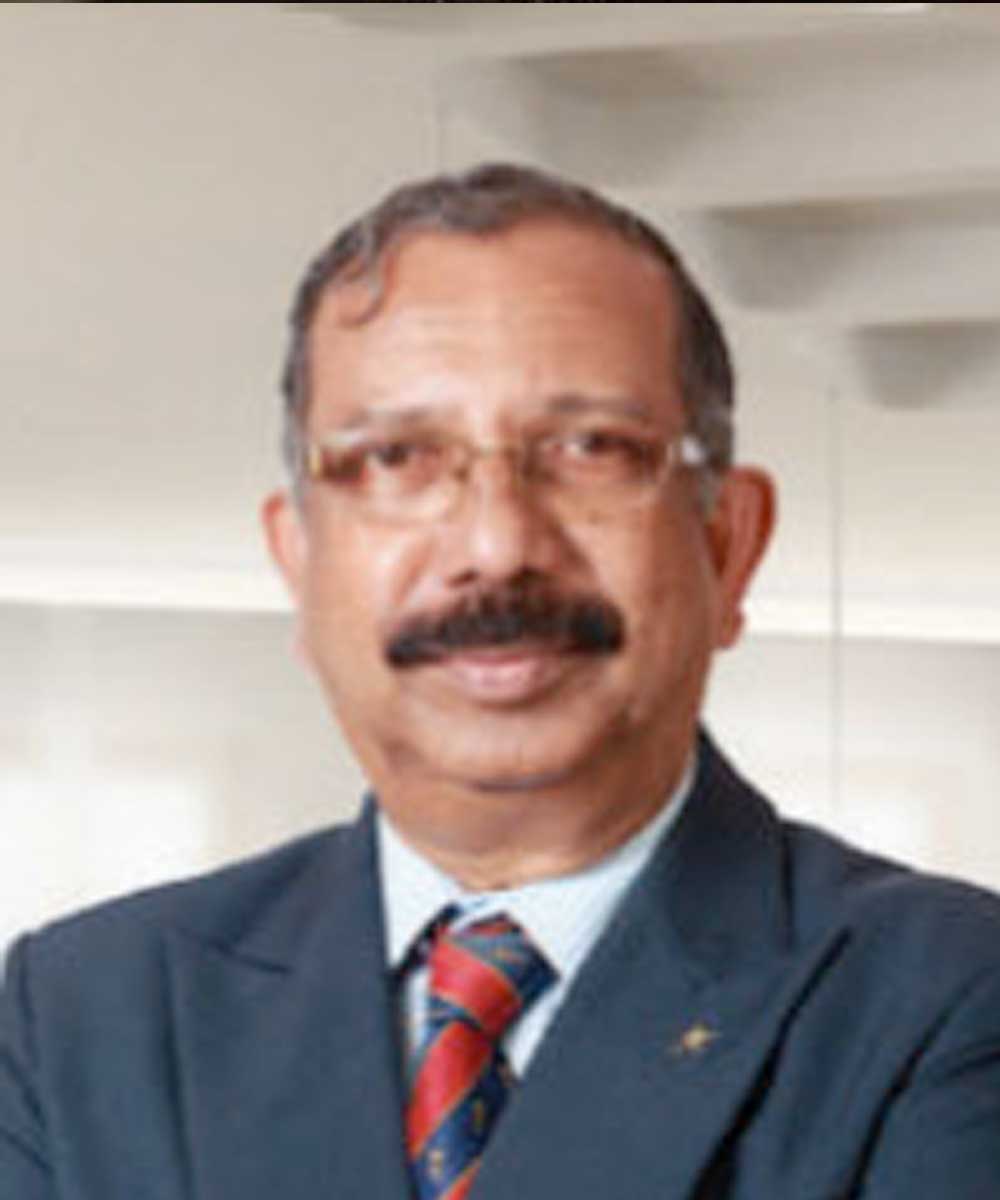 Major General Dato Pahlawan
Dr Mohandas Ramasamy (Rtd)
Advisor
Malaysia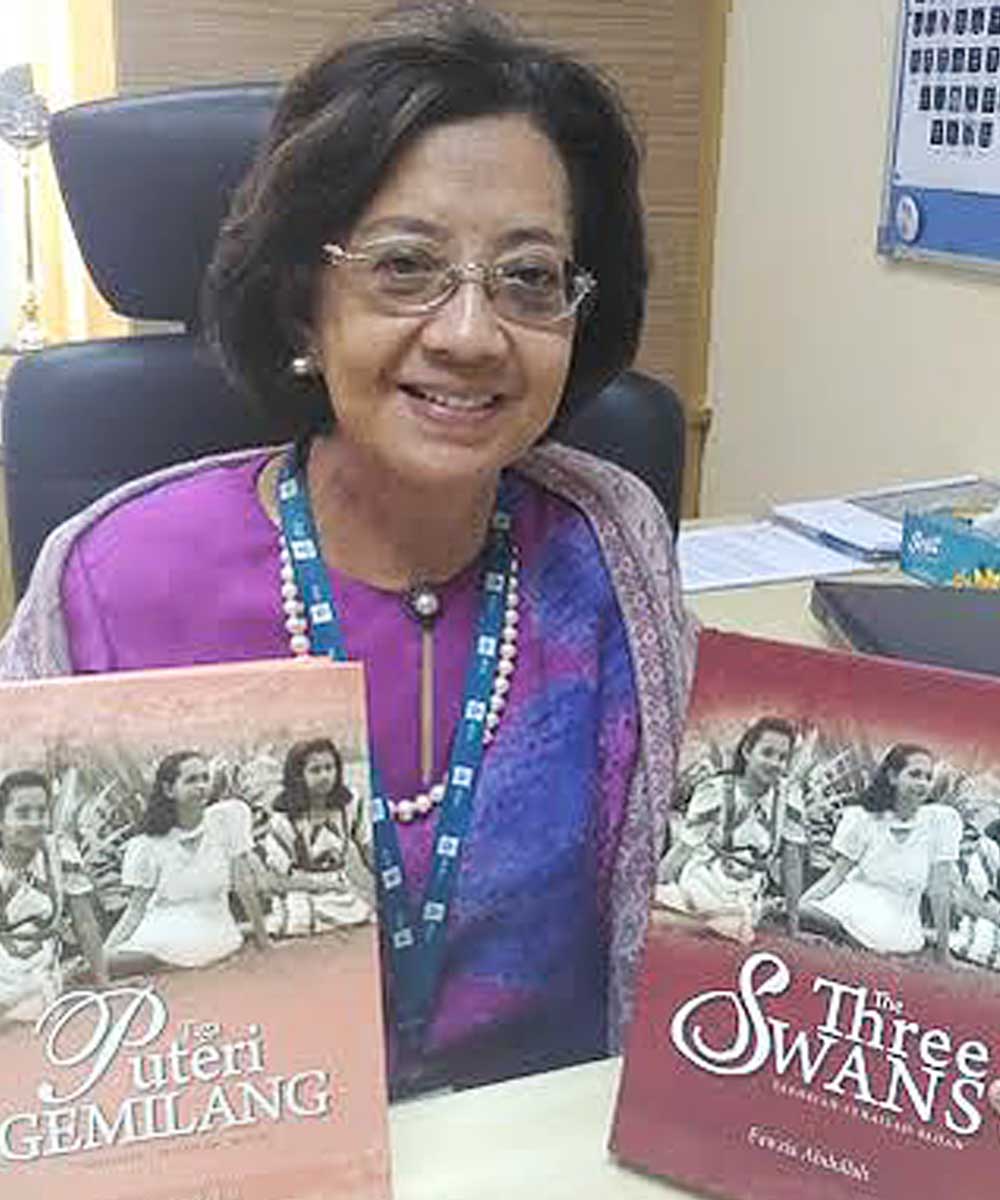 Datuk Professor Dr. Fawzia Dato' Abdullah
Advisor
Malaysia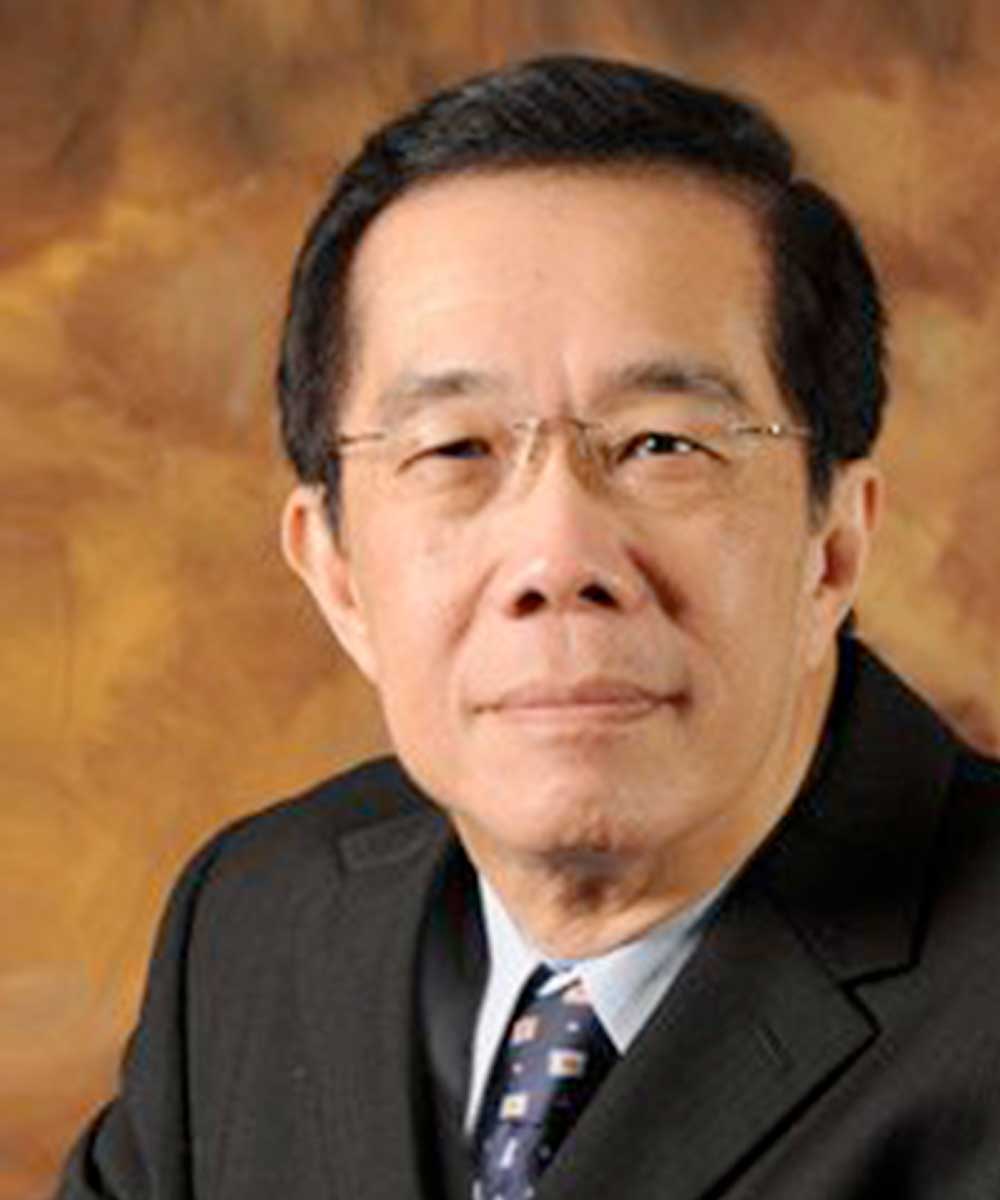 Dr. Milton Lum Siew Wah
Advisor
Malaysia
Professor Dato' Dr. (Mrs) Kew Siang Tong
Advisor
Malaysia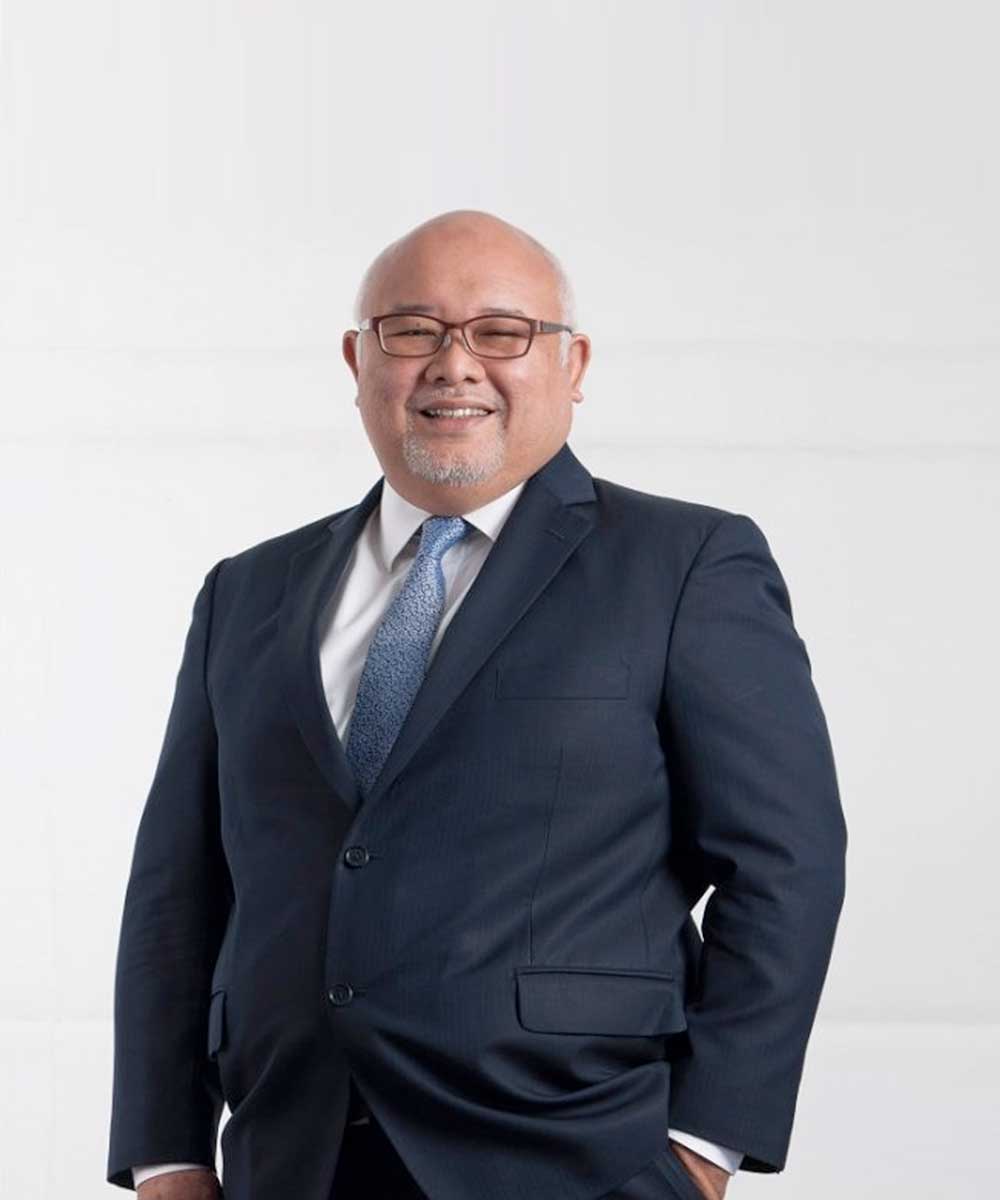 Dato' Mohamed Sharil Mohamed Tarmizi
Advisor
Malaysia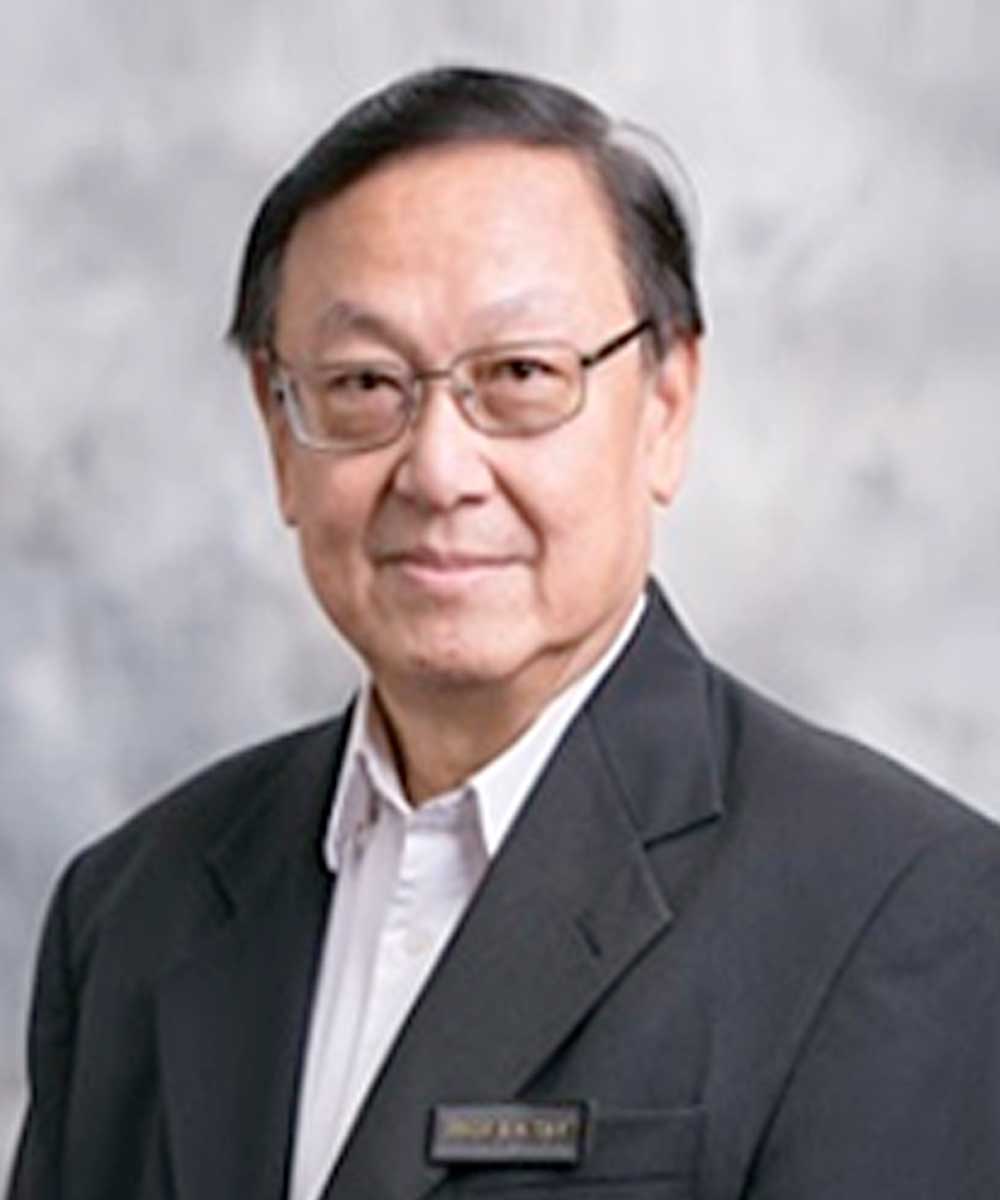 Prof Dr Tay Boon Keng
Advisor
Singapore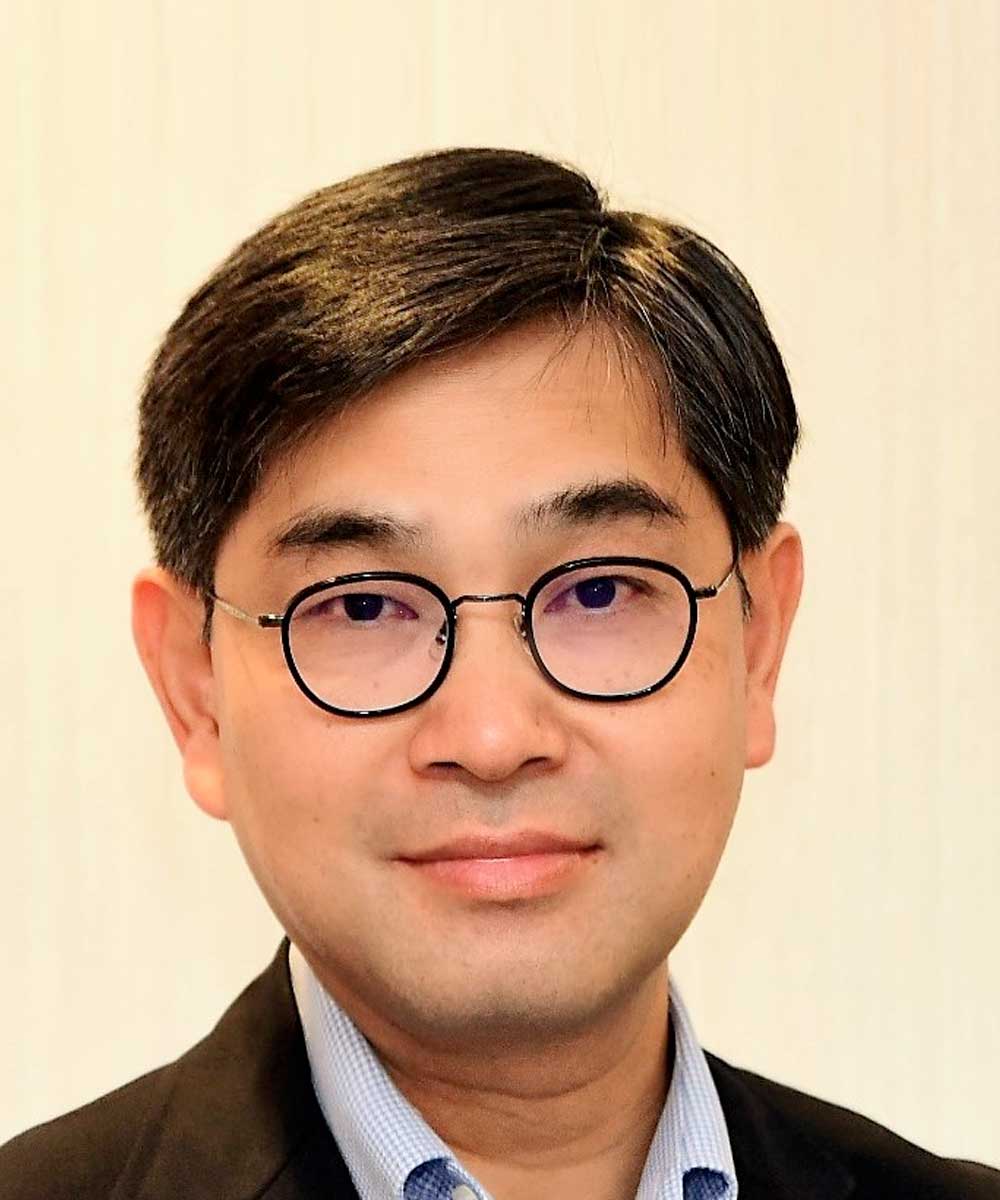 Dr Felix Fu Keung Li
Advisor
Hong Kong