A Corporate Wellness Program That Works!
The leading provider for health and wellness programs.
Request Demo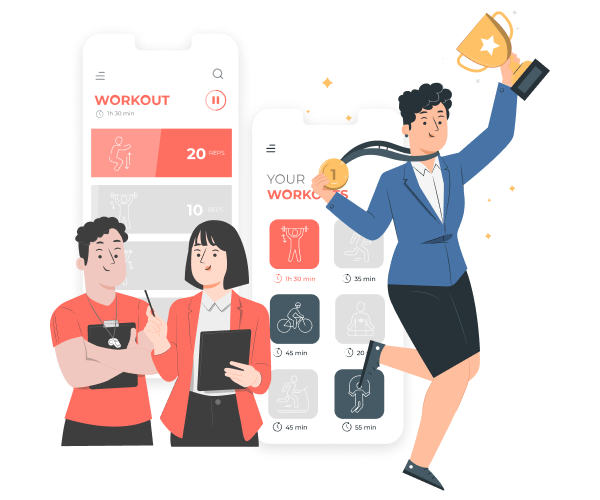 A sustainable and achievable lifestyle management program – we offer comprehensive support to your employees in achieving their health goals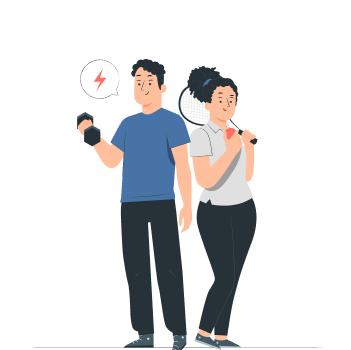 Foster
A Culture of Well-Being
Promote employees' physical, mental & emotional health and enhances productivity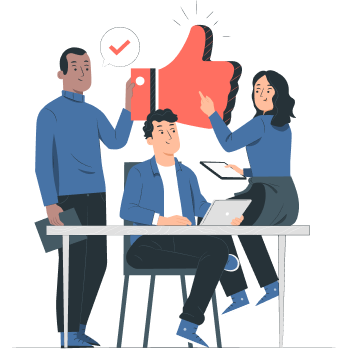 Promote
Employee Engagement
Leverage health gamification to make well-being enjoyable and motivating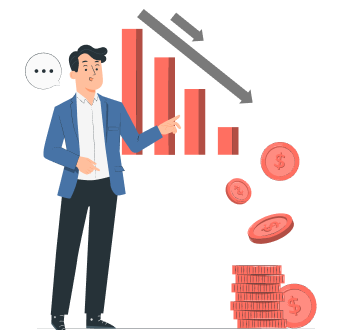 Reduction
in Medical Costs
Reduce cost by promoting preventive care and support to improve the health of employees.
Motivate your team to stay active through friendly competition & attractive incentives
Gamified Features & Fun Challenges
Team-boosting monthly fitness challenges.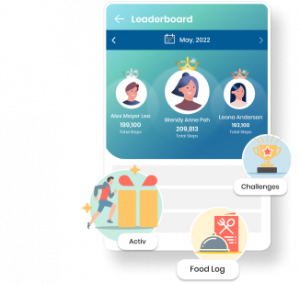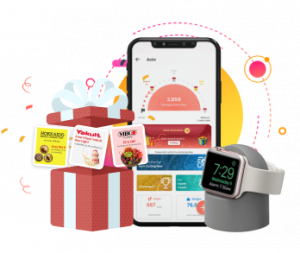 Attractive vouchers for F&B, tourist attractions, sports equipment, pharmacies, and more.
Empower your team to make better food choices
and optimise their nutrition with tailored coaching
Your Personal Health Coach
All employees receive personalised coaching from a professional dietitian/nutritionist.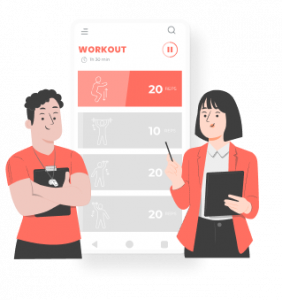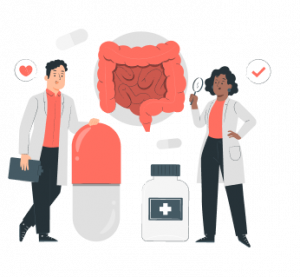 Captivating and informative sessions
exploring trending health topics.
Make healthier choices while enjoying your favourite food with our Traffic Light Food Rating.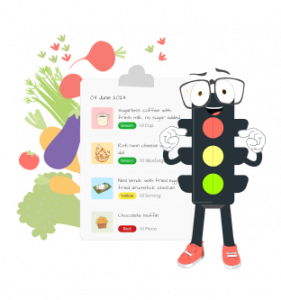 Inspire your team to prioritize mental well-being by providing support & resources.
Keep your mental health in check
by staying aware of your emotions.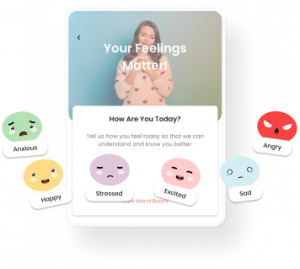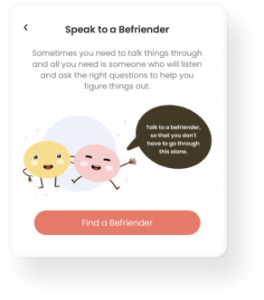 Resources to ensure your team receives the help and support they need in difficult times.
Discover perks that elevate job satisfaction and overall well-being.