Discover Our Challenges
Join Our Range of Fitness Challenges for a Healthier You
Achieve Your Fitness Goals with Fun!
Stay Motivated
and Have Fun
Keep your fitness journey exciting with entertaining challenges and a supportive community.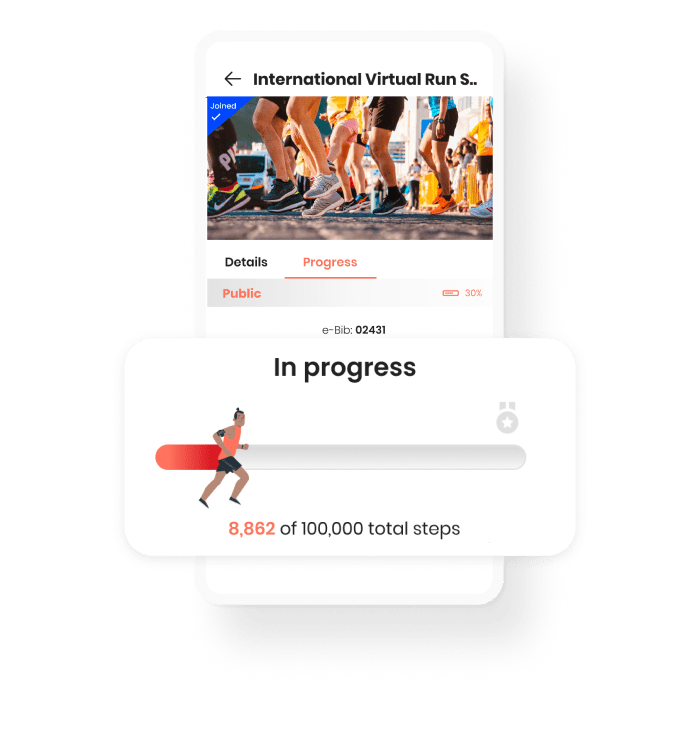 Track Your
Progress with Ease
Effortlessly monitor your fitness milestones, staying on top of your progress and celebrating your successes.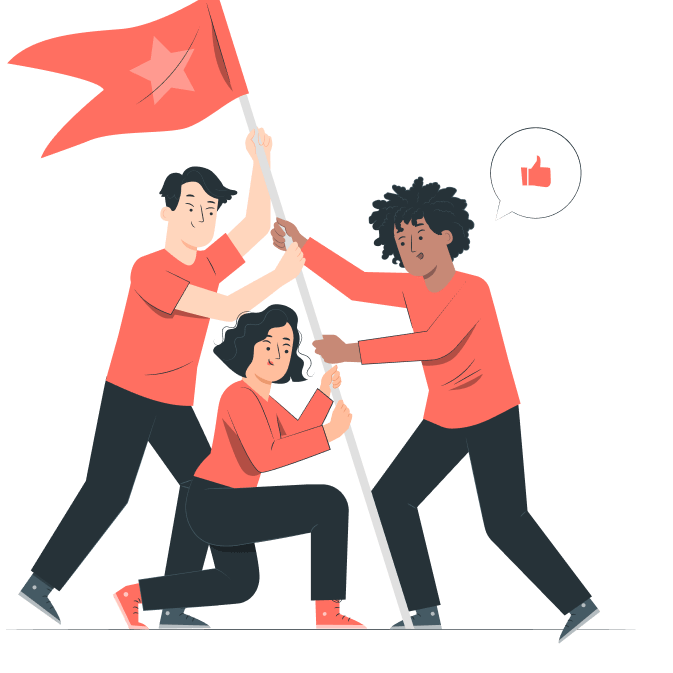 Healthy Competition
& Challenges
Challenge friends/colleagues and achieve your fitness goals, have fun and foster teamwork along the way.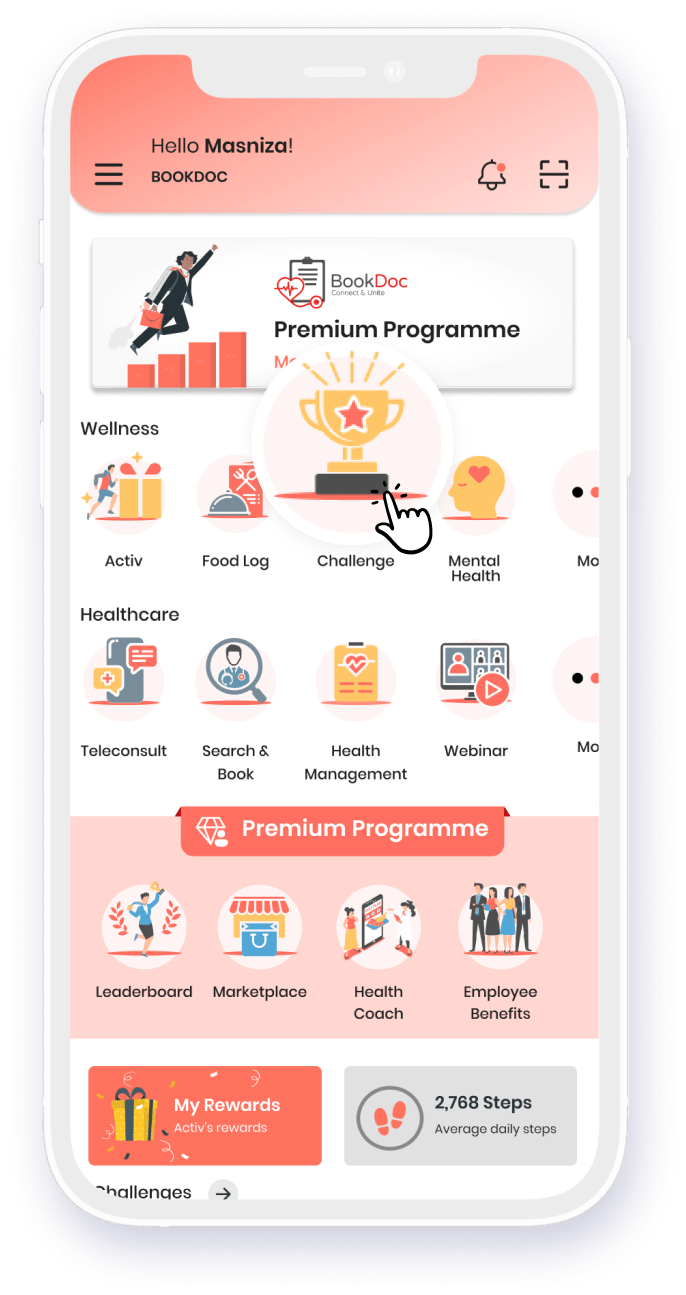 Open BookDoc App and Go to 'Challenge'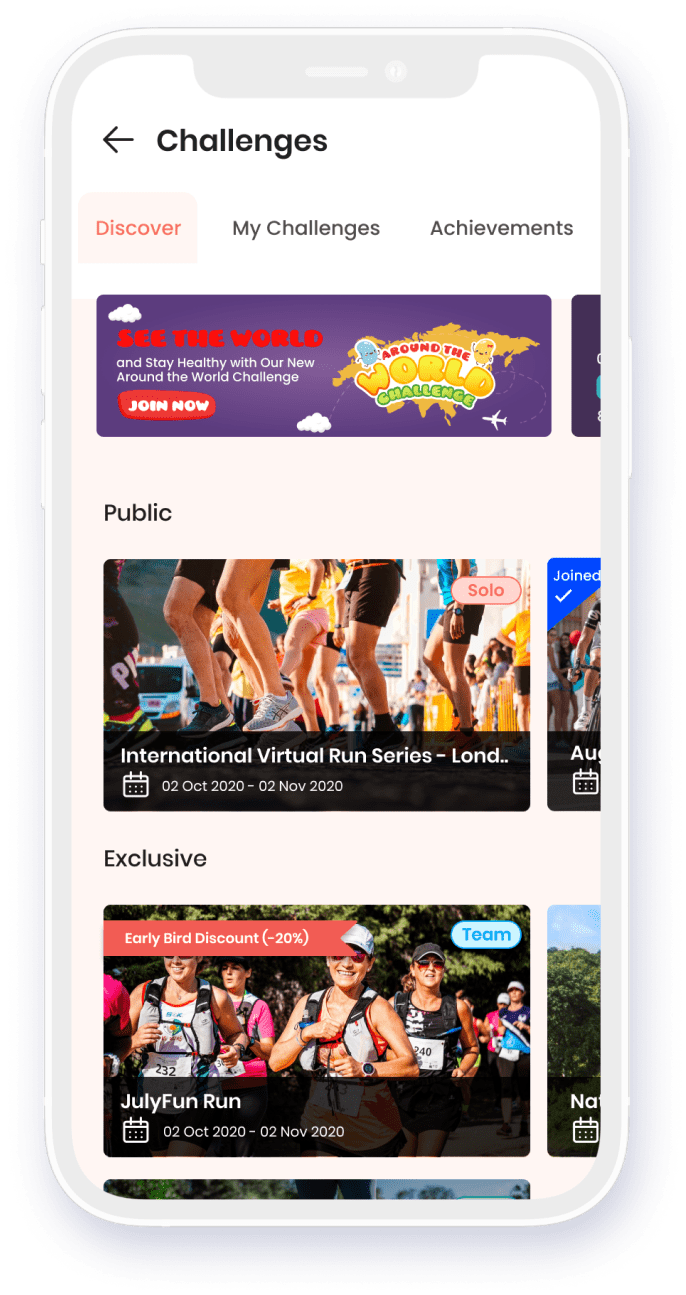 Browse Available Challenges to Join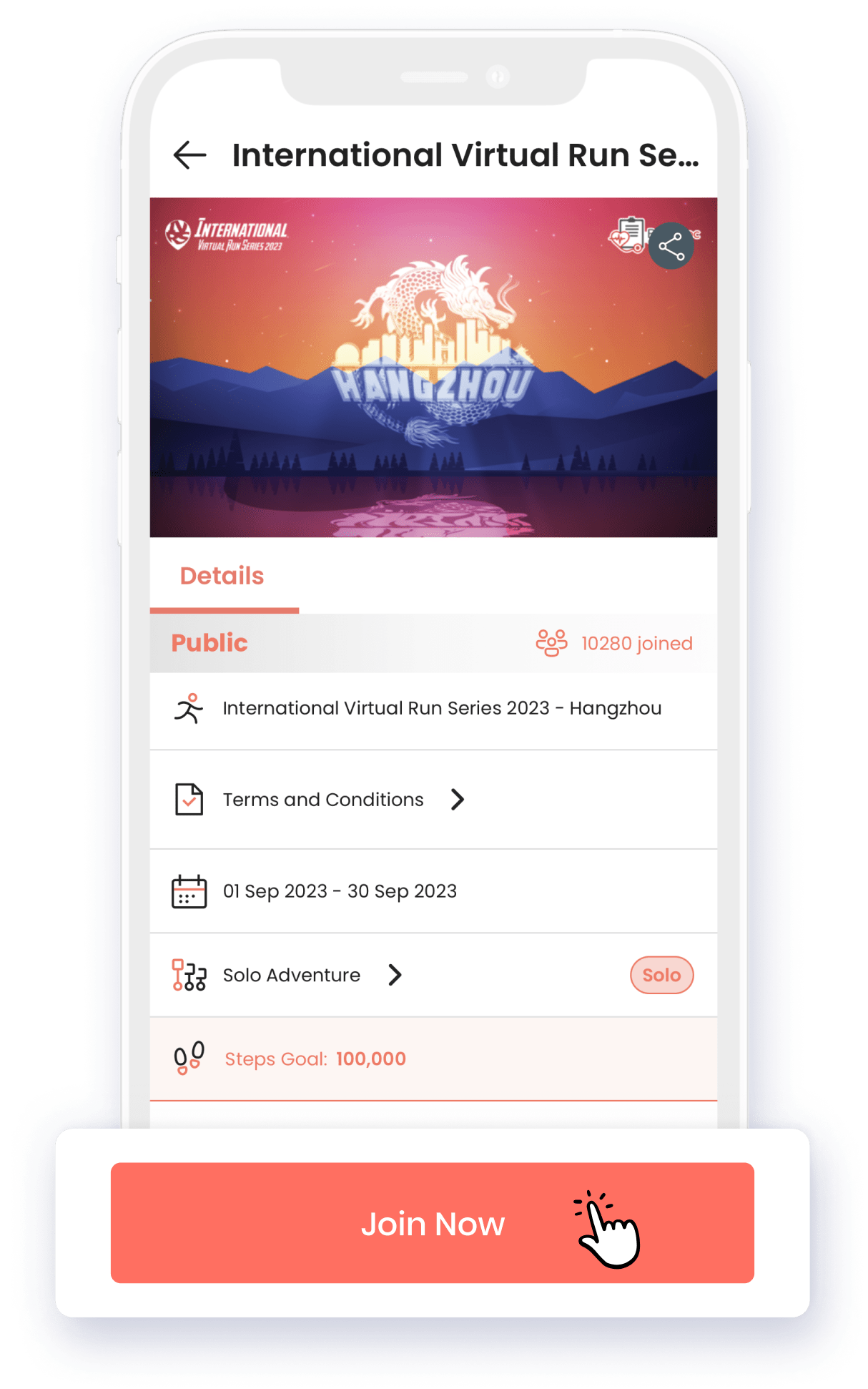 Click 'Join' and You Are Ready to Go!
Exclusive Challenge
Unlock Premium Virtual Challenges & Win Attractive Prizes!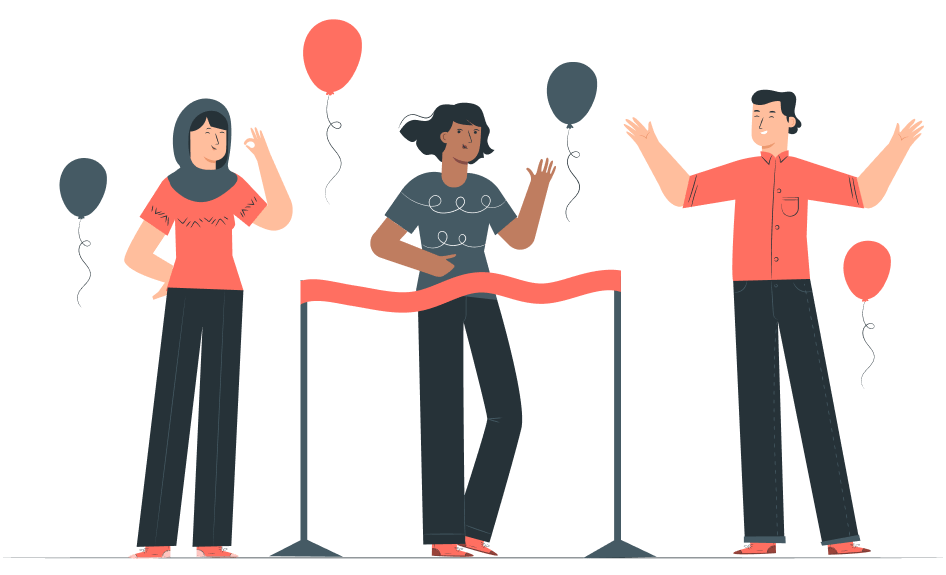 Around The World
Embark on a Global Adventure with Virtual Challenges, Spotlighting Exciting Places!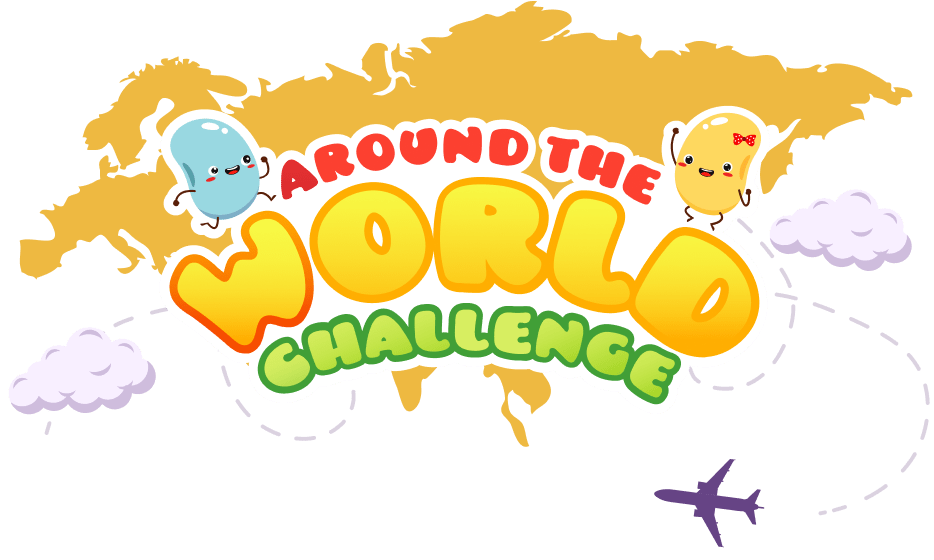 Frequently Asked Questions