Interns & Fresh Graduates
We strengthen your skills, expand your horizons and promote personal growth.
Jumpstart Your Career Here
BookDoc provides many opportunities to engage in a variety of exciting and meaningful tasks which help others and improve the health of the nation.
Be exposed to different projects and be inspired to take up new challenges. Enjoy the pressure of breaking new ground and gain invaluable experience of working in a dynamic environment.
Join BookDoc and be empowered. Leave your mark and contribute to improving the welfare of others.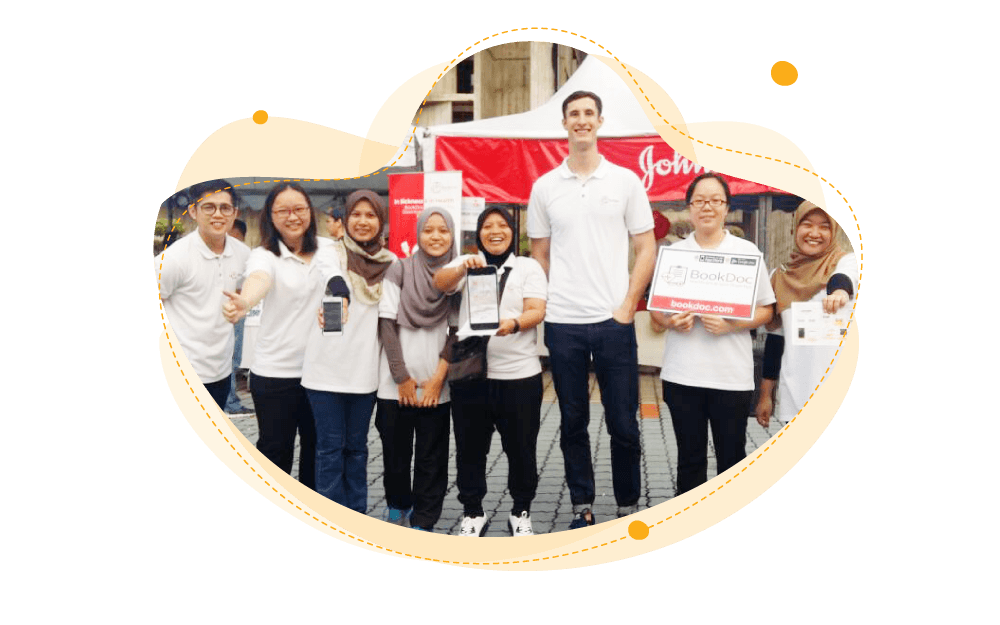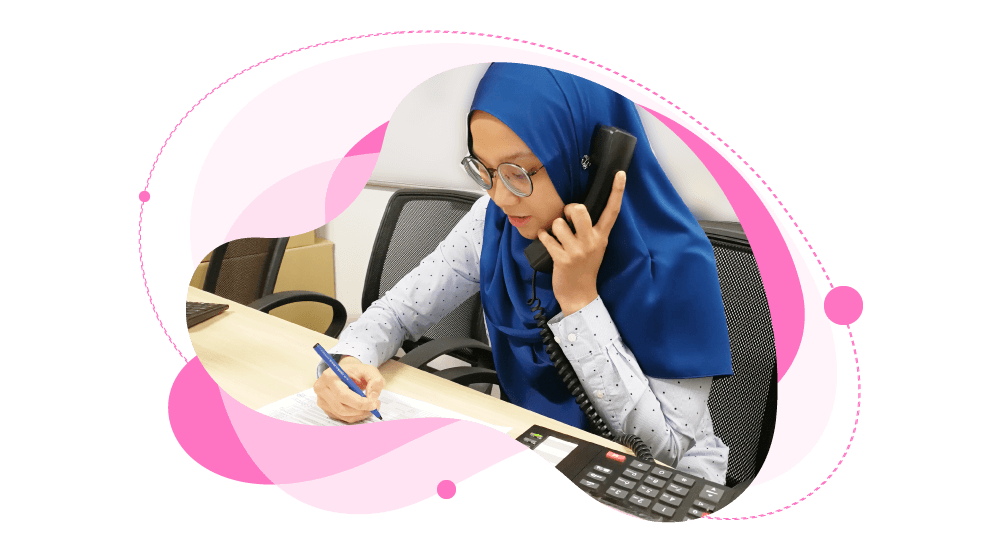 As an intern, you will work on projects which matter. Our team will rely on your skills and insight to help deliver such projects to market. You'll get the opportunity to be part of exciting projects and having fun along the way.
Expect to develop and gain practical skills with the supervision and mentorship of our friendly, experienced colleagues and senior management.
Don't miss this once-in-a-lifetime opportunity. Join us today and be transformed into a new, improved you better equipped to take on future challenges.
Background in Marketing, Communication, non-profit management or other related discipline
Strong communication skills
Proficient in Microsoft Office
Organized, with an ability to prioritize time-sensitive assignments
Creative and Flexible
Familiarity with social networking sites is desired. Training will be provided
Interested in non-profit management and community development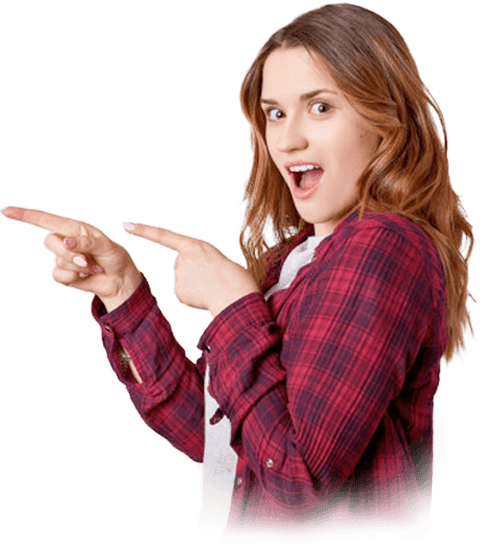 Experienced Professionals
We are looking for exceptional people from a variety of fields and professions including software engineers, management consultant, executives etc.
Find Out More
BookDoc's Culture
We embrace a positive work culture, adopting values, goals, attitudes and practices which are conducive to a friendly and cohesive yet productive workplace.
Find Out More