Healthcare Professionals
Connecting patients to healthcare professionals efficiently
Better Management
Manage and Schedule Appointments Easily
The appointment booking system puts you in control of your schedule and appointments. Now, you can organize your activities and plan ahead for the day without fear of last-minute cancellations from patients.
With the appointment booking system, you can also make quick changes to the schedule and be sure of the number of patients you will be attending to in a day.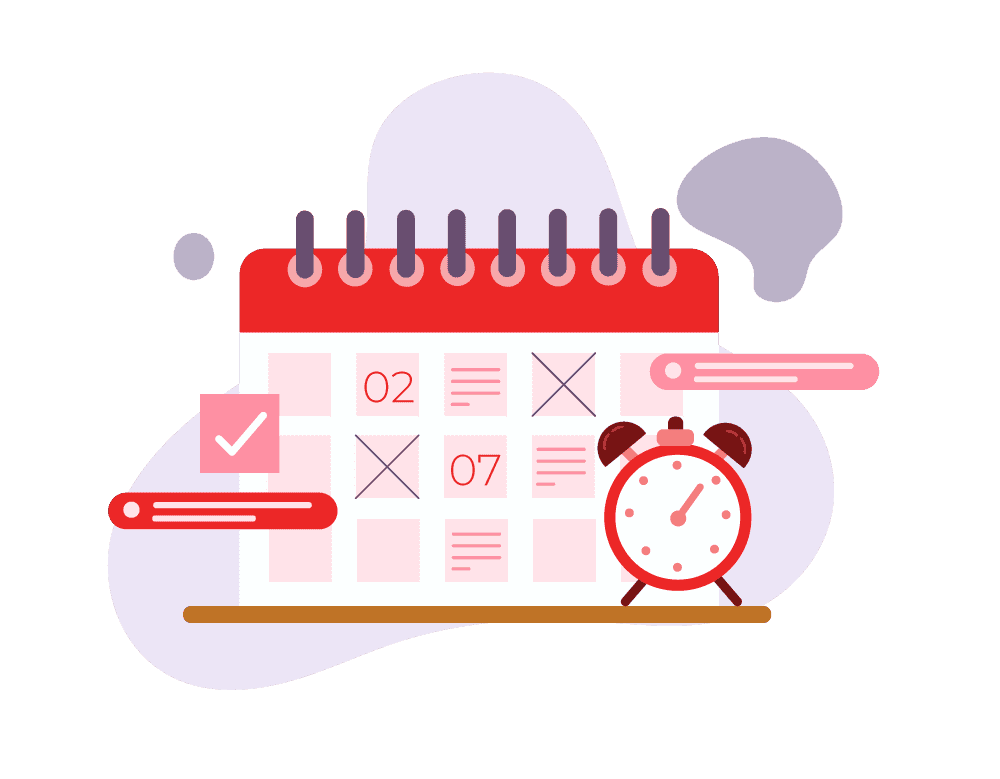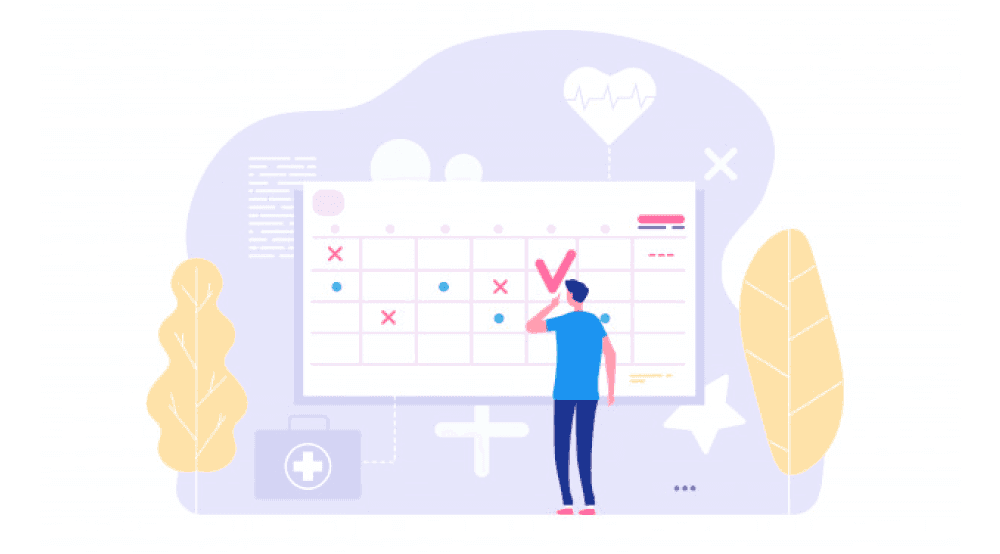 Appointment Reminders
Reduce the No-Show Rate
Patients can often be forgetful about their appointment times and dates. With our appointment booking system, designed to send confirmations and reminders to patients after they have booked an appointment, the patient no-show rate can significantly be reduced.
With less wasted appointment slots, you can maximize the efficiency, productivity and profitability of your practice.
Doctors' Portal
Easy, Instant Access to Patient Information
The doctors' portal allows you to conveniently and easily access patient information and manage appointments from any location at all times using any device with Internet access.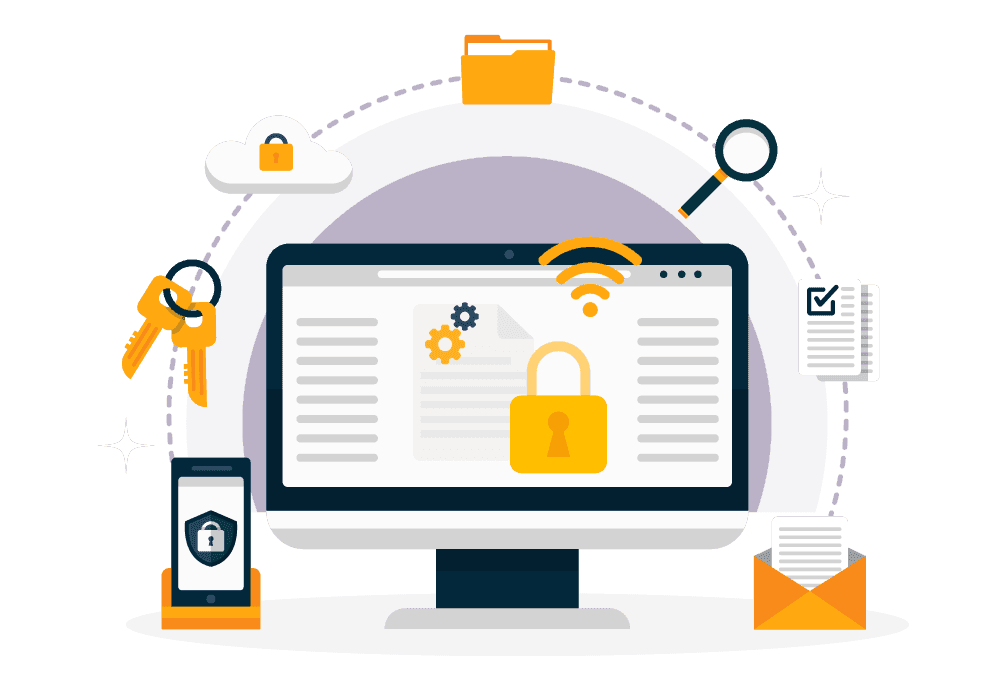 Want to List Your Practice with Us?
Gain access to more patients and enjoy features on our user-friendly app which improve appointment management and reduce patient no-show rate. Join our growing number of healthcare professionals now.