Disclaimer: This workaround may NOT work well for some users and they may experience data discrepancies because the data are indirectly synced from Huawei Health to BookDoc via another third-party app Google Fit.
STEP 1
– Open 'Huawei Health' app. Tap 'Me' button on the bottom right.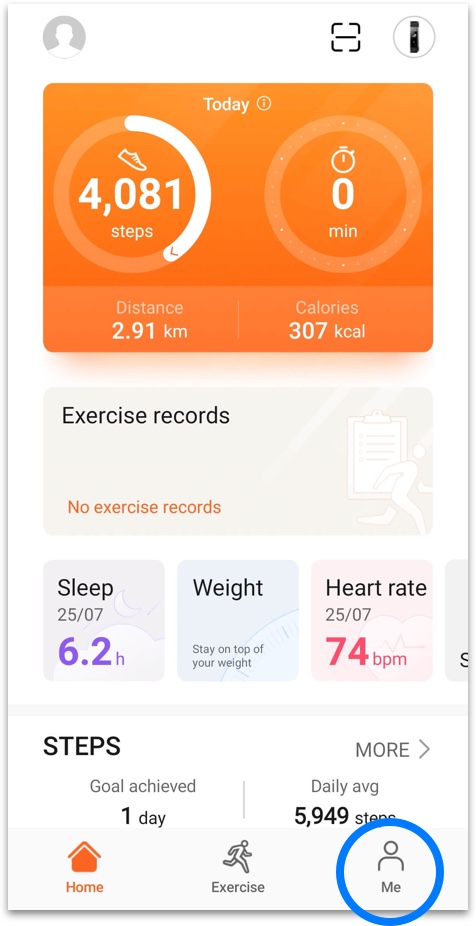 STEP 2
– Open 'Data Sharing'.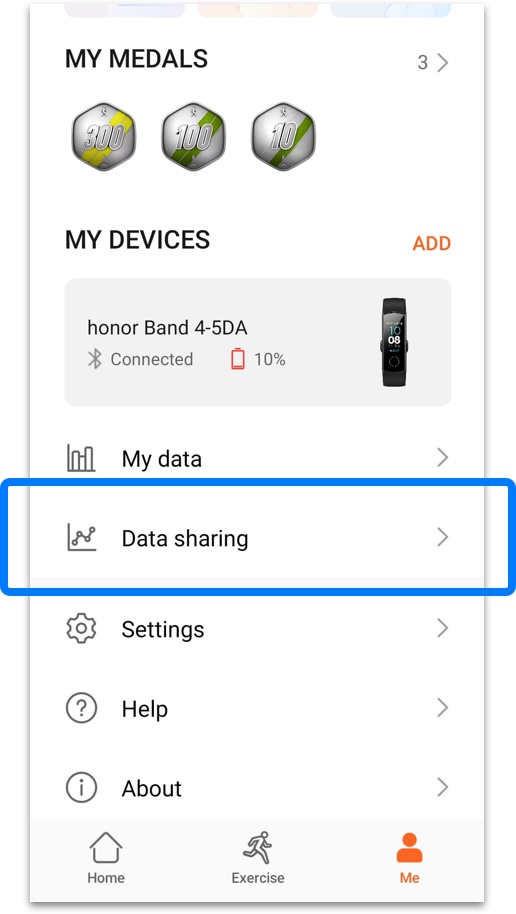 STEP 3
– Open 'Google Fit'.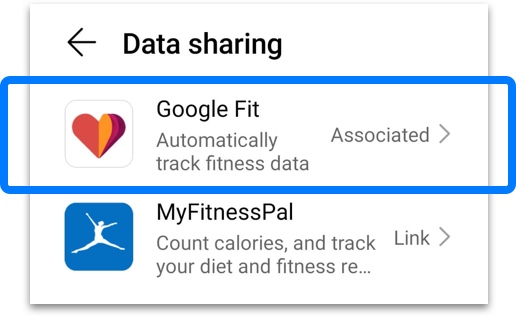 STEP 4
– Tap 'Link' button at the bottom.
– When prompted, make sure you select the same Google account that you use to sync to Google Fit, and do allow all the sharing permissions too – Done.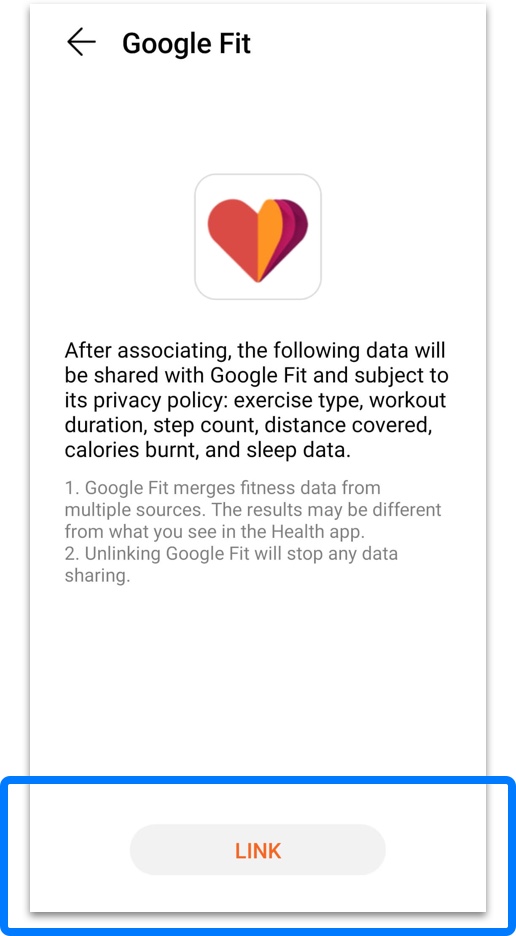 NOTE
– Please open both 'Huawei Health' and 'Google Fit' apps once daily for the data transmission. Do refresh 'Google Fit' app after 3-5 mins to ensure the data is updated.
– You can also manually sync the data from 'Huawei Health' to 'Google Fit' by tapping 'Me', 'Setting' and 'Sync'. Please ensure the 'Auto-sync Data' is toggled 'ON'.