Disclaimer: This workaround may NOT work well for some users and they may experience data discrepancies because the data is indirectly synced from Suunto to BookDoc via another third-party app, Google Fit.
STEP 1
– Download 'Suunto' app and create a user account.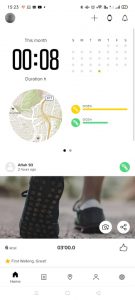 STEP 2
– Pair your Suunto device to the Suunto app.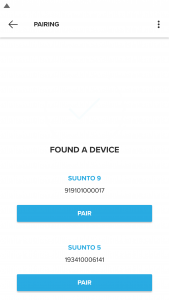 *** If you are using a Suunto 7 or above, please refer to Step 3(a); while for Suunto 6 and below, refer to Step 3(b).
Suunto 7 & above
STEP 3(a) :
(I) Go to Google Fit on your device and sign in your Google account.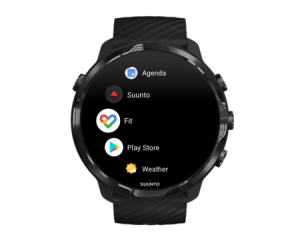 (II) Go to the Suunto Wear app. Swipe up the menu and go to General options and Google Fit.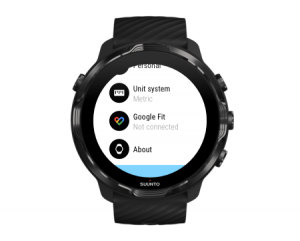 (III) Tap Connect. Select the same Google account you used to sign in to Google Fit and allow Suunto to share data with Google Fit. When connected, training insights from exercises recorded with Suunto Wear app will also be accessible in Google Fit.
Suunto 6 & below
STEP 3(b) :
(I) Go to the Settings and click 'Partner Services'.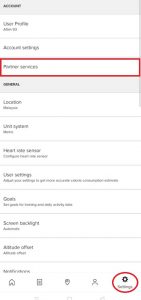 (II) Choose one partner service such as Strava, Health Sync, Adidas Running etc. and allow data sharing with Google Fit.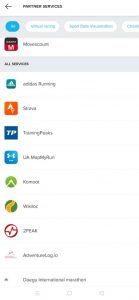 STEP 4
– Open the BookDoc app and tap on 'Activ' to sync with Google Fit.
NOTE
– Please open both the 'Suunto', 'Partner Services' and BookDoc apps once daily for data transmission. Do refresh the 'Google Fit app' after 3-5 mins to ensure the data is updated.
– Owners of Amazfit wearables need to pair their devices to Xiaomi 'Mi Fit' app in order to sync indirectly to BookDoc via 'Google Fit'.