Disclaimer: This workaround may NOT work well for some users and they may experience data discrepancies because the data are indirectly synced from Xiaomi Zepp Life to BookDoc via another third-party app Google Fit.
STEP 1
– Download Zepp Life app and create a user account.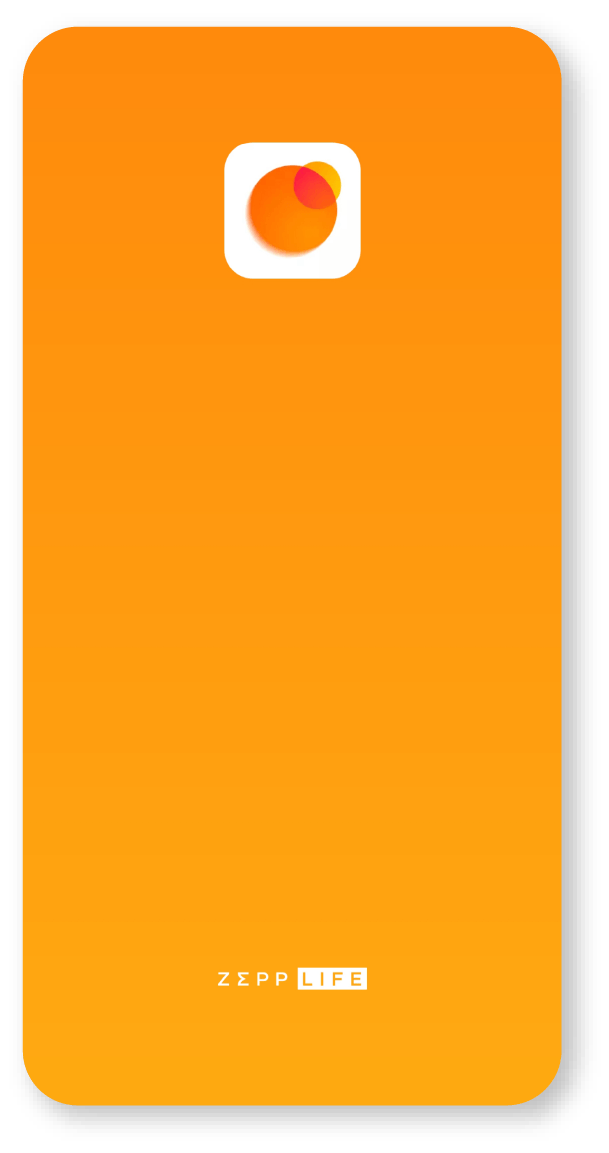 STEP 2
– Pair your Mi Band to Zepp Life.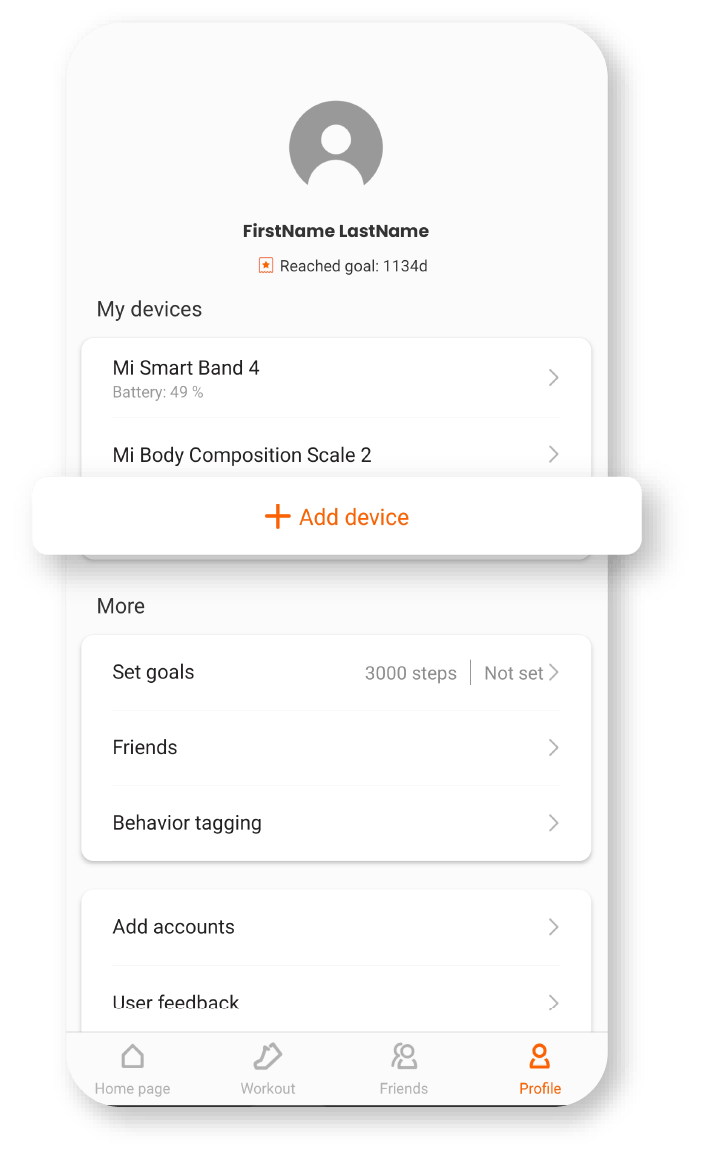 STEP 3
– In the Zepp Life app, click on 'Profile'.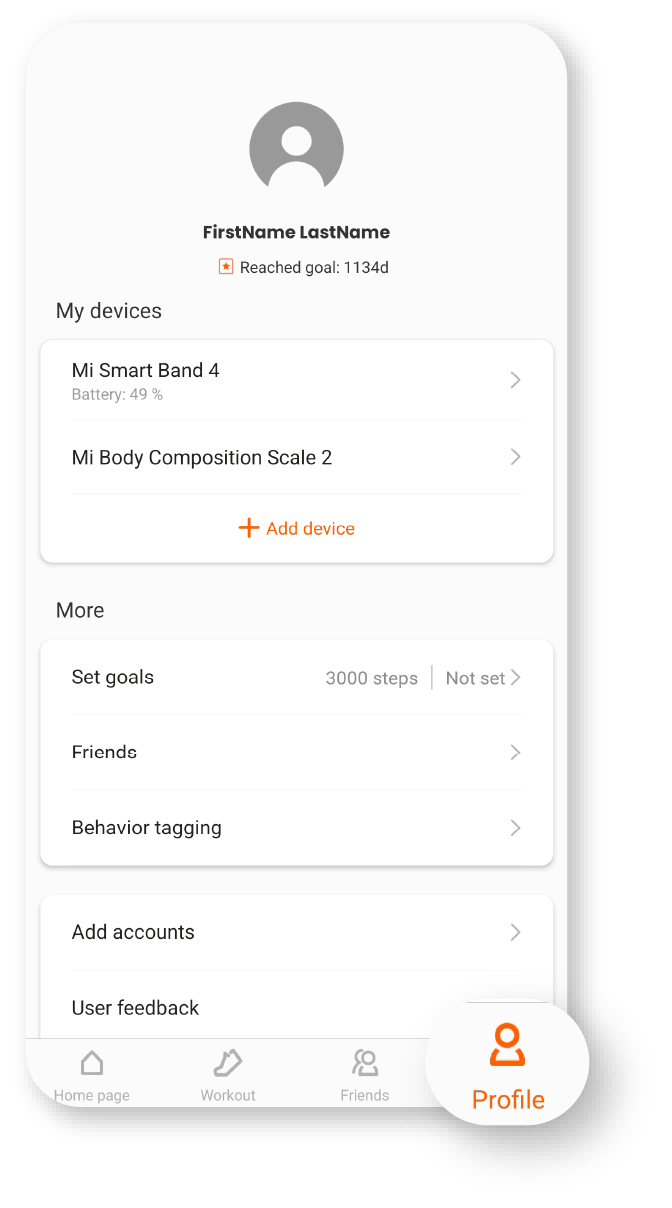 STEP 4
– Tap 'Add Accounts' then tap 'Google Fit'.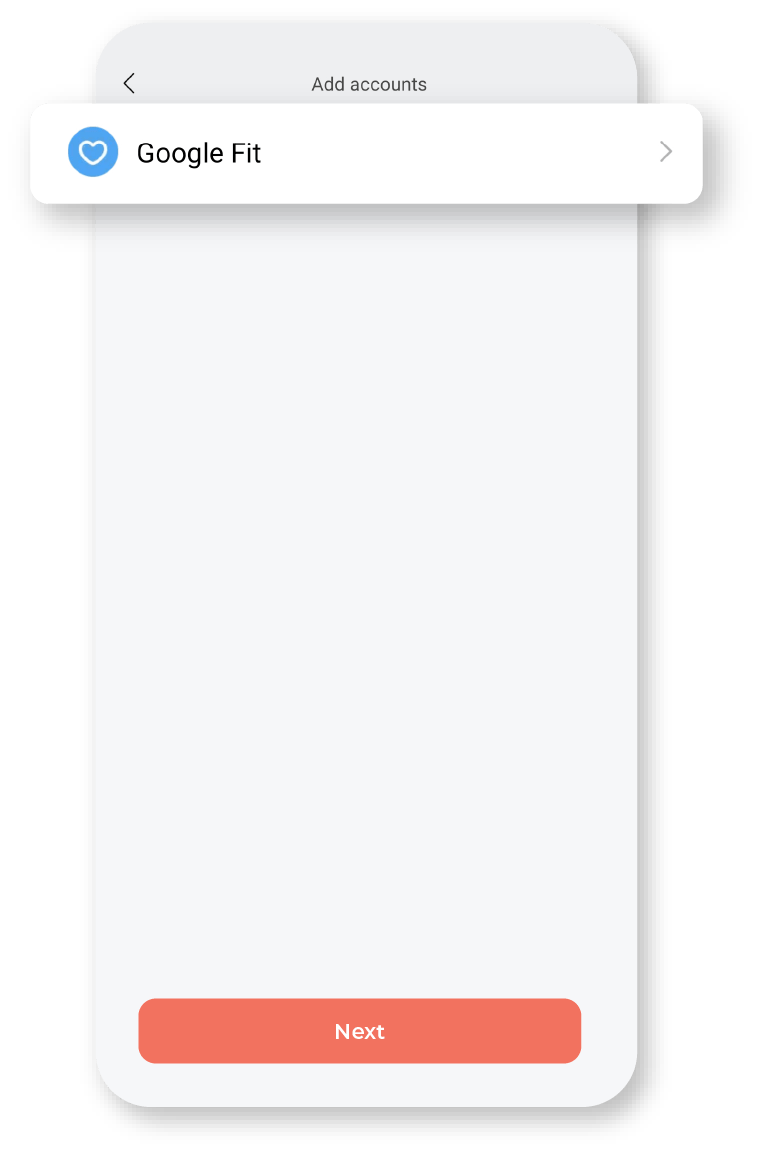 STEP 5
– Log in to your Google Fit account.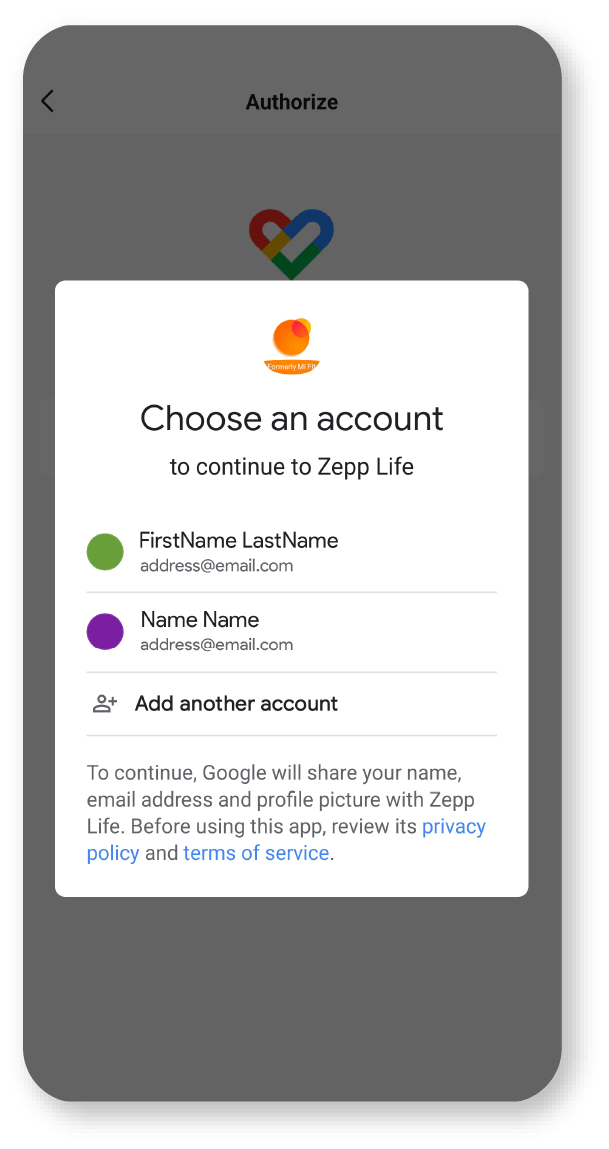 STEP 6
– Allow all permissions for Zepp Life.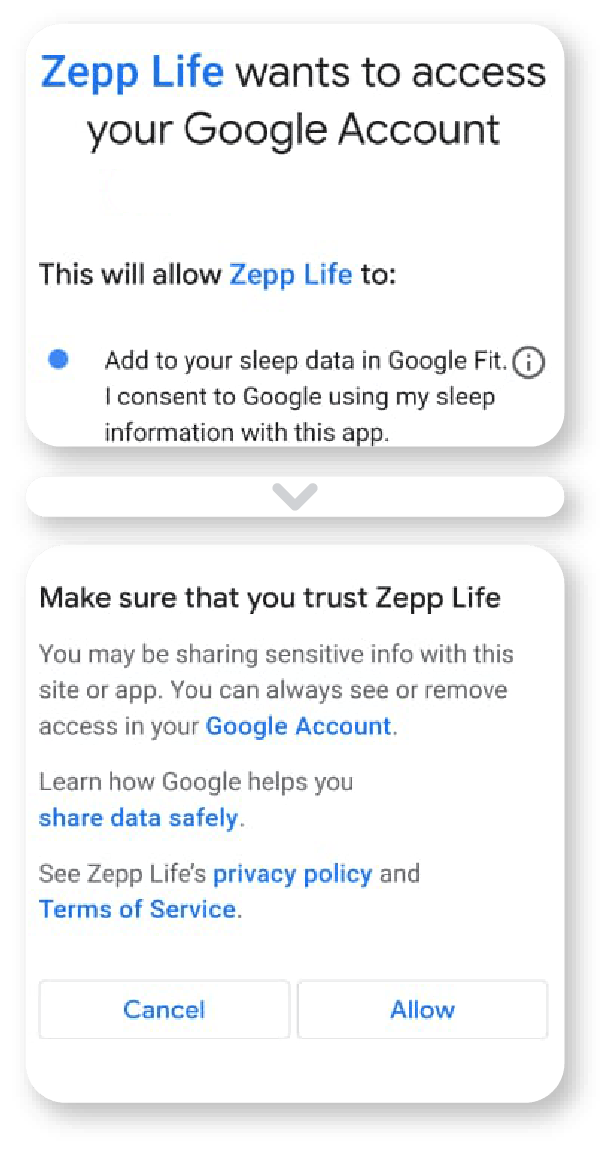 STEP 7
– Open BookDoc app and tap 'Activ'.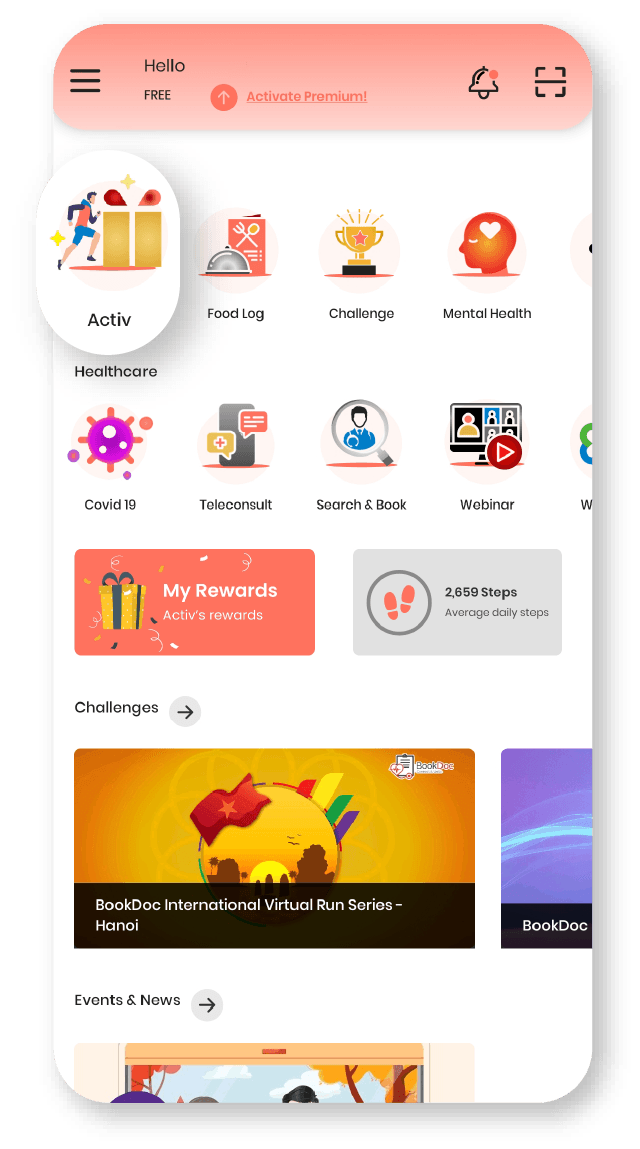 STEP 8
– Sync with 'Google Fit'.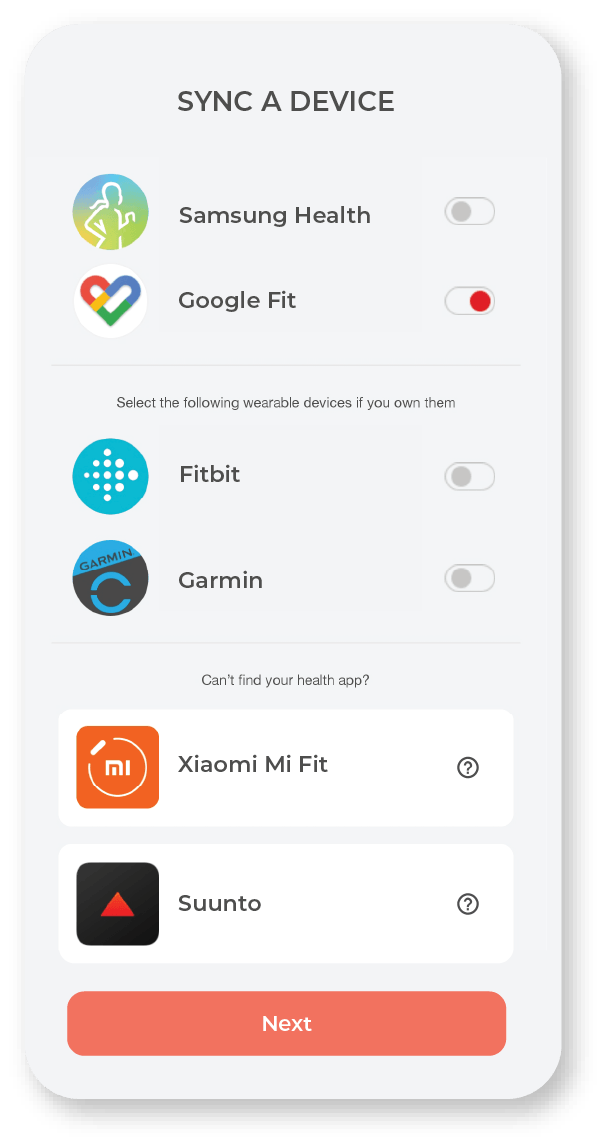 NOTE
– Ensure you have downloaded the Google Fit app before attempting to sync your Google Fit to your Zepp Life app.
– Please open both Zepp Life and Google Fit apps once daily for the data transmission. Do refresh Google Fit app after 3-5 mins to ensure the data is updated.
– Owners of Amazfit wearables need to pair their devices to Zepp Life app in order to sync indirectly to BookDoc via Google Fit.
– Ensure the email address corresponds to your Google Fit app.