Tele-Consult
Consultations from the Comfort of your Home
Time Efficient
No Travel Needed
Visiting the doctor requires travelling which can be costly in terms of time, money and convenience. With the Tele-Consult feature, you can still see a doctor without the hassle and cost of travel.
You can speak with highly trained medical professionals without needing to move from your seat. This is especially useful if your condition reduces your mobility. Or, maybe you don't have access to transport. Whatever the reason, you can get the medical assistance you need from the comfort of your home.
Speak to highly trained medical professionals via video and chat. Connect to the Internet and begin your consultation with the BookDoc App.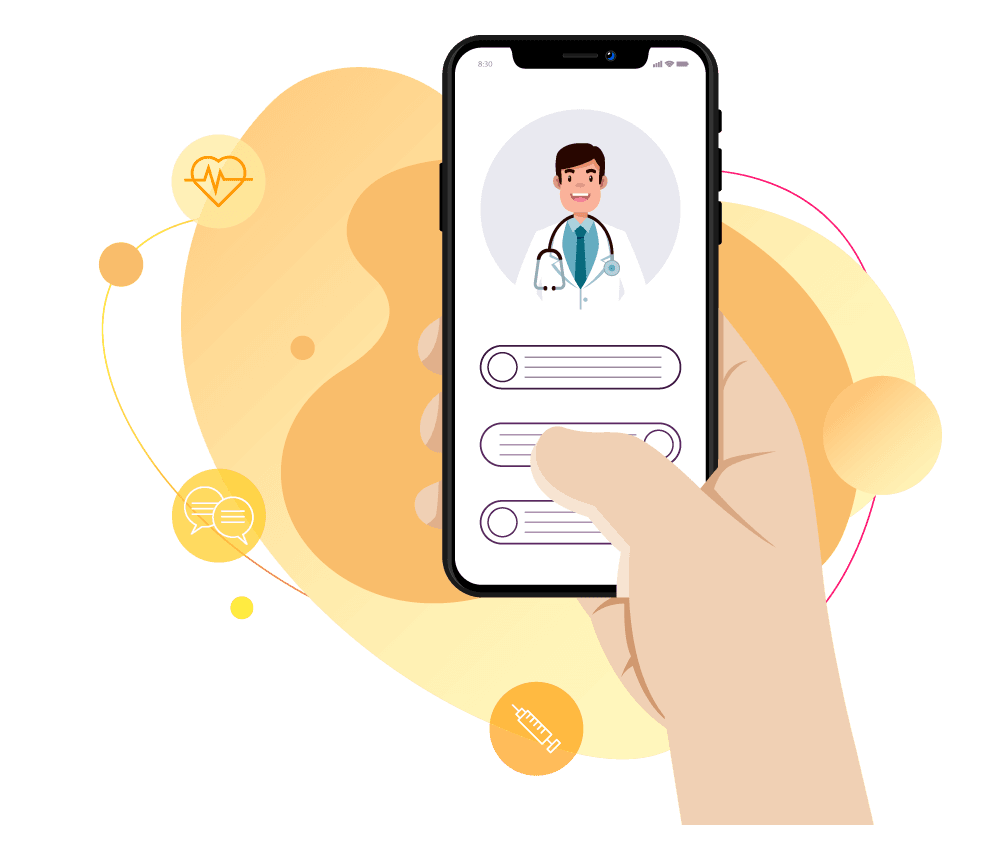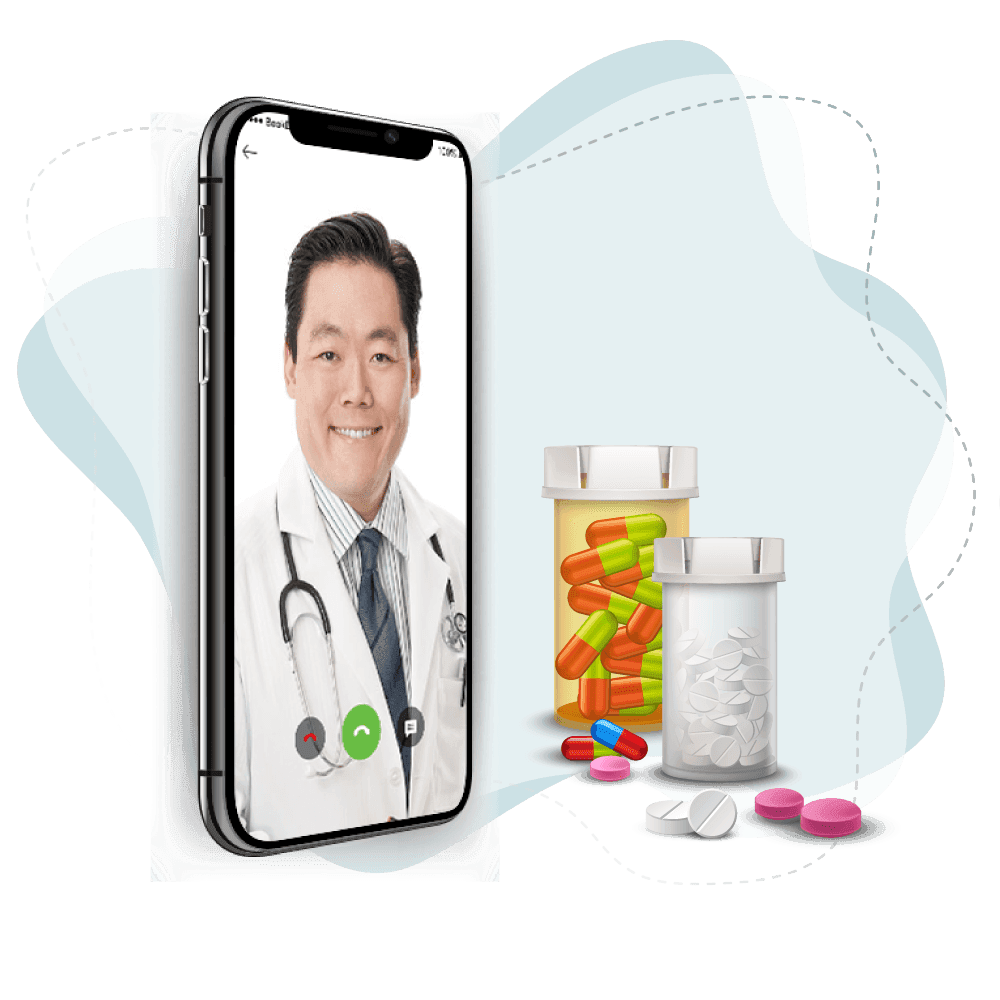 e-Prescription
Get Your Prescription Sent To Your Doorstep
Do you require regular prescription medication? Are you tired of waiting in line at the doctor's office just to get the prescription renewed?
Here's a hassle-free option which helps you avoid the doctor's office altogether, saving your time and money spent on yet another unnecessary visit (especially in the middle of a pandemic). Many regular prescriptions such as contraceptives and allergy medication can be prescribed by a doctor online, which means that you can get your prescription with just an online doctor's consultation! BookDoc is currently working on rolling out its e-Prescription feature, which allows you to choose between collecting your e-prescription medication from a nearby pharmacy or having it delivered directly to your door after a consultation with a medical professional via the BookDoc App. Stay tuned for further updates!
Note: This service is only for existing patients.
Comfort & Convenience
24/7 Virtual Clinic
What do you do if you wake up in the middle of the night with troubling symptoms?
Normally, you could either wait until clinics open the next day or rush to a 24/7 clinic. However, with an online consultation using Tele-Consult, there's no need to panic – you can reach out to a doctor 24/7.
Have peace of mind with all-hours access to medical professionals from the comfort of your home via the BookDoc App.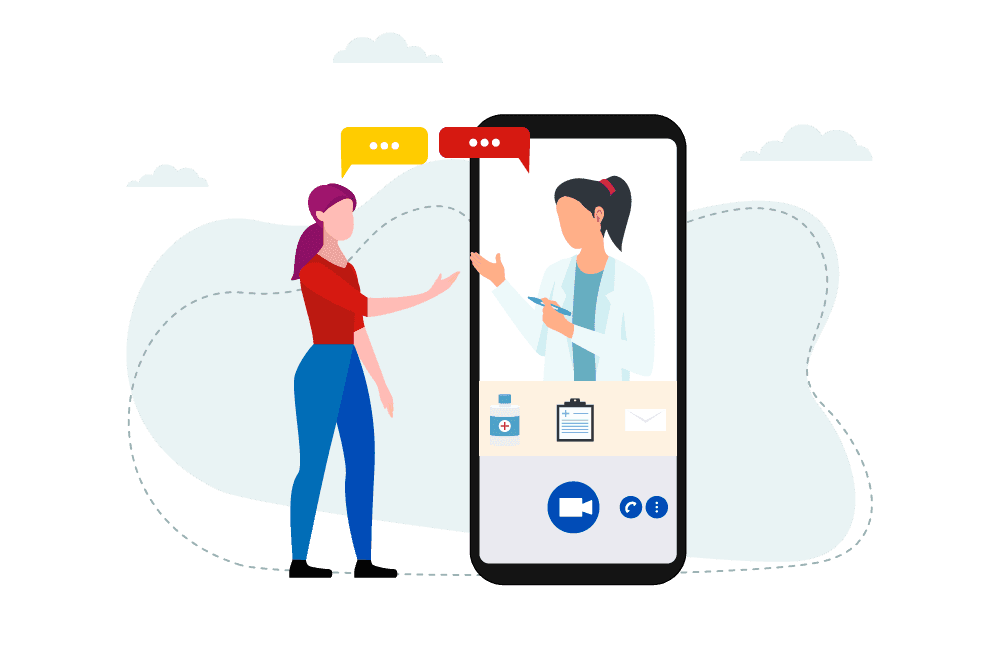 Privacy & Security
We Protect Your Information
Many people may not be familiar with virtual consultations.
First and foremost, any discussion between you and your doctor during a virtual consultation remains confidential and protected by doctor-patient privilege.
Secondly, rest assured that we take the privacy and security of your data very seriously. We are using secure systems and servers to ensure that your information will always be kept safe and protected.
BookDoc has established an integrated online ecosystem which comprises seven (7) comprehensive platforms.