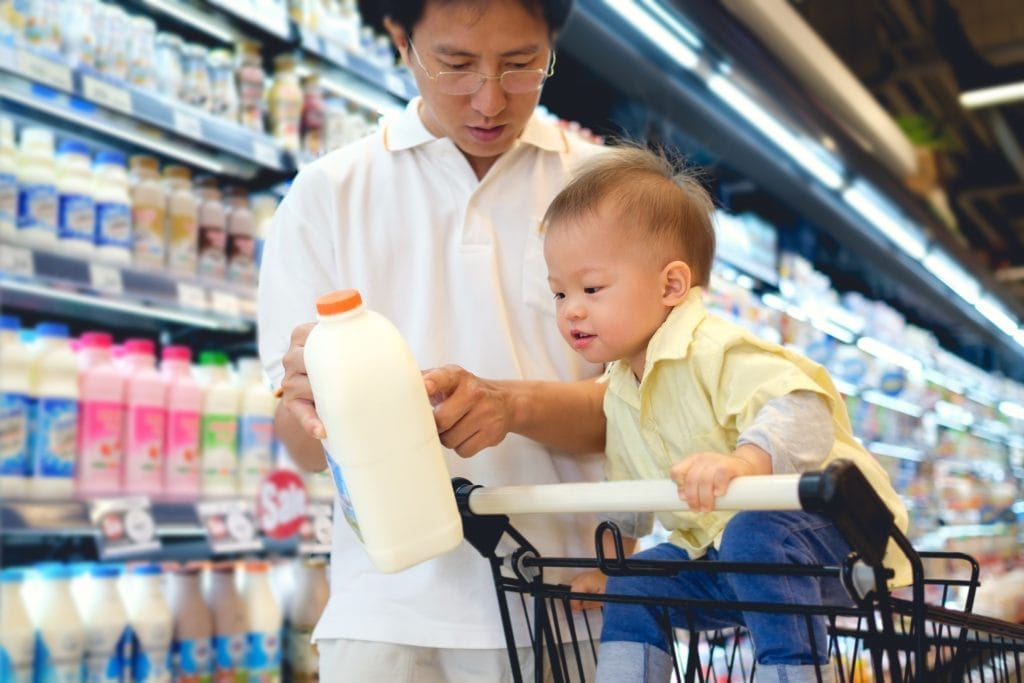 Healthy Food Choices help you to have a balanced and nutritious diet. Let's know more about your food by understanding the nutritional facts and health information.
5 things you need to know about your food.
Above are important tips and facts on how to maintain a healthy and balanced diet. Understanding the product labeling and its terms are important in educating consumer to be good and knowledgeable on their food choices.
Reference: