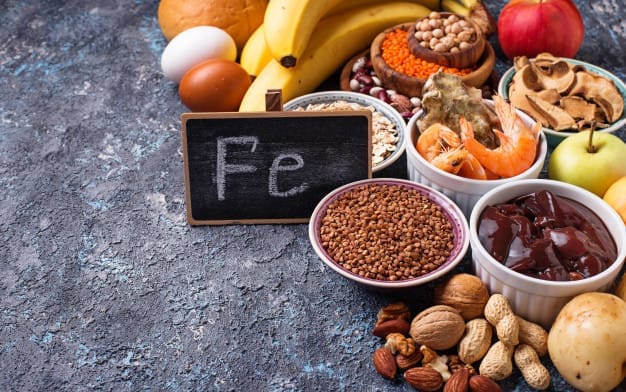 Anemia is a condition in which your body has or produces low red blood cells to carry oxygen throughout your body.
Iron deficiency anemia often happens during pregnancy. This might due to
– Lack of nutrient intake
– Pregnancy side effects
– Disturbance of iron absorption
Here are 7 nutritional tips that help to improve maternal anemia.