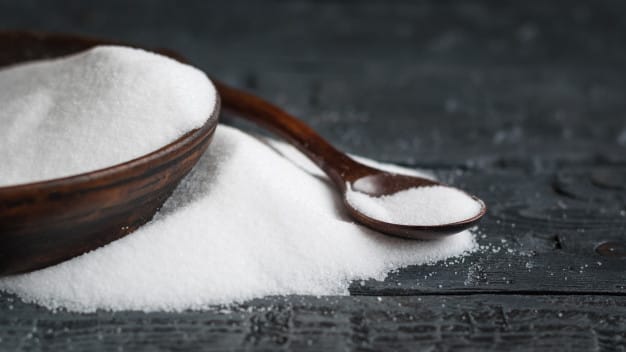 Too much salt in the diet can cause high blood pressure for all ages. Hence, cutting back on salt can have a significant impact for people of all ages. Based on Malaysian Dietary Guidelines 2010, we should limit salt intake to one teaspoon (5g) a day. Below are some tips on how to achieve this recommendation:
Prepare your own food
Prepare your own meals using fresh ingredients so that you can control the amount of salt added.
2. Cut down on prepared and processed food
Most prepared and processed food contains high level of sodium which acts as a preservative and flavour enhancer.
3. Read the food label
Compare the amount of sodium in different products and then choose the one that contains low sodium or no added salt
4. Use alternatives to replace or reduce the amount of salt you use
Garlic, citrus juice, salt-free seasonings, or spices herbs can provide more flavour with less sodium
5. Ask for nutritional content on the menu when eating out
You can always ask for no salt to be added to your meal and try to look for meals with less than 600 milligrams (mg) of sodium per meal.
6. Avoid canned food
Canned food tends to be higher in sodium since salt is often used as a preservative
7. Drain and rinse canned beans (like chickpeas, kidney beans, etc.) and vegetables.
Rinse your canned food with water before preparing it as it will cut down the sodium up to 40 percent.