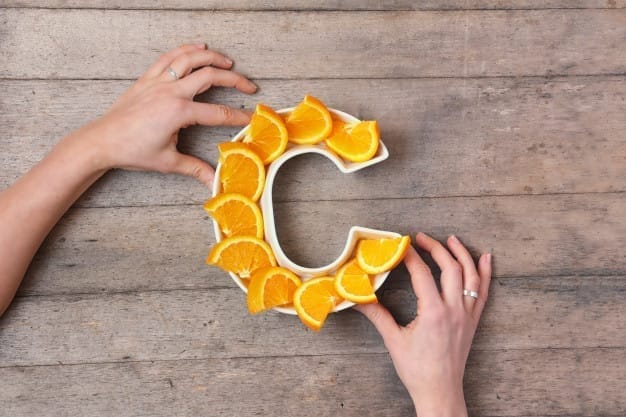 Vitamin C is an important antioxidant which is also known as ascorbic acid. It is a water-soluble vitamin which is essential to enable the body to function properly. It can found in many fruits and vegetables, such as guavas, oranges, strawberries, kiwi fruit, bell peppers, broccoli, kale, and spinach.
However, although it is commonly known that Vitamin C can assist in acting as a booster of the immune system, this vitamin in fact has many other benefits as well. Here are some of them:
Improvement iron absorption from one's diet
Enhancement of calcium absorption
Prevention and treatment of scurvy
Prevention of cardiovascular diseases
Assistance in lowering hypertension
Support of healthy skin and joint
The many benefits of Vitamin C may be why some people believe that it is a cure for all ills – but if you are sick, do make sure to take your medicine instead!