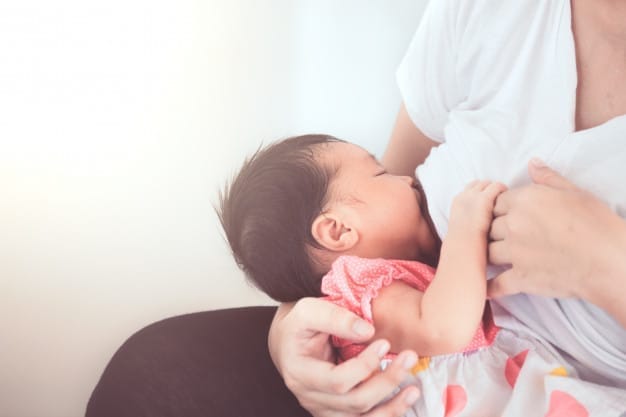 Breastfeeding or nursing is a mother feeds her infant with breast milk and it provides complete nutrition for the infant. The American Academy of Pediatrics (AAP) recommends breastfeeding your infant exclusively for their first 6 month. Exclusive breastfeeding means that the infants is only fed breast milk, without additional food.
Infants aged 6 months and above may be gradually introduced to solid food in their diet, with or without continued breastfeeding until the baby's first year. Normally, newborns feed every 2-3 hours; the time of feeding would then increase with their age. Infants at 2 months of age commonly feed 3-4 hour, while infants 6 months and above feed every 4-5 hour.
There are 3 types of breast milk which are produced during breastfeeding session- Colostrum, Foremilk and Hind milk.
Breast Milk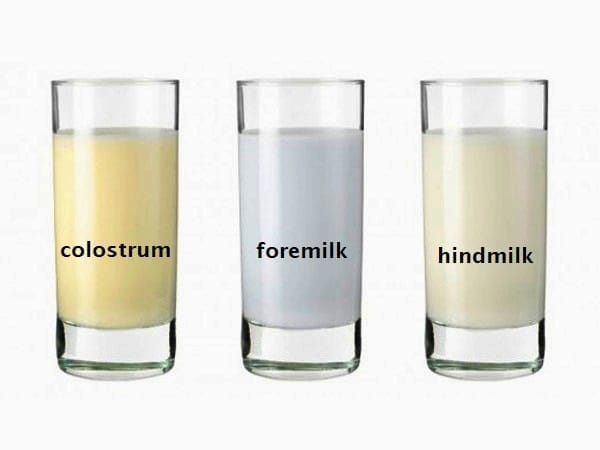 Colostrum
The first type of milk produced after the baby's birth. It thick, yellowish in color, small in volume and last long for a few days only. It provides important nutrients and antibodies that baby needs. It is recommended at this stage that breastfeeding be done early and frequent at least 8 to 12 times every 24 hours to ensure that the baby receives the full benefits of this breastmilk.
Foremilk
The milk which is produced when breastfeeding or pumping session. It is thinner, more watery, low in fat and high in lactose. Lactose is vital for the development of brain and central nervous system. It is also prebiotic agent and assists with absorption of calcium and iron.
Hindmilk
It is produced at the end of the breastfeeding session, and is thick and creamier. It contains high fat and calorie content, which is important for the baby's growth.
"Bottles fill his stomach, but breastfeeding fills his soul". Therefore, the decision is on mother on how to breastfed the baby.