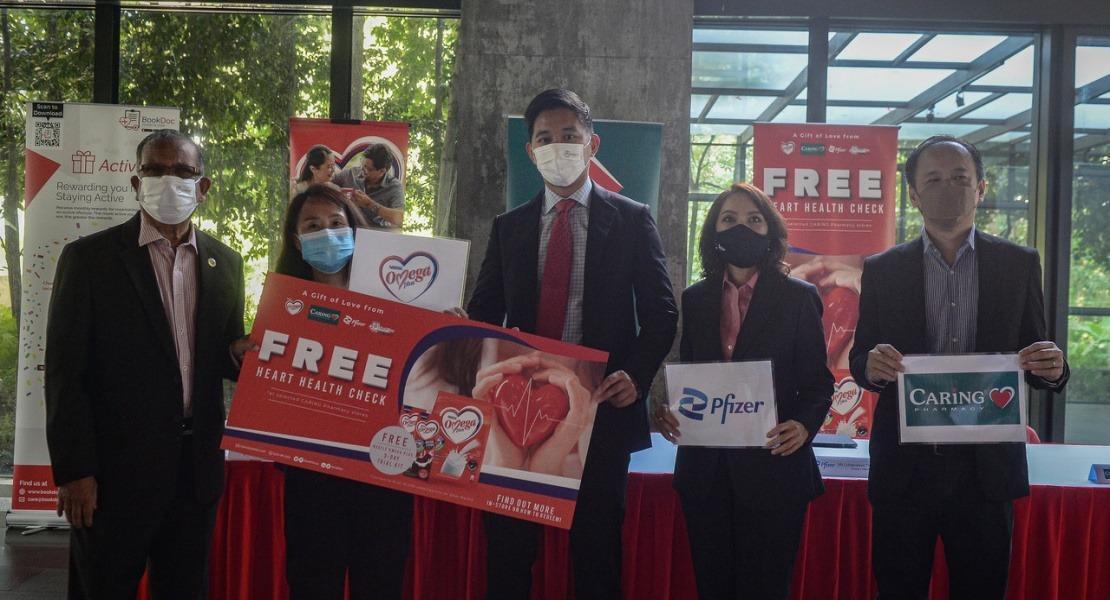 BookDoc together with Nestle Omega Plus, Caring Pharmacy and Pfizer Malaysia have launched the 'Gift of Love' Campaign to provide free heart health checks. The Campaign aims to assist the general public with basic heart health screening for early detection and management of heart health.
The campaign which began in April will enable interested participants to undergo basic heart health-related checks at selected Caring pharmacies in Malaysia in a less-than-10-minute procedure.
Visit the 'Gift Of Love' site (https://gift-of-love.bookdoc.com) for more information about the campaign.