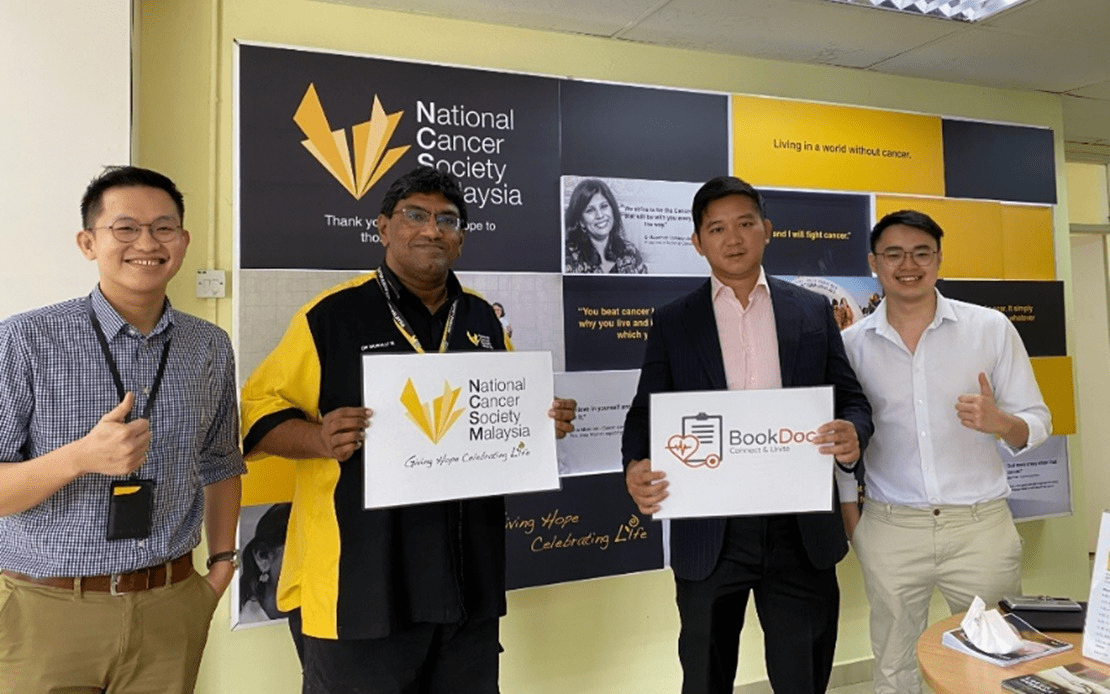 In conjunction with the National Cancer Survivors Month, BookDoc has partnered with the National Cancer Society Malaysia (NCSM) and launched a Charity Virtual Run from June 18 to July 18.
The one-month fund-raising campaign initiative is to raise funds to support NCSM towards its continuous fight against cancer and in hopes to bring awareness to the general public to show support to both cancer survivors and patients.
"I also believe that through this partnership with NCSM, we can definitely create more awareness and it would be a tremendous boost for NCSM to raise funds and continue their good fight against cancer," said by Dato' Chevy, the founder of BookDoc.
On the other hand, Dr M. Murallitharan, the managing director of NCSM hopes that the partnership with BookDoc will be able to encourage the habit of working-out not just among cancer survivors but also the public in general.
Registration for the virtual run has opened and the run will last till July 18.