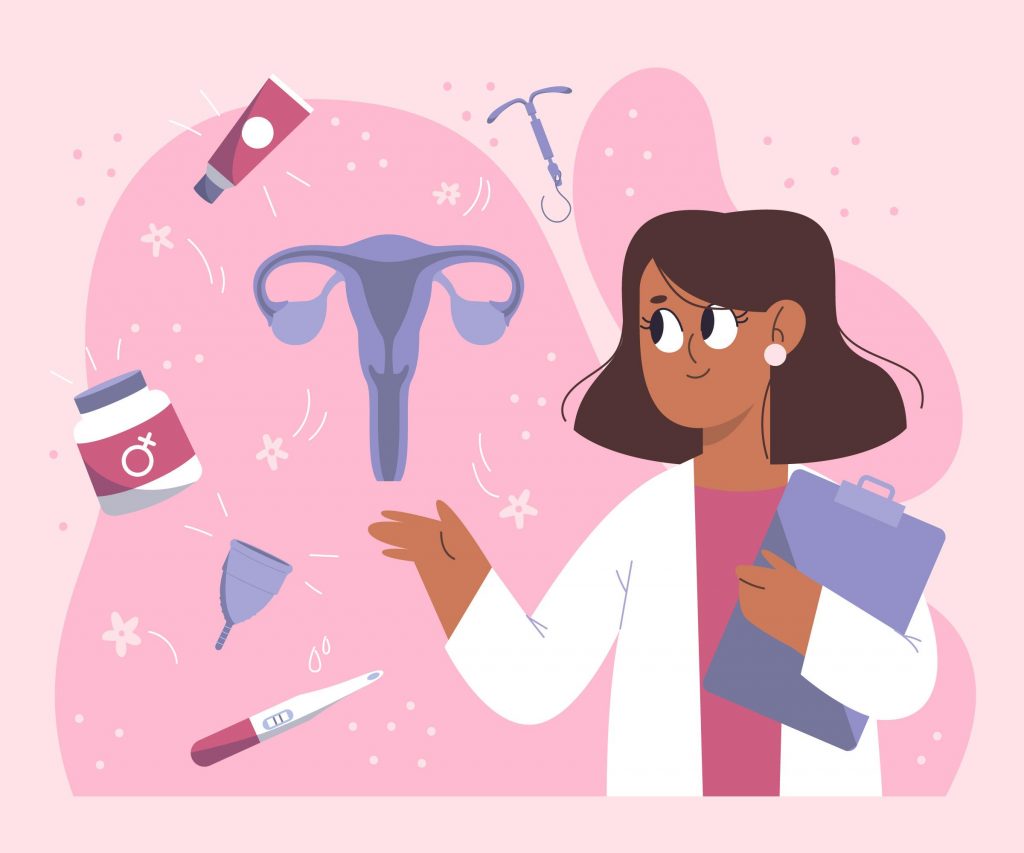 What is cervical cancer?
Cervical cancer is when cells lining the cervix (the connection between the vagina and the upper part of the uterus) act abnormally¹. Cervical cancer ranks as the second most malignancy in Malaysian women². In fact, this disease is often referred to as "hidden or silent" cancer due to its asymptomatic nature.
What is Human Papillomavirus (HPV)?
Human papillomavirus (HPV) is the name of a very common group of viruses and the main cause of cervical cancer. All women are at high risk of HPV infection and most often occur in women over age 30².
How to prevent cervical cancer?
Screening tests and HPV vaccination can help in preventing cervical cancer. HPV Vaccination has the potential to prevent more than 90% of cancers caused by HPV³.  It works the same way other vaccines do by stimulating the body's immune system to develop antibodies against HPV. As HPV vaccines closely mimic the HPV cell, the body can create an immunity towards the actual virus and fight it before it attacks healthy cells². Even though the HPV vaccine may be effective in preventing HPV infection, there is no way of treating existing HPV infections or complications caused by HPV. Hence, get your HPV shot now and let's against HPV transmission!
References:
Basic Information About Cervical Cancer. Accessed on December 14, 2022 from https://www.cdc.gov/cancer/cervical/basic_info/index.htm
Lee Mun Seng, A. N. (2018). Awareness of cervical cancer among women in Malaysia. International Journal of Health Science, 12(4): 42–48.
Human Papillomavirus (HPV) Vaccines. Accessed on December 14, 2022 from https://www.cancer.gov/about-cancer/causes-prevention/risk/infectious-agents/hpv-vaccine-fact-sheet#how-do-hpv-vaccines-work
Cervical Cancer Awareness. Accessed on December 14, 2022 from https://www.cdc.gov/cancer/dcpc/resources/features/cervicalcancer/index.htm