Services
For Hospitals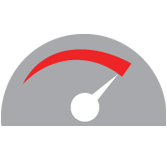 Optimise human capitals

Attract new patients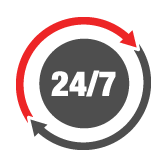 24/7 online appointment scheduling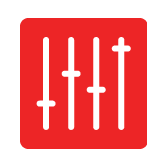 Highly scalable system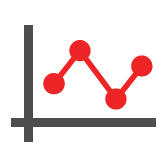 Analytics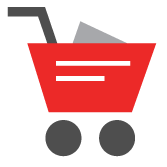 Online Marketplace For Employee Benefits
---
Healthcare Provider Partners
Malaysia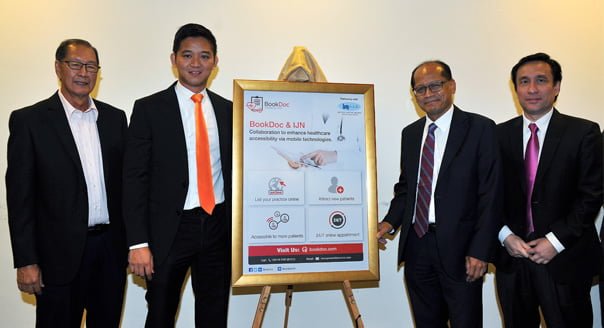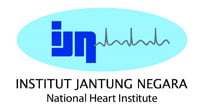 CEO of IJN Dato Dr Mohd Azhari Yakub and BookDoc Founder.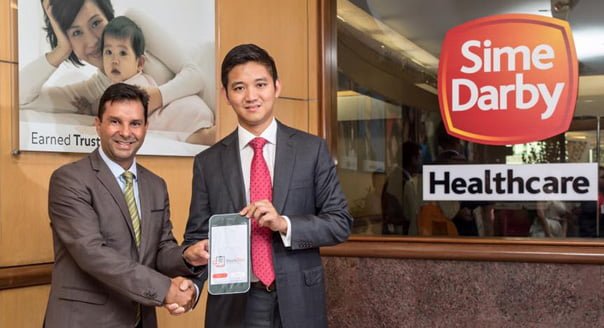 (Left) MOU signing with Ramsay Sime Darby Healthcare Branding and Communication Director, Edgar Toral with (Right) BookDoc Founder.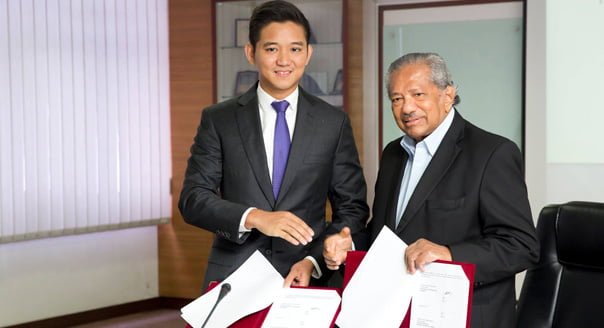 BookDoc Founder with Vice Chairman of THONEH, Chairman of EXCO, Dato S. Kulasegaran exchanging MOU.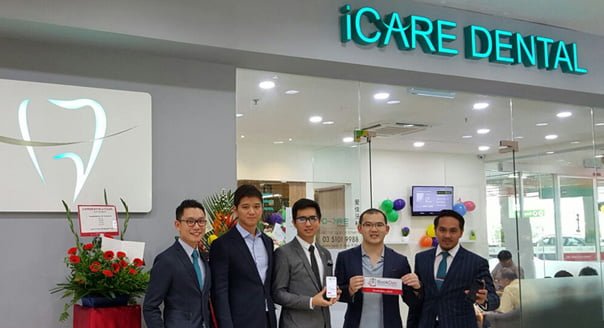 With The Management Team of iCARE Dental.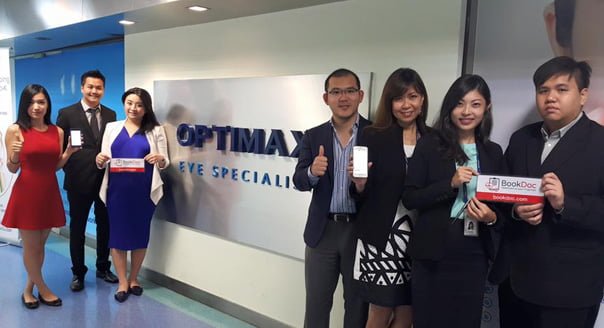 With the Management Team of Optimax Eye Specialist.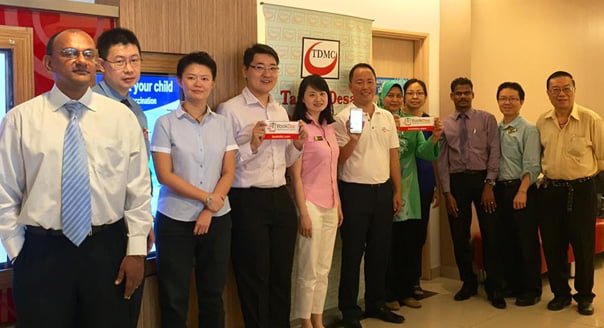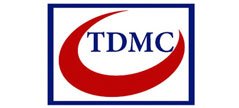 BookDoc Team with management team from TDMC.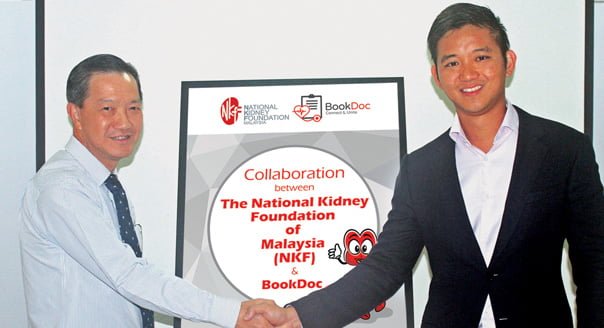 NKF CEO, Mr Chua Hong Wee (left) and BookDoc CEO, Dato Chevy Beh.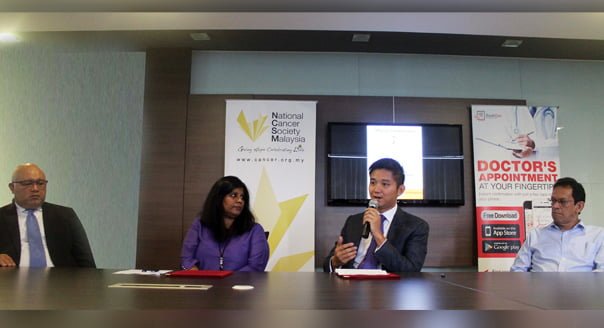 Dato Mohamed Sharil Tarmizi, Advisor of BookDoc (left), Dr Dr. Saunthari Somasundaram, President of NCSM, Dato Chevy Beh, CEO of BookDoc, Dr Sulaiman Tamanang, Consultant of Radiologist and Nuclear Medicine Physician.
Hong Kong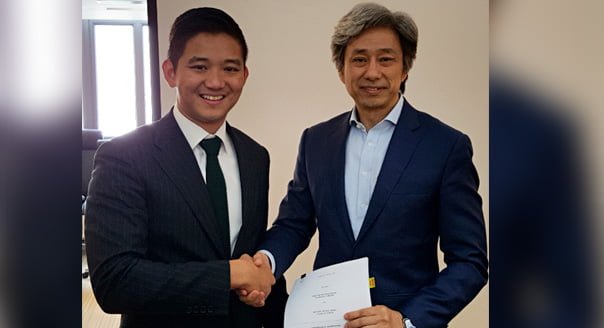 BookDoc Founder (left) and Town Health Group CEO Dr Ronnie Hui.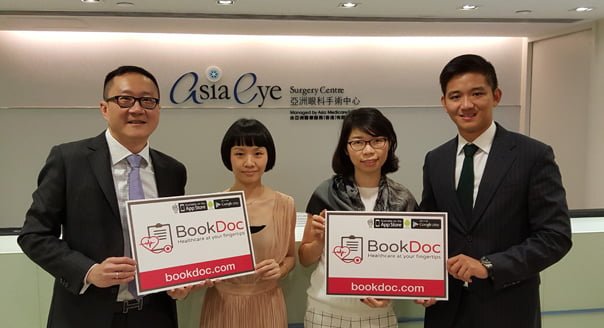 BookDoc Vice President of Hong Kong (left), Asia Medicare Group management team and BookDoc Founder.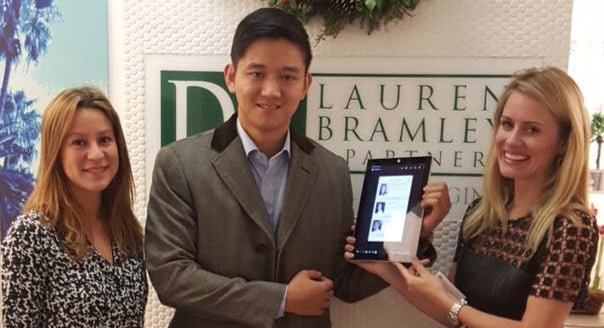 BookDoc Founder with the management team of Dr Lauren Bramley & Partners.
Singapore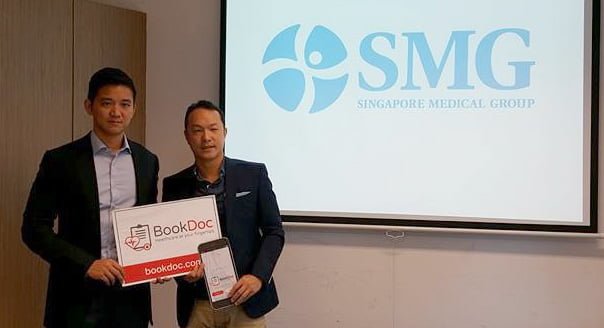 BookDoc Founder with Dr Beng.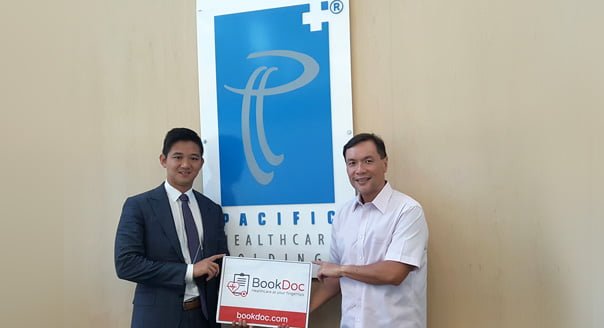 Bookdoc Founder with CEO of Pacific Healthcare, Dr Leslie Koh.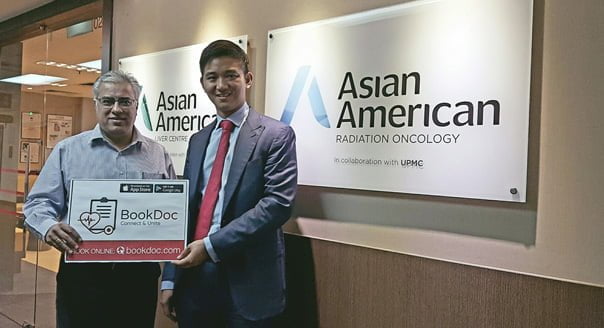 BookDoc Founder with the AMMG Group Chief Operation Officer, Mr Cherinjit Kumar Shori.
And many more.
Connect and Unite.
When you need a doctor, think of BookDoc!