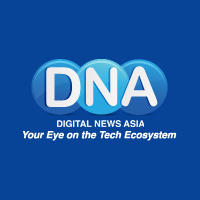 To view full article, please click here.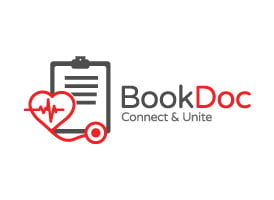 Another Milestone for BookDoc partnering with AXA Insurance and Digi another multi billion dollar company (part of Telenor Group) to launch the 1st Online Medical Card in Malaysia. #bookdoc #medical #health #founder #entrepreneur #technology #malaysia #asia #startup #fitness #hongkong #singapore #chevybeh #axa #milestone #digi #telenor #billion #innovation Posted by BookDoc on Thursday, April 5, 2018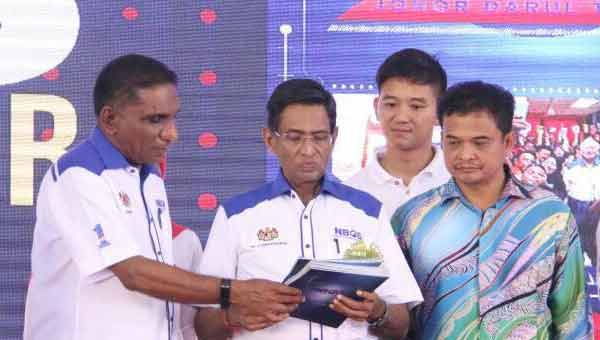 BookDoc is proud to be one of the game changers changing the behavior of people to a more active one.