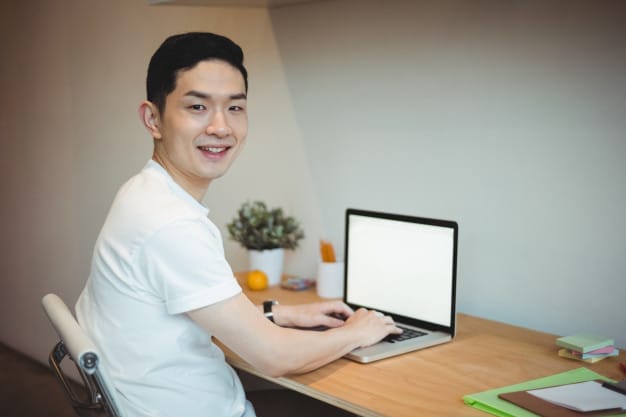 These tips in having a more ergonomic workstation will contribute in lowering fatigue levels:
Maintain good head and neck posture – particularly when looking at your computer screen.
Be aware of your overall posture.
Position your chair properly.
Combat eye strain.
Keep your arms close.
Keep moving: regularly vary your body positioning.