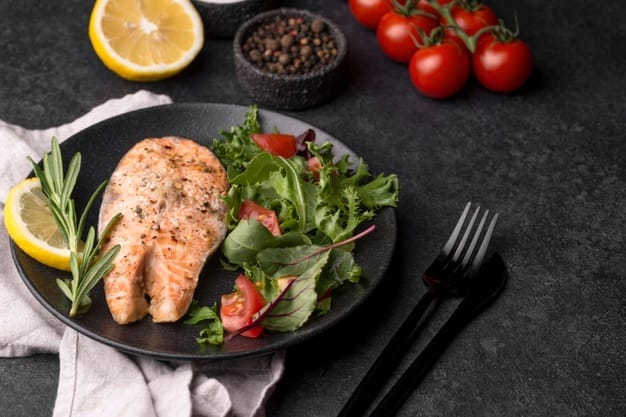 The foods that you eat may impact your cholesterol level. Therefore, to ensure your cholesterol level is in the healthy range, follow these dietary tips:
Eat foods rich in soluble fiber.
Enjoy lots of fruits and vegetables.
Cook with herbs and spices.
Eat a variety of unsaturated fats.
Avoid artificial trans fats.
Reduce consumption of sugars
Enjoy a Mediterranean-style diet.
Eat more soy.
Drink green tea.
Try cholesterol-lowering supplements — Always consult with your doctor on supplement regimens.