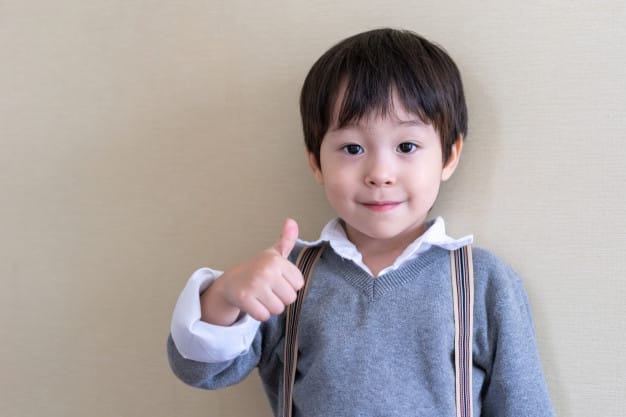 Social distancing is key in slowing the spread of COVID-19. Here are 6 ways of practicing social distancing in protecting your children at home:
Establish a new routine.
Make a list of projects and goals.
Build in time for physical activity.
Make an effort to connect despite the distance.
Appeal to older children's empathy as they may require different approaches.
Have patience with yourself and your children.