Looking at the same number on the weighing scale can make you discouraged. You start wondering how can your weight still be stuck at the same number for so long, because during the first few weeks of your new lifestyle, you experienced rapid weight loss. This phase is known as a weight-loss plateau. Don't get discouraged, try these tips to break the plateau.
1. Track and Reassess your habit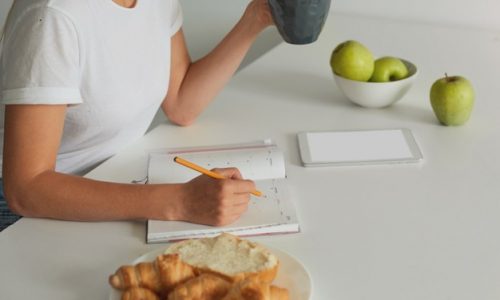 Check and look back of your food and activity record to make sure as you haven't loosened the rules. This will allow you to modify your diet as well.
2. Increase your workout intensity and frequency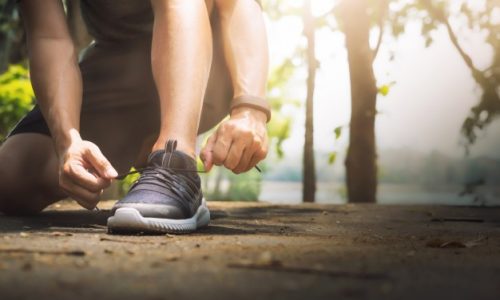 Increasing the intensity and frequency will help to boost your metabolic rate.
3. Try strengthening exercises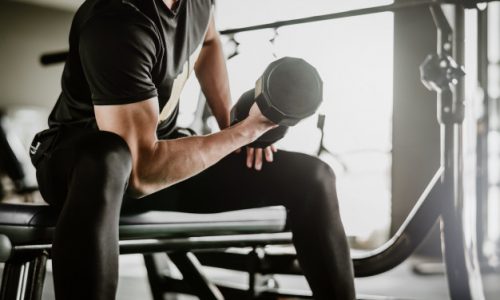 Strengthening exercises such as weightlifting increases your muscle mass which can help offset the drop-in metabolic rate thus burning more calories.
4. Manage your stress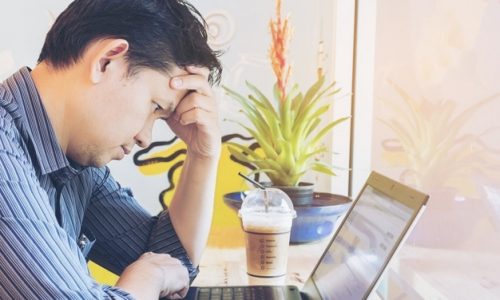 Try to manage your stress by doing some activities or travel, as stress can make you overeat and crave some food.
5. Get Enough Sleep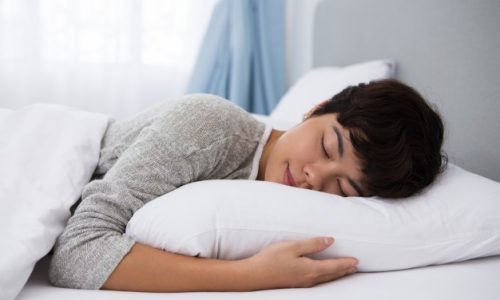 Try to get better sleep. Insufficient sleep results in a reduction in metabolic rate and interferes with hormones that promote hunger and fat storage.
6. Look at your Health Benefits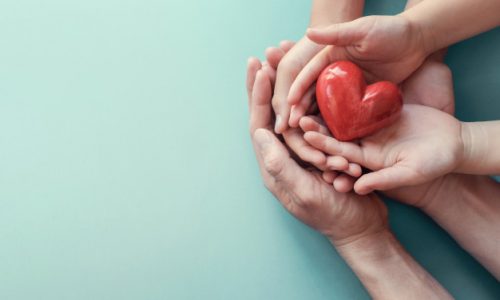 Instead of looking at the scale has stopped budging, try to focus on your health and what your body achieved now to keep you motivated.