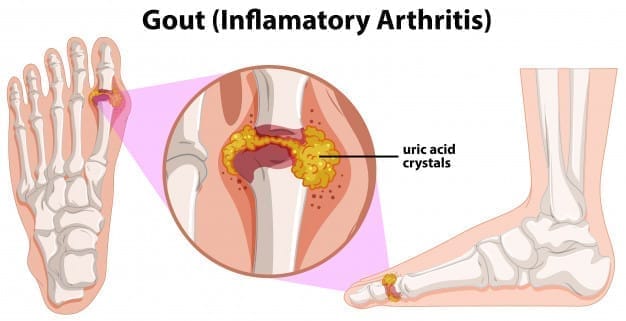 Gout occurs when there is too much uric acid in the body. It is also known as hyperuricemia.
Our body breaks down purine, which exists in the body and the food that we eat, and this process forms uric acid. An excess of uric acid causes the formation of uric acid crystals (monosodium urate) in the joints, fluids, and tissues within the body.
Individuals with high risk to gout include:
Men
Postmenopausal women
Obese individuals
Individuals with a family history of gout (who have parents, siblings, or other family members with gout)
Individuals with health problems (Congestive heart failure, Hypertension, Insulin resistance, Diabetes, Poor kidney function)
Individuals on certain medications, such as diuretics (water pills)
Individuals with high alcohol consumption. The risk of gout is greater as alcohol (wine, beer, and liquor) consumption increases.
Eating or drinking food and drinks high in fructose (a type of sugar).
Here are 8 tips to overcome your gout: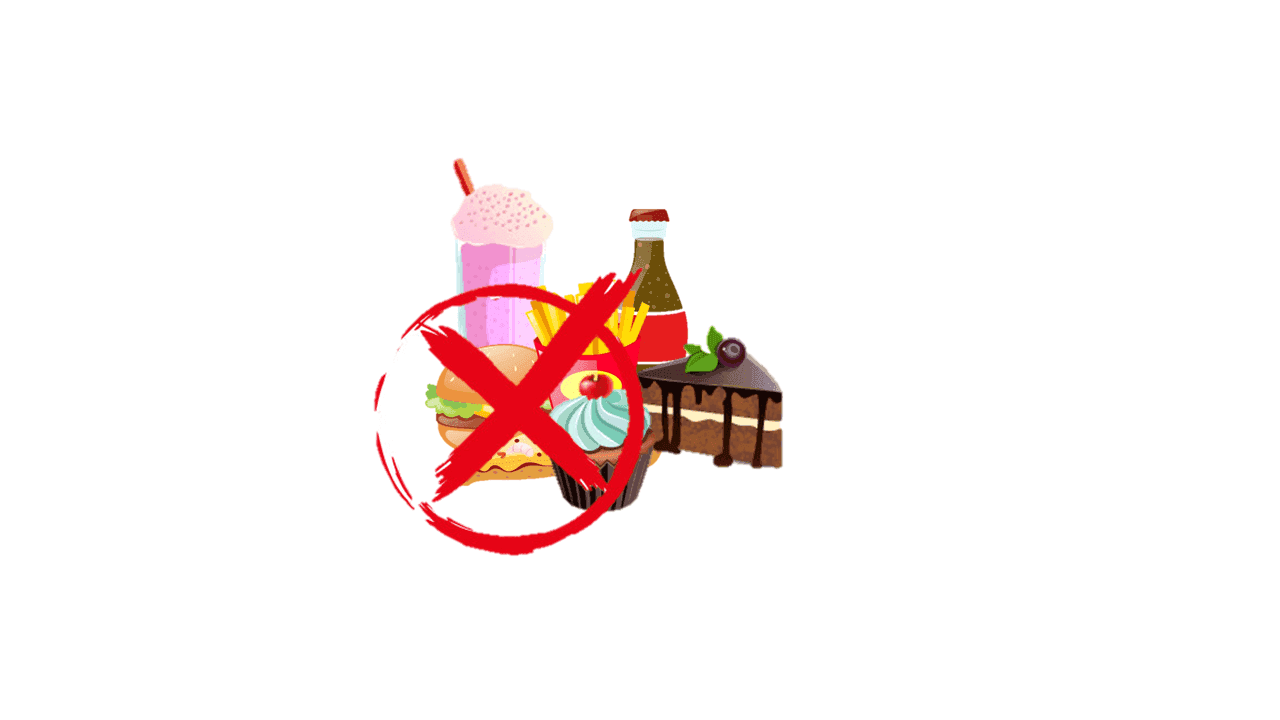 1. Reduce intake of sugary foods and drinks
This might spikes your blood sugar levels and also leads to higher amounts of uric acid being produced.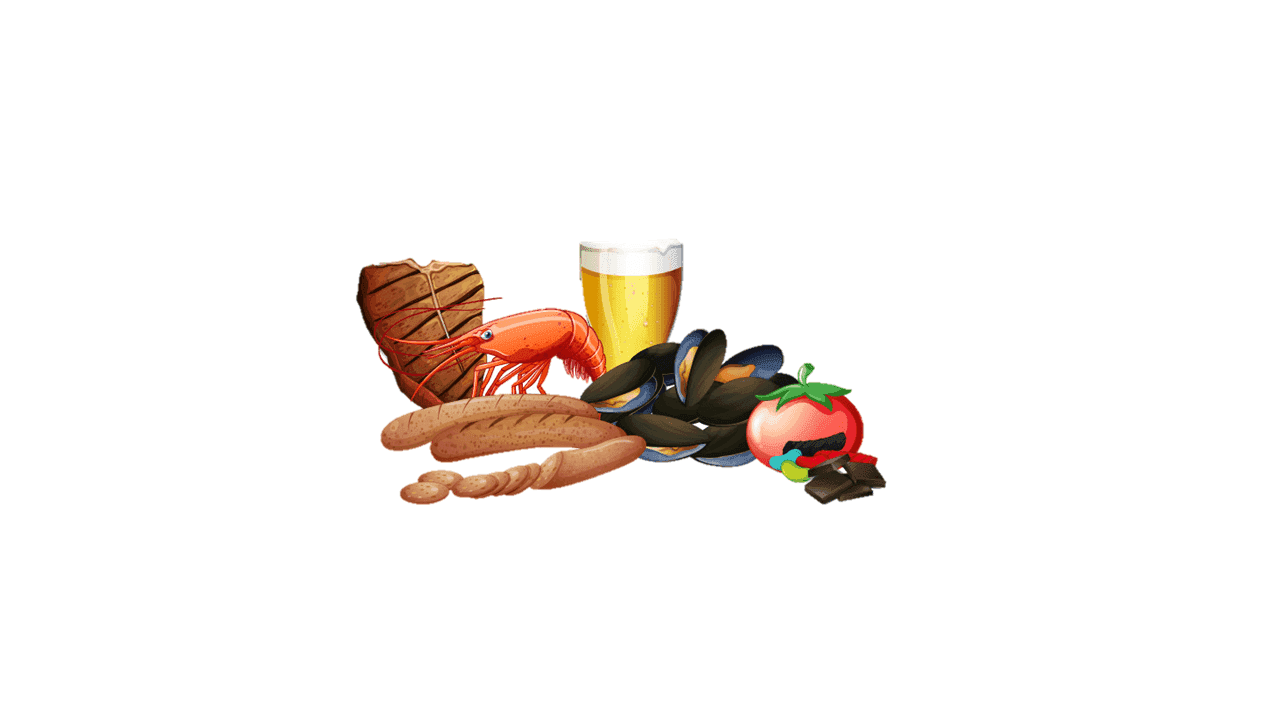 2. Limit intake of purine-rich foods
For example are shellfish, lamb, beef, pork, and organ meat.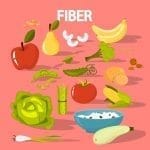 It helps balance your blood sugar and insulin levels.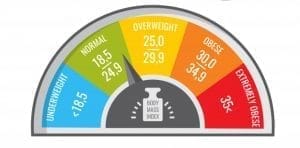 4. Maintain a healthy weight.
It help to prevent many health problem.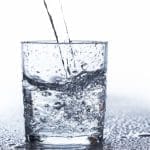 Drink 7 – 8 glasses per day.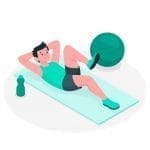 Do exercise at least 30-60 min/day and help reduce stress level.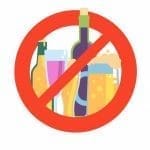 7. Limit your alcohol intake.