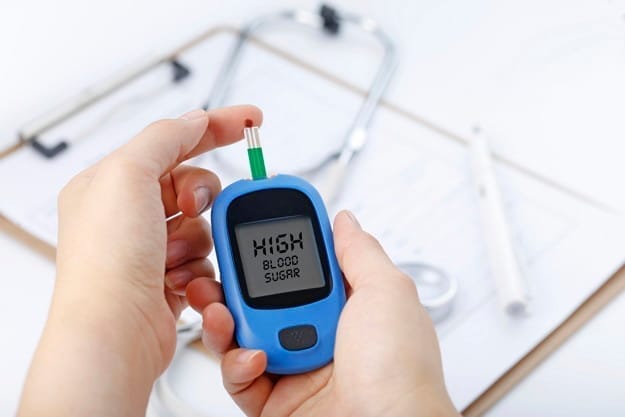 Even if you have been diagnosed with diabetes, you can lead a normal life and do everything you wants, while still ensuring a healthy lifestyle with proper management. Here are some tips on how to control your blood sugar, to help manage your diabetes.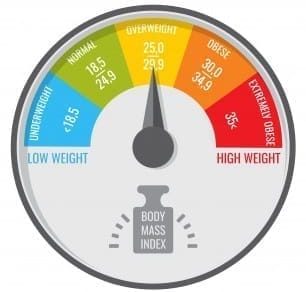 1. Manage your body weight
Try to achieve a normal BMI (within 18.5kg – 24.9 kg/m2), as a total reduction of 5% of a person's current body weight will usually improve the prospects of controlling diabetes.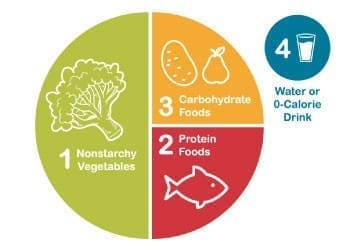 2. Use the diabetes plate method
This method is a simple way to help with your meal management. Simply fill half of your plate with non-starchy vegetables, one quarter with lean protein foods and the other one quarter with carbohydrate foods (such as whole-grain items).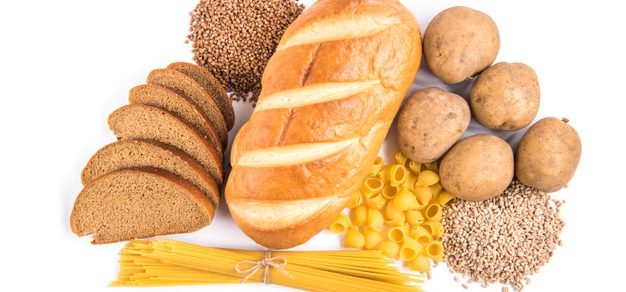 3. Count your carbohydrates
Carbohydrate counting involves keeping track of the amount of carbohydrates that you take in. This is especially useful for those taking insulin to better manage their blood sugar levels.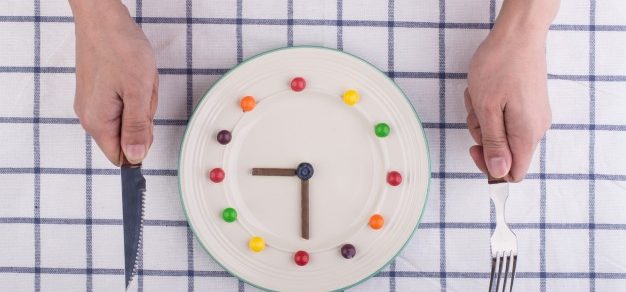 4. Eat at regular mealtimes
Having your meals on time will help you to avoid hypoglycemia(low blood sugar).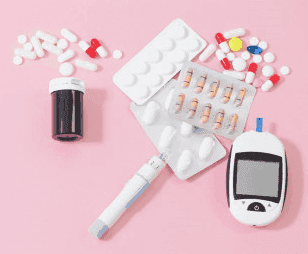 Make sure to always take your medication at the times, doses and frequencies as prescribed.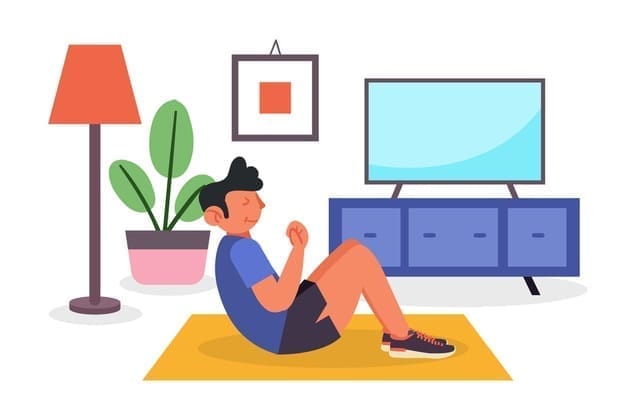 Get at least 150 minutes of moderate aerobic activity every week for a healthier lifestyle, but do make sure to get advice from your doctors first if you are also suffering from any other health issues.