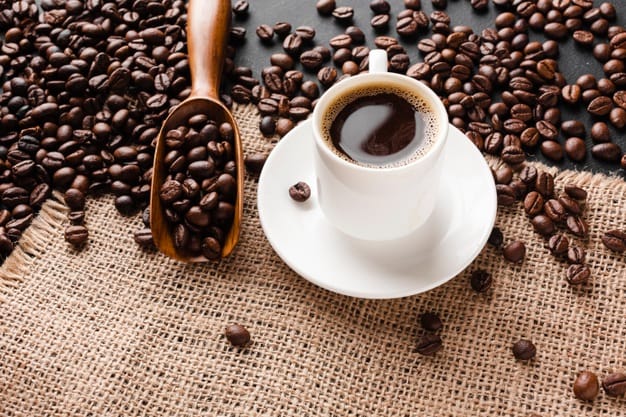 Caffeine is a natural stimulant found in coffee, tea, chocolate, and other food and drinks. It is defined as a drug because it stimulates the central nervous system. Caffeine affects kids and adults similarly and, at low levels, can make people feel more alert and energetic.
It is wise to keep caffeine consumption to a minimum. This is especially so for younger kids, as they are smaller in body size, meaning that it takes less caffeine to impact their functioning. Here are some reasons for why caffeine consumption should be limited for children.
Drinking coffee in large quantities will cause cavities in children due to the acidity level of the coffee. The teeth of children are weaker than the teeth of adult individuals, and the acid in coffee would more easily be able to damage tooth enamel, thus increasing their risk of cavities.
2.Bone deterioration factors in children
High caffeine content will deplete the calcium that is needed for a child's bone growth from their body. For every 100 mg of caffeine digested, 6mg calcium is lost.
Caffeine use, in particular in the form of sugar-sweetened carbonated beverages, is associated with higher incidence of overweight in children. One study reported that for every additional serving of sugar-sweetened beverages consumed daily, there is a 60% increase in the odds of becoming obese.
Coffee will certainly cause your child to become hyperactive. Children who drink coffee will have difficulty paying attention and are often restless, and the effects of caffeine will last for hours. This negatively impacts the learning of children who drink coffee while at school.
Children aged 5 to 12 need at least 11 hours of sleep a day but studies have shown that moderate to high consumers of caffeine experience more disturbed and interrupted sleep.
So, is it possible to keep your kid caffeine-free? The answer is yes. You can start by gradually cutting it back and replacing caffeinated beverages with milk, or fruit juice. And remember to also watch out for hidden caffeine by checking the ingredient lists for foods and beverages!