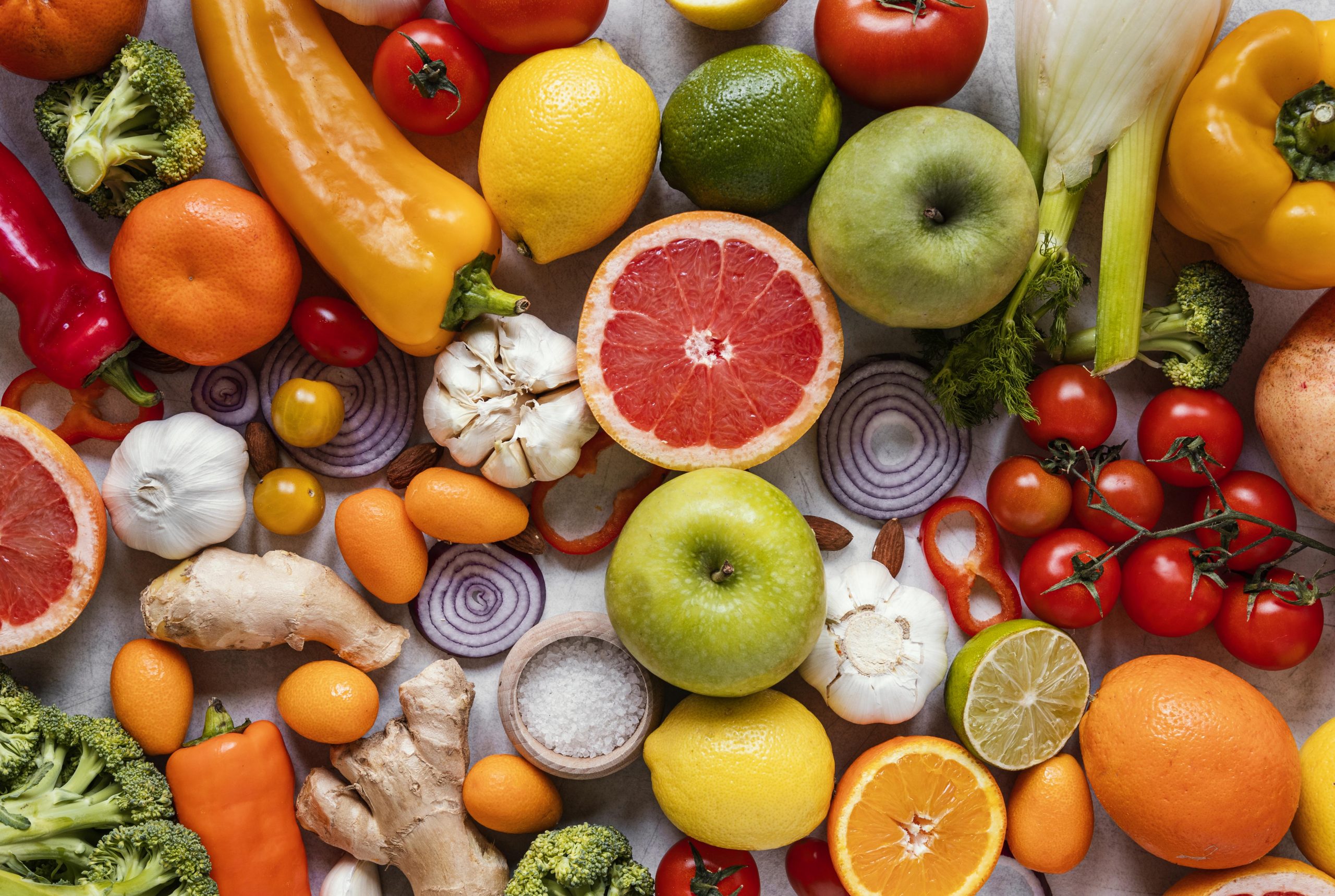 While it is clear that diet and nutrition are very important elements of supporting the immune system in combating the virus. Hence, natural whole foods are encouraged for daily consumption to protect ourselves better now and in the future.
Our immune system is a complex series of networks that apart from nutrition, other factors such as genetics, stress, and exercise can affect our immune response. For instance, in the case of Covid-19, low levels of specific nutrients, such as vitamin D, have been recognized as risk factors for the virus.
There is currently no evidence that eating certain foods, loading up on a specific nutrient, or following a targeted diet will protect you against COVID-19 specifically, but studies have found that certain foods can strengthen the body's ability to fight off invasive viruses. Let's take a look on these essential nutrients that are easy, readily available, and super-economical choices for a weekly meal plan.