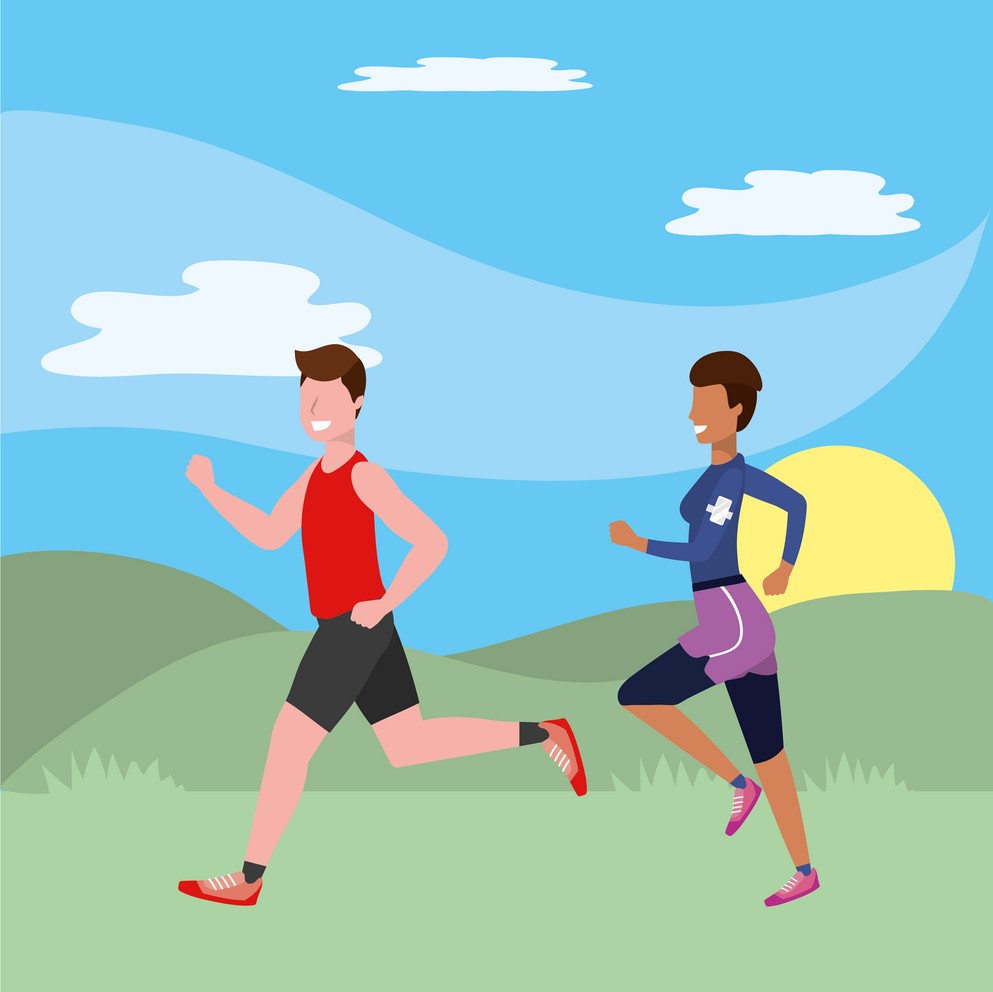 Want to feel better, have more energy and even add years to your life? Just exercise. Many people sit at desks during the day, where we're inactive for a long period of time. People should be active at least twice a week for a better bodily function and health benefits. Furthermore, physical activities can help you improve your sleep quality, energy level, and focus. Studies show that physical activity can reduce your risk of dying early from the leading causes of death, like heart disease and some type of cancers. The good news is that it's never too late to start. You can start slowly, and find ways to fit more physical activities into your life.
It can reduce your risk of chronic disease
– Regular exercise has been shown to improve insulin sensitivity, heart health and body composition.
Exercise improves mood and releases stress
– Exercise also increases your brain's production of endorphins. Endorphins are the "feel-good" neurotransmitters that are responsible for the coveted "runner's high".
Exercise puts the spark back into your sex life. 
– Regular physical activity may enhance arousal for women. And men who exercise regularly are less like to have problems with erectile dysfunction than men who don't exercise.
– Regular physical activity can help you fall asleep faster, get better sleep and deepen your sleep. Just don't exercise too close to bedtime, or you may be too energized to go to sleep.
Have a lower blood cholesterol level, increase HDL.
– It's called the "good" cholesterol because it helps protect you from getting heart disease.
Good for your period, for women.
– The sweat released during a workout removes water from your body, including the water in your belly that you feel as part of your period bloat. Bye bye bloated bellies. Furthermore, the increased blood flow can also help ease menstrual cramps.