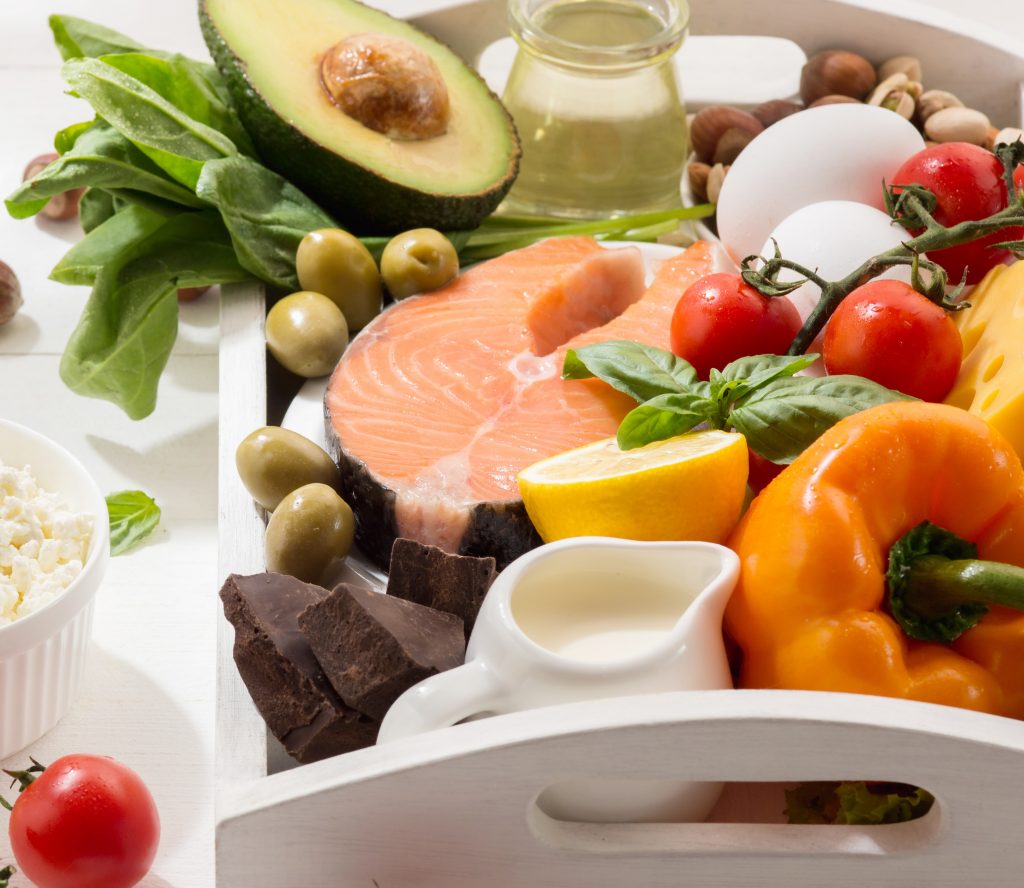 Sugar can be found in almost all food sources in variable forms. Research has found that the fluctuation of hormones during a woman's menstrual cycle is one of the causes that lead to women having a stronger desire for sweets as compared to men. Although sugar craving is hard to resist, try swabbing these foods to help you fight off your sugar cravings.
Fruits and Berries
They contains natural source of sugar, super high fiber content and come along with micronutrients and antioxidants.
Raspberries, Blueberries, Elderberries, Banana, Pear, Guava
Dark Chocolate
The bitterness  from dark chocolates helps to ease sugar cravings. Dark chocolate contains more than 70% cocoa, high in magnesium and antioxidants like polyphenols. But just like any other chocolate, it contains sugar and fats as well. Remember to take it in moderation!
Nuts and Seeds
Loaded with soluble fibers which will absorb water and swell up in your gut to make you feel full and prevent cravings.
Almonds, Pistachios, Flaxseed, Chia seeds
Sugar-Free Chewing Gum
made with artificial sweeteners; they taste sweet but contain a minimal calorie and with no sugar.
Dairy products
Although protein is not our main source of energy for our body,

it does provide a long-lasting energy as it takes time for our body to break down the protein and absorb them into our body.

Yogurt, Milk, Cheese and Eggs
Whole Grains
Contains the whole grain kernel; The grain's kernel is not only dense with fiber, it also contains some protein and micronutrients too.

Barley, Oats, Quinoa, Wheat and Rye Flours, Brown rice, whole wheat breads
Sweet Potatoes
It is low GI, its skin is abundant with antioxidants, fiber and micronutrients. Don't leave out the skin, it is the best part!
Vegetables
High protein and fiber greens also make us feel full for longer hours.

Kale, Spinach, Mustard Greens, Lotus Roots
Meat
Protein plays a role to balance our blood sugar, which will reduce the risk of a low-blood-sugar-induced binge.

Meat, poultry, fish
Beans and Lentils
The structure of plant protein is more complex than animal protein which makes it an amazing food source to keep sugar craves away for a longer period of time.

Lima beans, Split peas, chickpeas, kidney beans