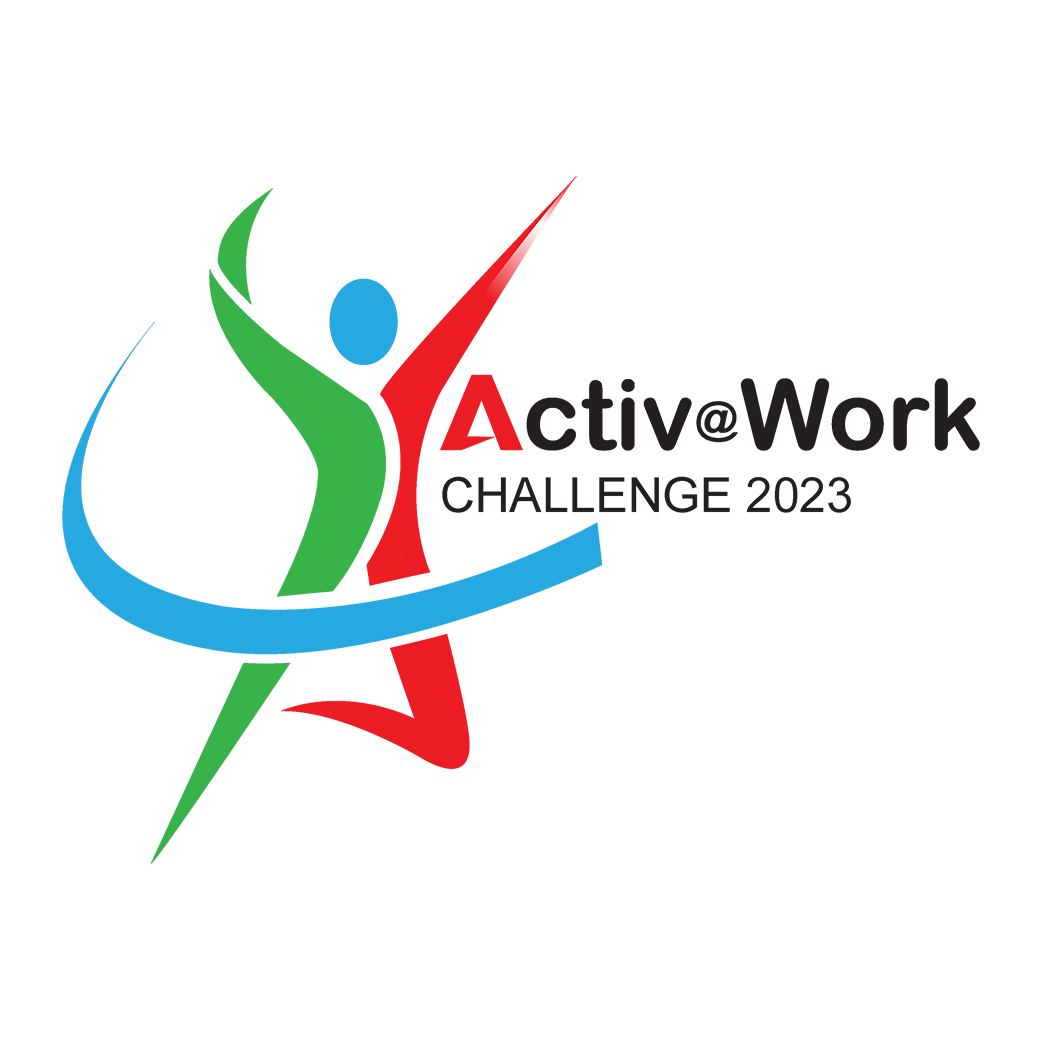 For the fifth consecutive year, BookDoc and the Social Security Organisation (PERKESO) have partnered to organize the Activ@Work Challenge 2023. The challenge aims to encourage employers to promote physical activity among their employees and encourage healthy lifestyle changes, especially in light of the COVID-19 pandemic's impact on public health. This collaboration represents a Public-Private Partnership, working towards creating a healthier workforce in Malaysia by providing easy access to health and wellness services for employees.
BookDoc's Director, Mr. Reuben Poh, expressed the company's commitment to promoting a healthy and active lifestyle, hoping to help employers prioritize their employees' well-being as the nation transitions to the post-pandemic era. They aim to empower employees to make informed decisions about their health and well-being through their digital solutions.
PERKESO's Group Chief Executive Officer, Dato' Sri Dr. Mohammed Azman Aziz Mohammed, emphasized the importance of prevention and promotion in addition to protection, especially in the face of the rising Non-Communicable Diseases (NCD) among employees in Malaysia. The Activ@Work program offers participants a chance to engage in virtual run challenges and access various healthcare providers and wellness services to foster a healthier and more productive workforce. The program includes prizes of up to RM30,000 to incentivize employees to prioritize their health and well-being.
The Activ@Work Challenge leverages BookDoc's digital platform, offering gamification and virtual challenges to help employees stay active. The program rewards participants and motivates them to improve their health through virtual leaderboards, progress tracking, and various benefits.
The challenge starts from 1st of July 2023 and run for 3 months until 30 September 2023. All participating employers, groups and individuals are competing for a prize pool worth RM30,000 in total. This includes trophies, certificates, health & fitness equipment, media coverage, success story sharing by PERKESO, and many more. Past participants and winners include companies such as Petronas, TNB, IMU, Alliance Bank, PIDM, AKPK, Great Eastern, Top Glove, and Paramount Property.