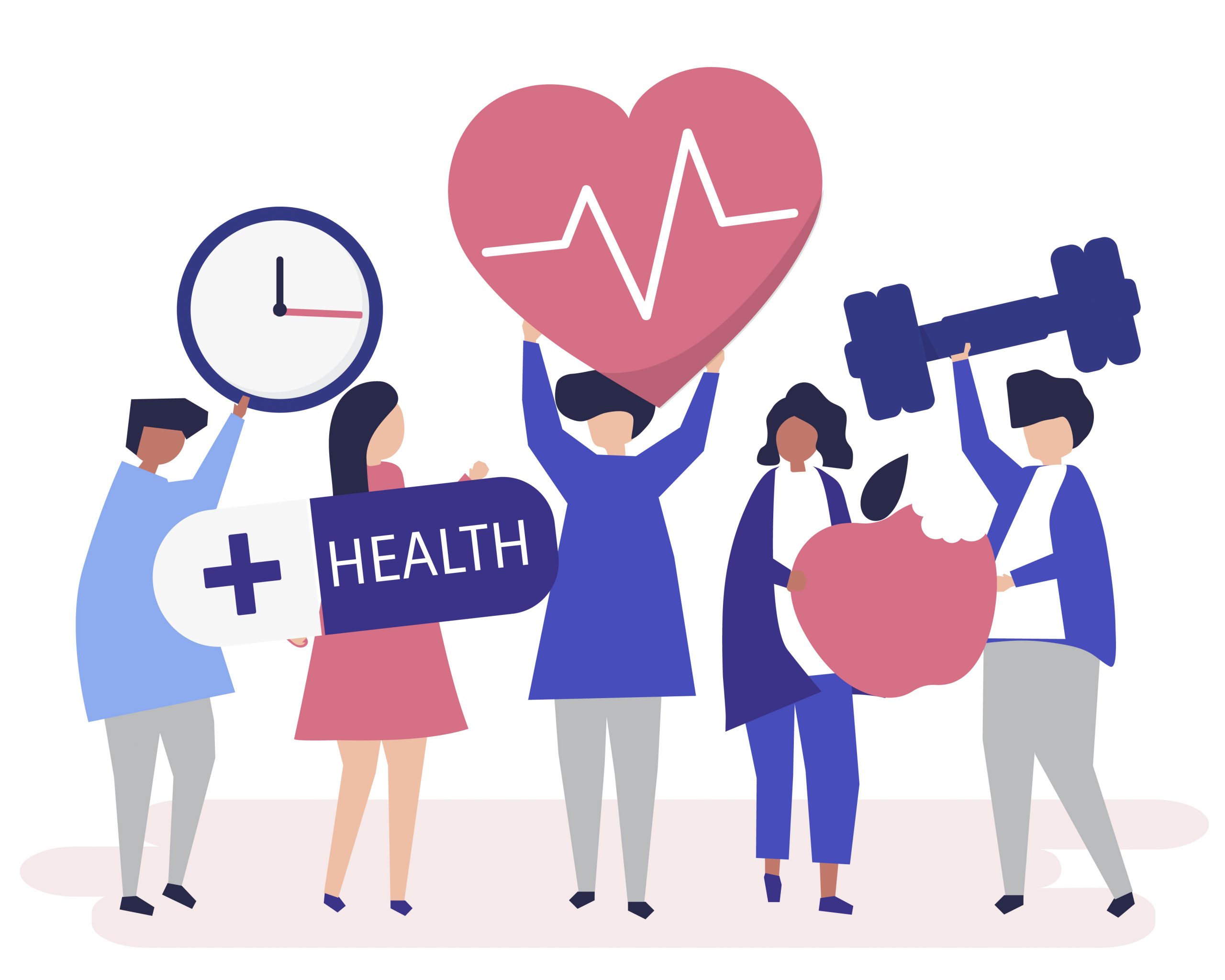 The hardest part of dieting is to maintain it. It is important to be able to sustain your habits whether it's dietary or habitually changes in our daily lives. Here is a roadmap to guide you to a practice a sustainable healthy lifestyle.
1. Be mindful of your snack portions
Have cravings and snacks are normal. For starters, use a smaller bowl and snack at a slower pace.
Stop following popular diet methods that do not suit your habits.
When you feel under stress of unhappy, go work out instead on binge eating.
Simply replace juices with fruits! Whole fruits contains fiber and vitamins which juices lack of.
Stress can distract our digestion process. Try practise yoga or just deep breathing.
Making peace with food and your body. Your body will thank you for this!
The best diet is the one you can be consistent with. If you are unable to eat only eggs and chickens for 3 meals then don't. Life is too short to be wasted on things that does not meant to be. We should include and practice that is within our capability and preferences.