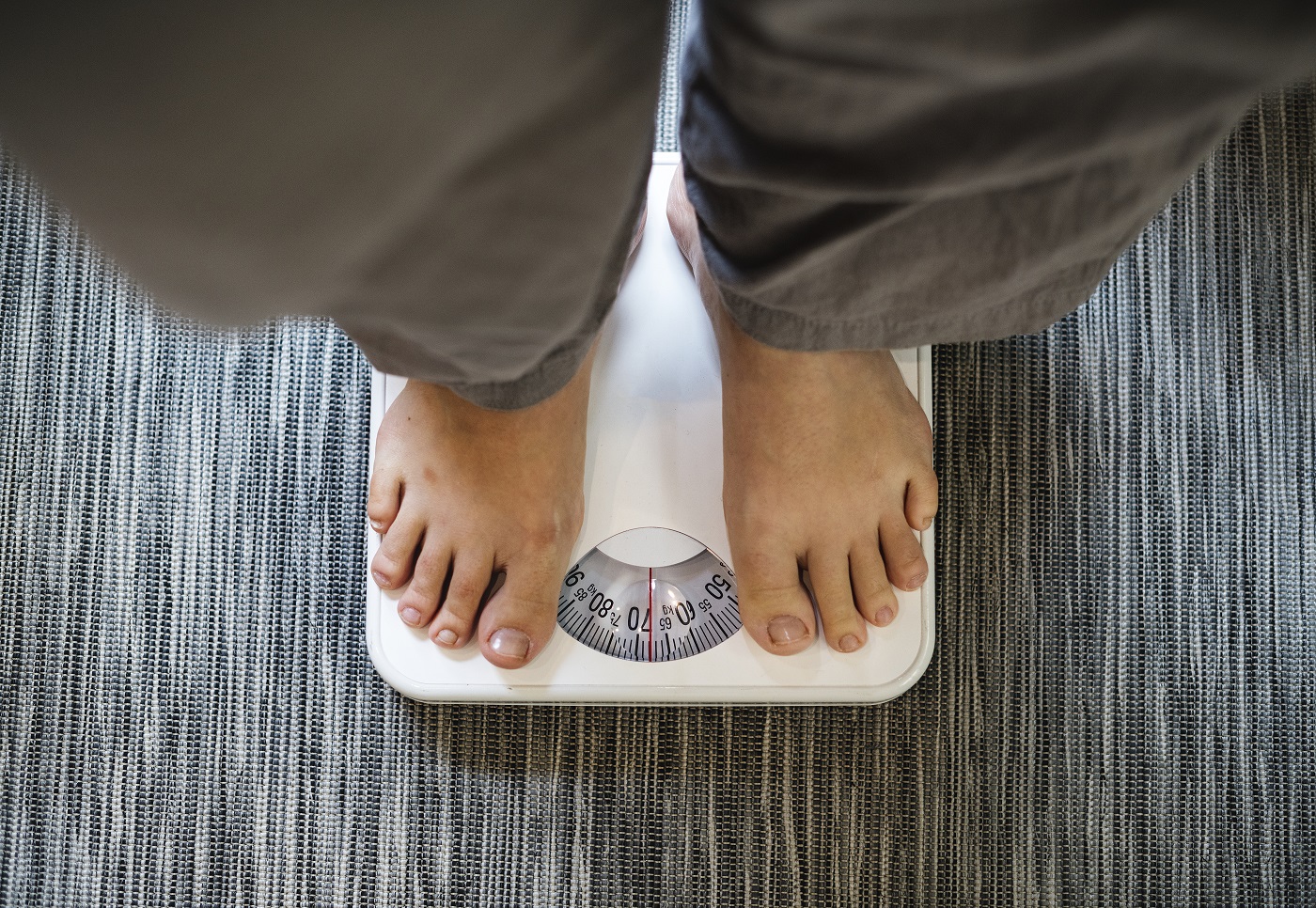 A weight-loss journey can oftentimes be infuriating but ultimately rewarding.
There comes a time in every weight-loss journey where the numbers on the scale stops dropping. The instant gratification of seeing numbers go down fades away and the feeling of helplessness takes over. But that's completely normal and totally okay! Just below, we have some tips to help get you out of that rut and back on track to overcome the 'weight-loss plateau':
1.    Track and reassess your habits. Review your food and activity records to make room for improvements.
2.    Increase your workout intensity and frequency. Increasing the intensity and frequency will help boost your metabolic rate hence burn more calories.
3.    Try strengthening exercise. Weightlifting increases your muscle mass which can help offset the drop-in metabolic rate thus burn more calories.
4.    Manage your stress. Go for a trip or spend time on your hobbies to relieve stress. This can help prevent overeating and decrease cravings.
5.    Get enough sleep. A quality sleep prevents the interference of hormones which promotes hunger and fat storage. Insufficient sleep can also reduce metabolism.
6.    Focus on your achievements. Instead of focusing on that flat-lining scale, look at what your body has achieved to keep you motivated.