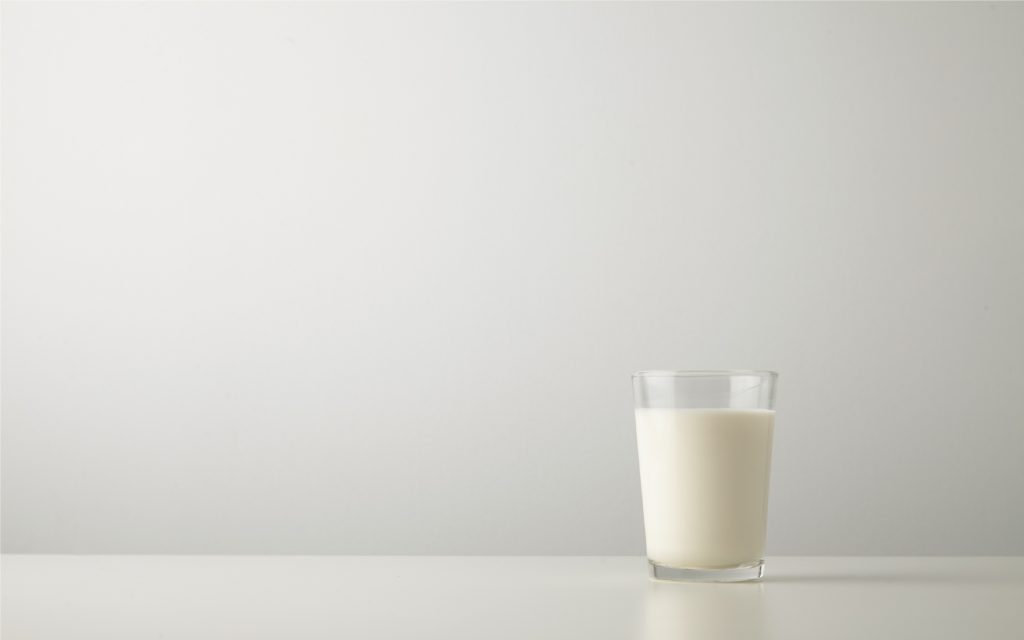 Milk is the liquid form of nutrients your body needs. Milk is rich in calcium that is good for maintaining healthy bone and teeth development, especially in children. Other nutrients include protein, magnesium, phosphorus, vitamin A, vitamin B and vitamin D. The recommended daily intake by the Ministry of Health suggests 2 glasses per day.
According to a study by MANS 2014, less than 25% of adults and children aged 7-12 meet the daily recommendations. This is especially concerning for children as milk consumption is of utmost importance when it comes to bone and teeth production. Therefore, parents are strongly suggested to monitor their children's intake, ensuring they meet the daily recommendations.
Here are some tips to drink your milk:
Include milk in your meal, for example breakfast. 

Mix your milk with additional flavorings, for example, espresso, banana, vanilla, chocolate, etc.

Choose low fat milk instead of whole milk, as whole milk has a higher fat composition.

Drink your milk before you sleep.
References:
Mohamad Hasnan, A., Khoo, Y. Y., Yusuf, S., & Foo, L. H. (2015). Food Intake among Malaysian Adults: Are We Meeting Individualized Recommendations. Med. J. Malays, 70(Suppl 1), 66.

Koo, H. C., Poh, B. K., Lee, S. T., Chong, K. H., Bragt, M. C. E., & Abd Talib, R. (2016). Are Malaysian Children Achieving Dietary Guideline Recommendations? Asia Pacific Journal of Public Health, 28(5_suppl), 8S–20S. doi:10.1177/1010539516641504