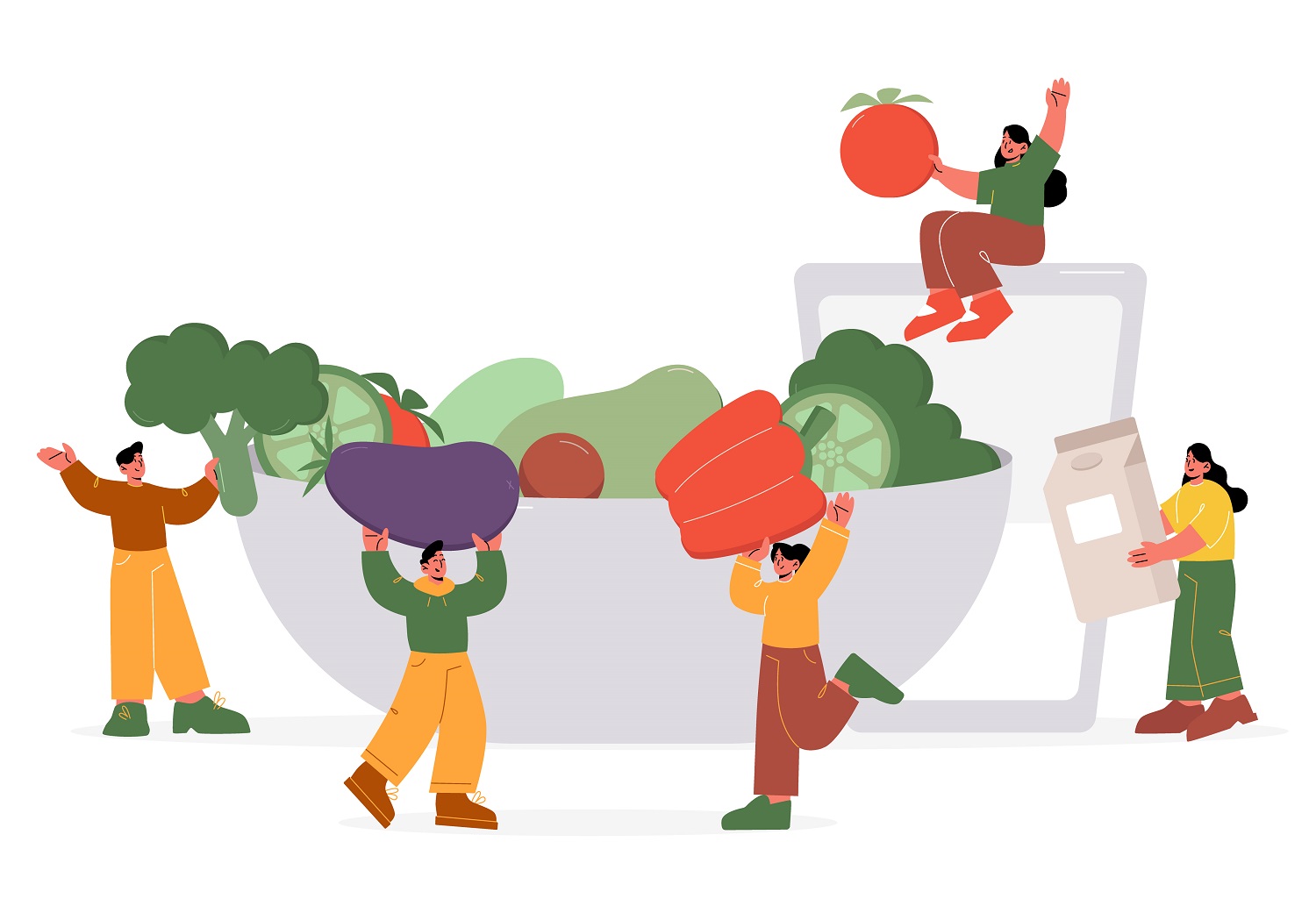 Protecting our eyes is one of the most important things we can do to help keep our bodies healthy. The majority of our daily activities revolve around the use of sight, and to add to this, our eyes are also useful in the sense that health problems can often be the first to reveal itself through the eyes, eg. diabetes and high blood pressure.
To ensure our eyes are both healthy and fresh, we need to understand a little more about it – how it functions and how it reacts to our diet. By understanding why it is vital to take care of our eyes, we can all make a progressive step towards healthier vision and a healthier life. Here are a few nutritional food groups that can help with your journey:
1. Beta Carotene protects the surface of the cornea.
Eg: carrots, sweet potatoes, tomatoes, etc.
2. Antioxidants prevents cataract diseases.
Eg: leafy vegetables such as broccoli, spinach
3. Omega-3 Fatty Acid aids in treatment of eye related problems.
Eg: Salmon, fish oil capsule, vegetable oil
4. Vitamin C - helps to maintain eye pressure.
Eg: Citrus fruits and berries such as orange, blueberry, etc.
5. Bioflavonoid and zinc protects your eyes from free-radical damage.
Eg: lean beef, legumes, seafood and shell fish, mushroom, kale