Every year of 28 April is the annual celebration for Safety and Health at Work, in line to promote the prevention of occupational accidents and diseases globally.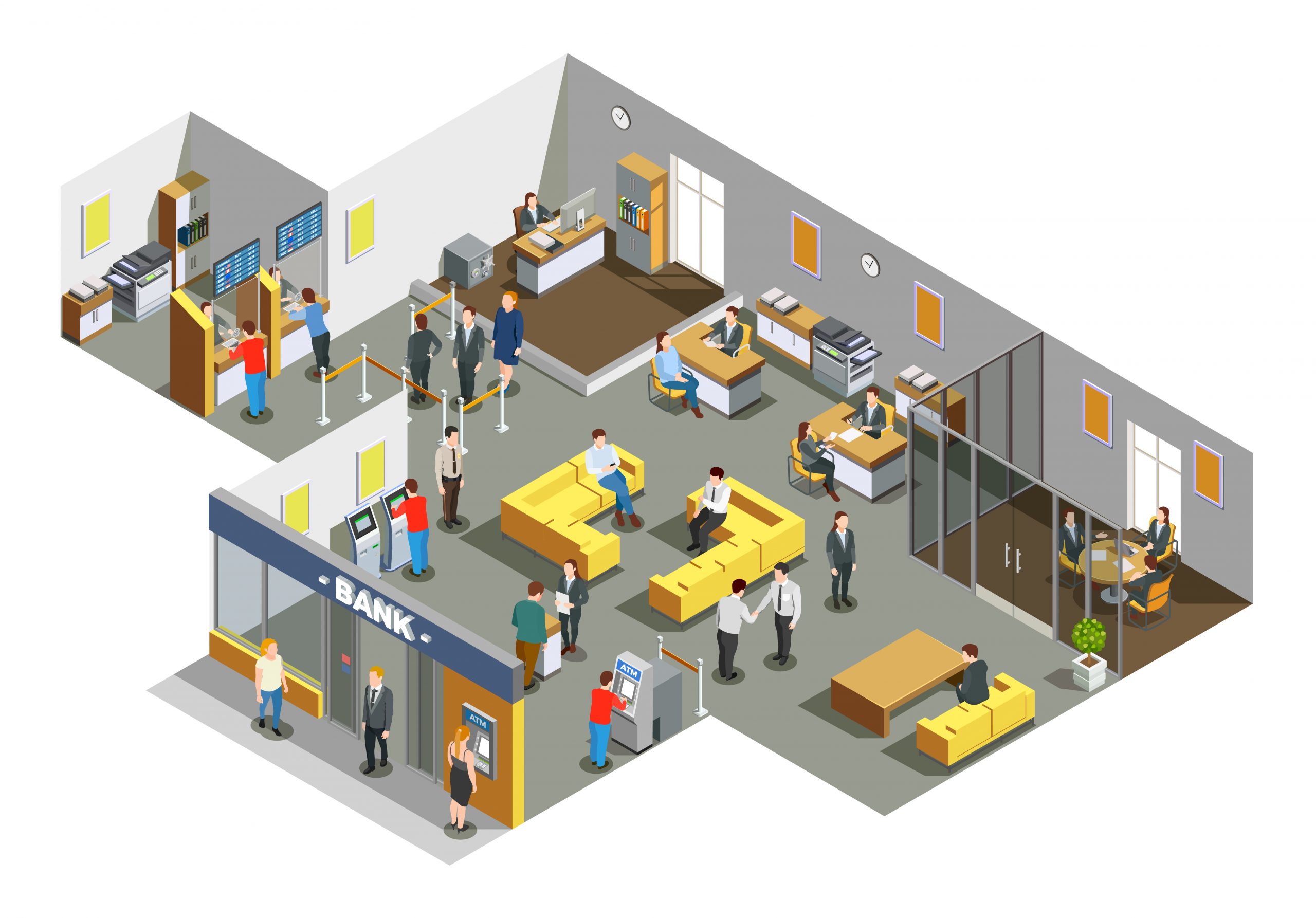 The Occupational Safety and Health (OSH) is widely known with physical hazard such as spills on floors, walkways blocked by cords or boxes, electrical, chemical or biological hazards, radiation, working in extreme heat or cold, exposed to loud noise and the list goes on, but our society tends to left out the psychosocial hazards.
Examples of psychosocial hazards are stress, fatigue, bullying, violence, aggression, harassment and burnout, which can be harmful to the health of workers and compromise their wellbeing. Just like any other physical health conditions, mental health condition of each employee should be well taken care of.
A poor mental health and stress can negatively affect an employee's job performance and productivity, engagement with one's work, communication with coworkers and physical capability and daily functioning. With that in mind, here are some tips for your workplace safety.
1. Nutritionally Balanced
A nutritional balanced meal in the workplace can have a significant impact on overall health and well-being. Nutritious foods can improve concentration and cognitive function, boosting an employee's workplace performance. It is well documented that employee well-being leads to higher creativity and productivity.
2. Well Hydrated
Dehydration can lead to tiredness and poor concentration. Water helps the brain to function effectively and keeps staff alert and energised. This can all lead to improved productivity.
3. Spatial Awareness
Make sure to

clear walkways, stairs, and lobbies of anything that might be a tripping hazard, such as cords, wires, empty boxes, and clutter. Make sure that floor mats lay flat rather than wrinkled or bunched. Use handrails when you walk up and down steps.
4. After Work Get-Together
No matter virtual or physical, having meals with not only among colleagues but also the employer can build a stronger employee relationships as well as increased engagement, inclusiveness, wellness and team morale.
5. Practice Good Cleanliness
Electrical hazards Isolators and fuse-box cases should be kept closed and, if possible, locked

. Cables, plugs, sockets and fittings must be robust enough and adequately protected for the working environment.
6. Socially Active
Have team outings with colleagues are a great way to facilitate bonding with your team members, reduce employee stress, and give them the chance to get to know their hidden talents too!
Minimizing or eliminating workplace hazards need not be time-consuming or even expensive. Being aware of possible hazards can increase productivity, prevent illness, reduce days off and save lives. And you can get started today!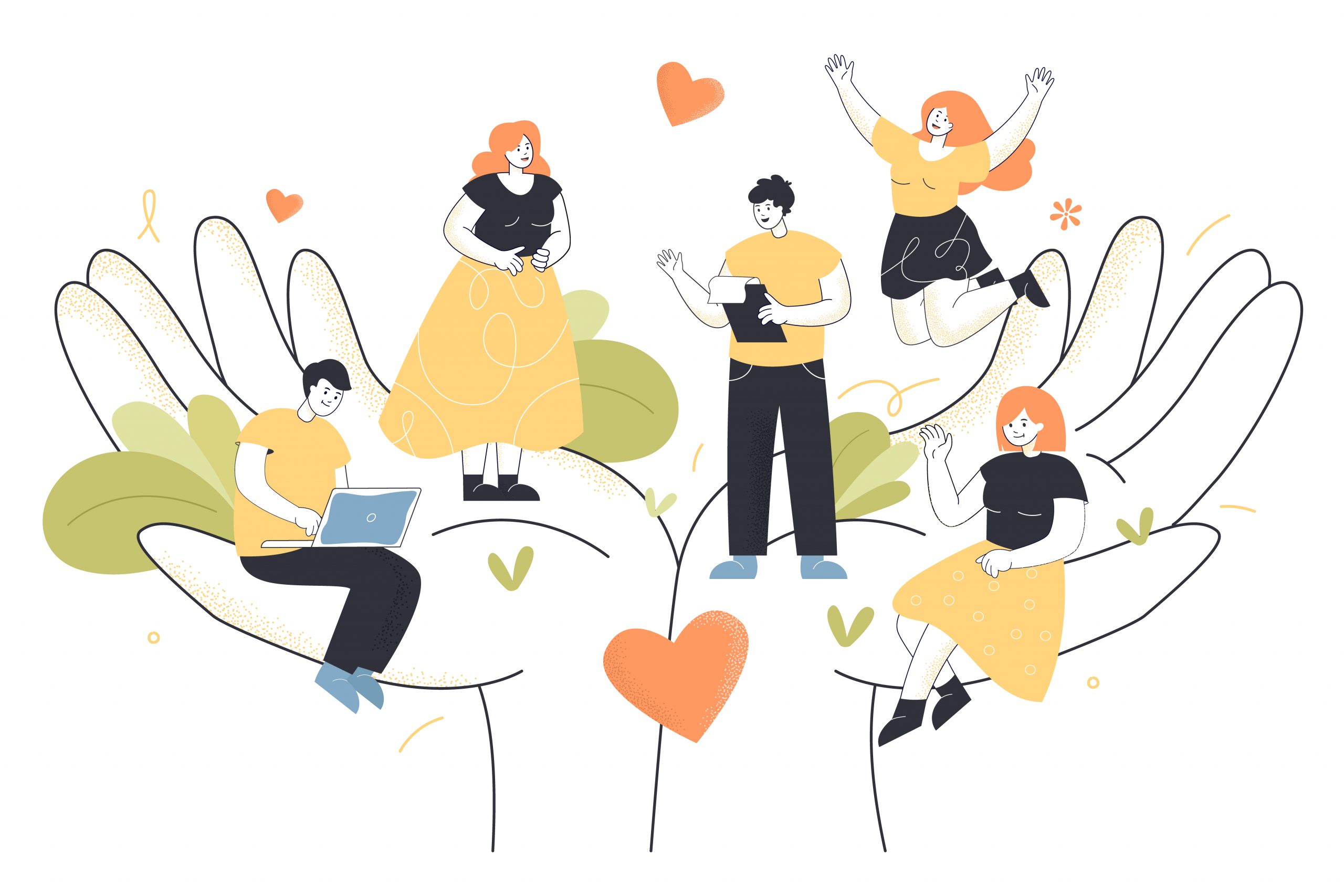 References
https://www.dosh.gov.my/index.php/archive/543-public-poll/1792-world-day-for-safety-and-health-at-work
https://www.grainger.com/know-how/safety/safety-management/safety-compliance/kh-five-workplace-hazards