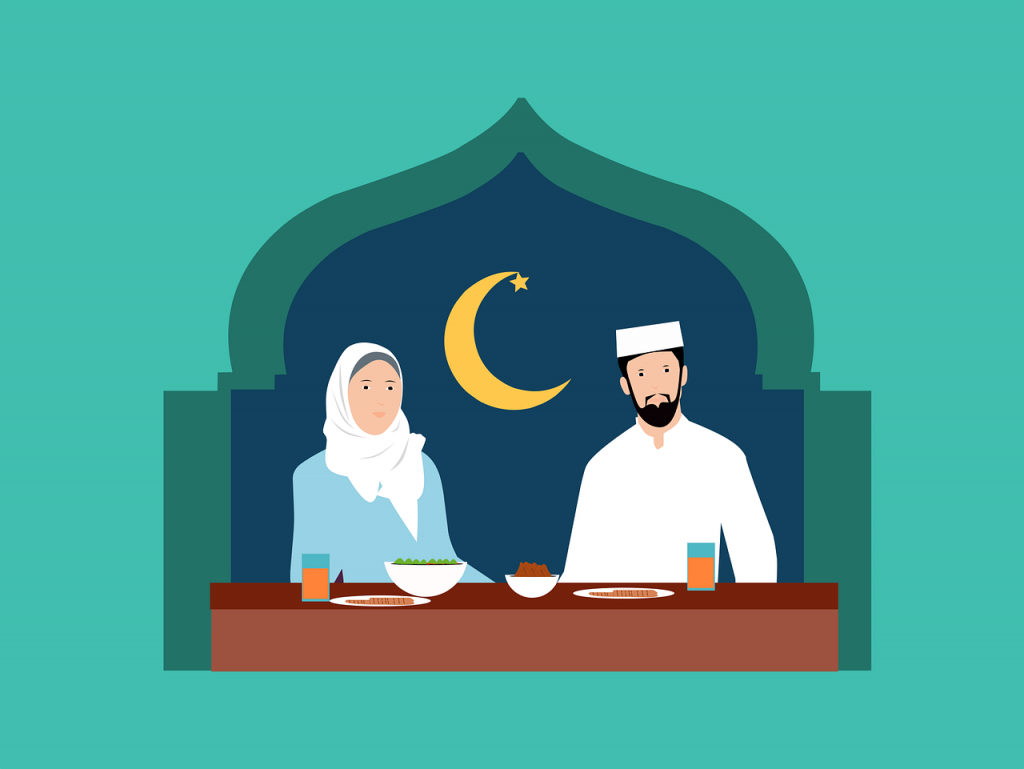 For Muslims, Ramadan is the month of fasting from dawn to sunset. The restriction of drinking and eating during the fasting period leads to an inadequate intake of water and ultimately, dehydration. Water is essential for our bodies as it helps in the metabolic and detoxification process. With proper scheduling and timing during Ramadan, we can all stay hydrated.
 Wake up from Sahoor

During Sahoor

Break the fast

Before Maghrib prayer

After Maghrib prayer

After Isyak prayer

After Tarawih

Before sleep
Do note, that this schedule is only the recommendation. You may alter the timing to suit your lifestyle, as long as you maintain a minimum of 8 glasses of water a day during Ramadan.