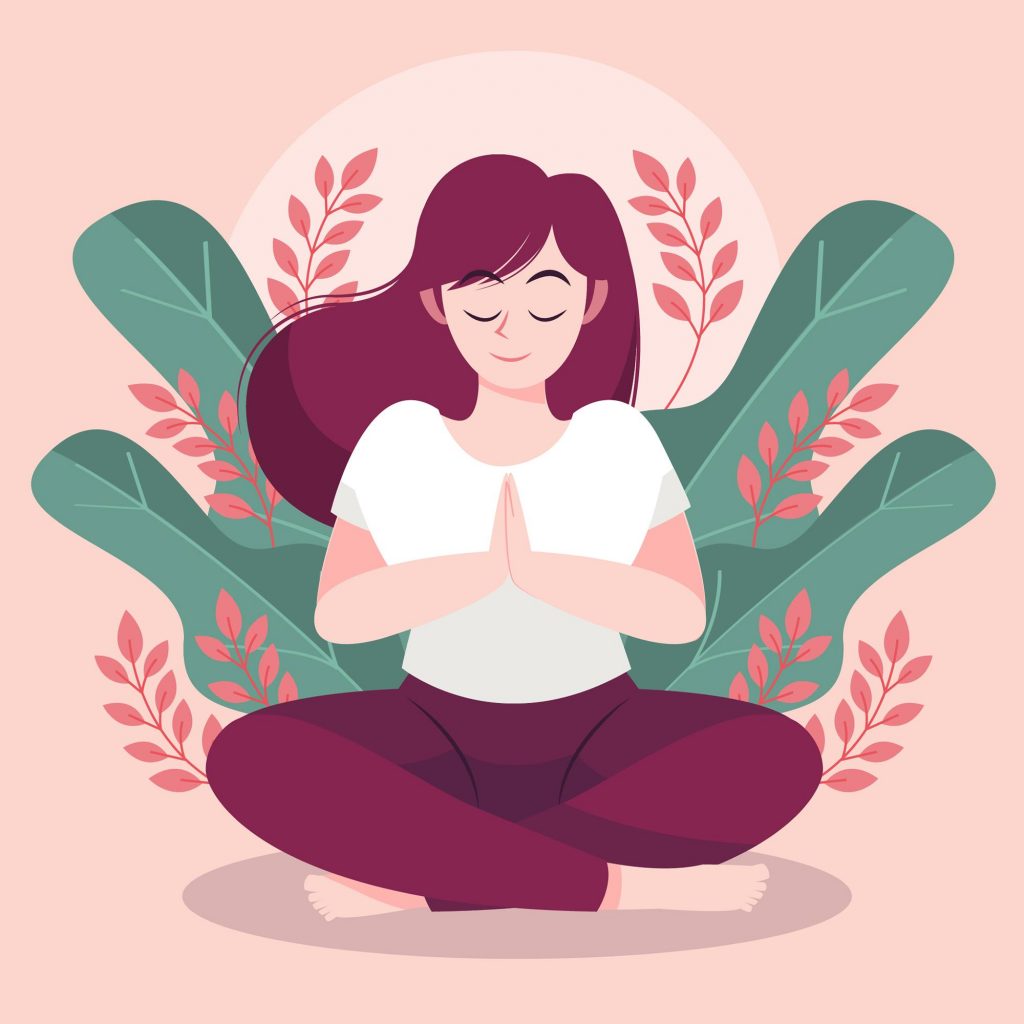 Mental health refers to the state of our emotional, psychological, and social well-being, which can affect how we think, feel, act, and relate to others. Good mental health is essential to our overall health and quality of life, and it involves more than just the absence of mental illness. Due to the demands of modern life and the pursuit of financial stability, it's common to feel fearful, anxious, or helpless. However, no matter your circumstances or location, it's essential to prioritize your mental health and overall well-being.
Taking care of ourselves is key to maintaining good mental health and supporting treatment and recovery if we are struggling with mental illness. By prioritizing self-care, we can enhance our resilience and better cope with life's challenges, fostering a positive and fulfilling experience.
Here are six ways to take care of your mental health:
Reach out to someone you trust and feel comfortable talking to.
Prioritize your physical health by maintaining a healthy lifestyle.
Engage in activities that bring you joy and fulfillment.
Avoid harmful substances and prioritize your well-being.
Take a few minutes to practice mindfulness and connect with the present moment.
Seek professional help if needed.
If you are experiencing severe or distressing symptoms that have lasted for two weeks or more, such as changes in appetite resulting in unwanted weight gain or loss, difficulty sleeping, loss of interest, or inability to perform daily tasks, it's important to seek professional help. Addressing your concerns early can prevent them from becoming overwhelming. Remember that your mental health matters, and it's within your power to prioritize it.