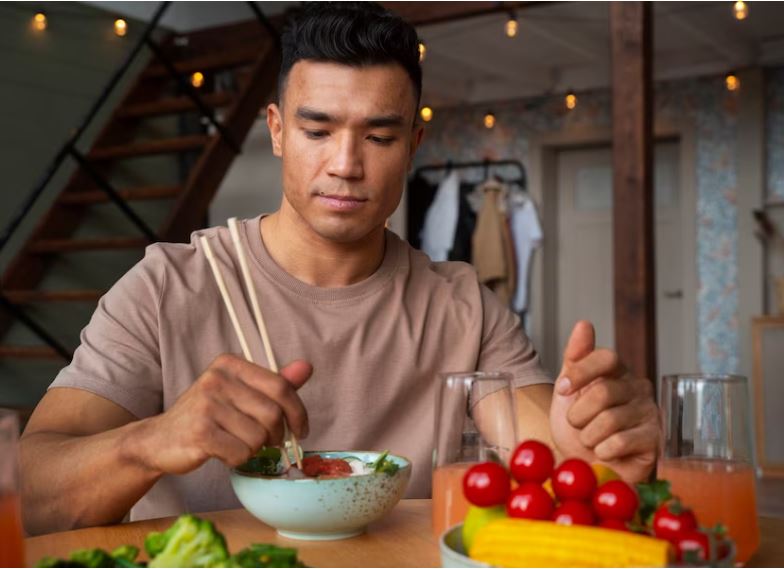 Maintaining optimal health and fitness is an aspiration for all men worldwide. Starting from the choices we make in our diet, the effort we invest in exercise, and our overall lifestyle are fundamental in shaping our health, well-being, and quality of life. This article will explore important aspects of men's health, such as key nutrients that help boost testosterone levels and enhance prostate health.
Regular Physical Activity
150 minutes of exercise per week helps stimulate the production of testosterone.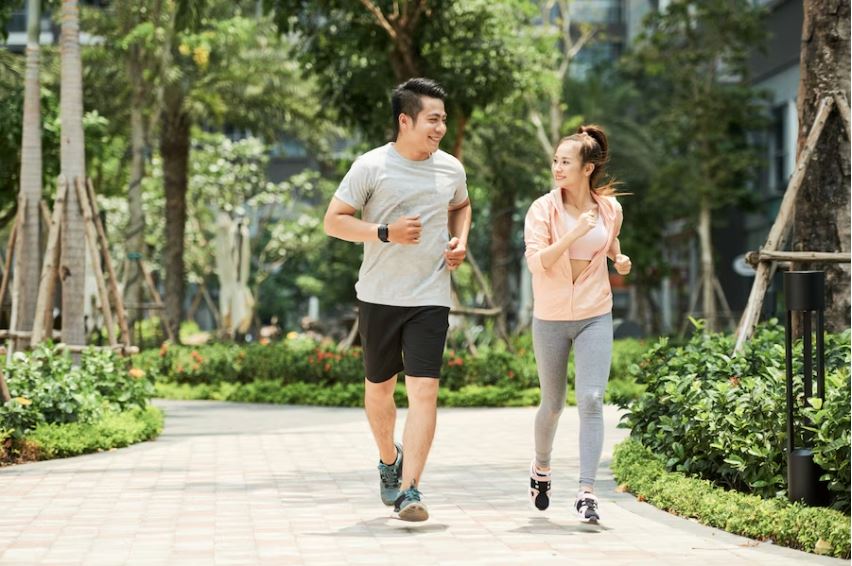 Moderate Alcohol Consumption
Heavy consumption has been shown to decrease testosterone level in the blood and increase risk of prostate cancer.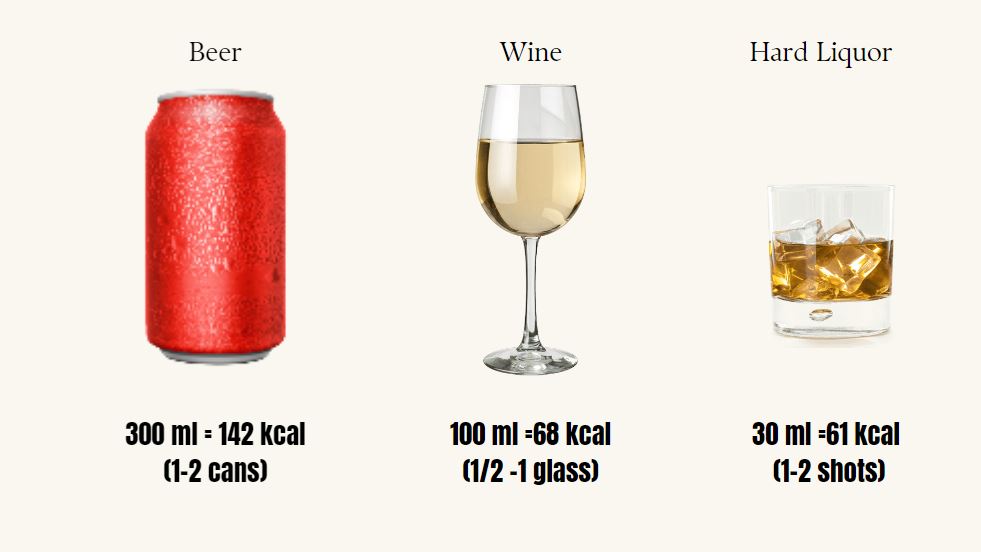 Limit Tobacco Use
Excessive usage may lead to blood vessel damage resulting in erectile dysfunction.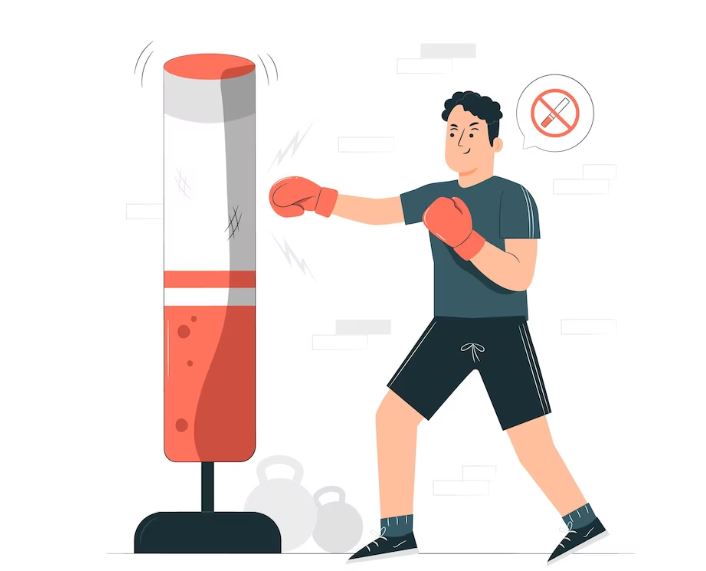 In conclusion, men's health thrives on a balanced diet, exercise, and smart lifestyle decisions. This holistic approach keeps the energy level up, boosts testosterone levels, and enhances prostate health. Remember that prioritizing our health is an investment in a brighter future, not just a mere expense.
Check out this link to find an experienced healthcare practitioner to address your concerns and provide personalized recommendations.