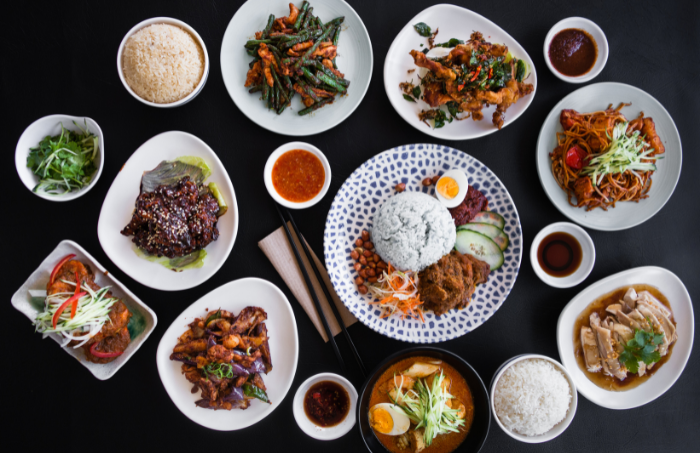 Our country's vibrant delicacies are a delightful reflection of its diverse cultural population. Unique Malay, Chinese, Indian, and, indigenous communities have brought forward the food haven that Malaysia is today. From our nasi lemak to our char kway teow to our roti canai, these dishes represent just a fraction of Malaysia's delicious goodness.
While our local delicacies are heavenly, they tend to be high in fat, salt, and sugar. However, this doesn't mean we should avoid them entirely! Instead, we can savour them mindfully by being conscious of the portion sizes and how often we indulge. With these minor adjustments, we can bask in the flavours of our culture while optimising our health.
Now let's explore ways to enhance some of our local delicacies and appreciate the delightful diversity this Merdeka!
Starting with our mouthwatering nasi lemak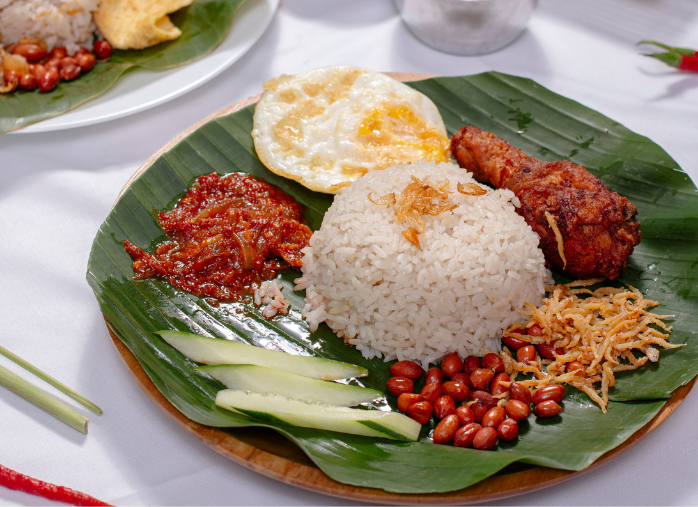 Keep our rice portion to one fistful or one-quarter of the plate.

Keep our protein portion to one palm size and opt for healthier choices such as ayam bakar / ikan bakar / telur rebus.

Go for two handfuls of cucumber (pssst, remember to ask "tambah sayur" from the stall owner).

Stick to one tablespoon of ikan bilis goreng.

Stick to one tablespoon of kacang goreng.

Stick to no more than 2 tablespoons of sambal.
Next up, our irresistable roti canai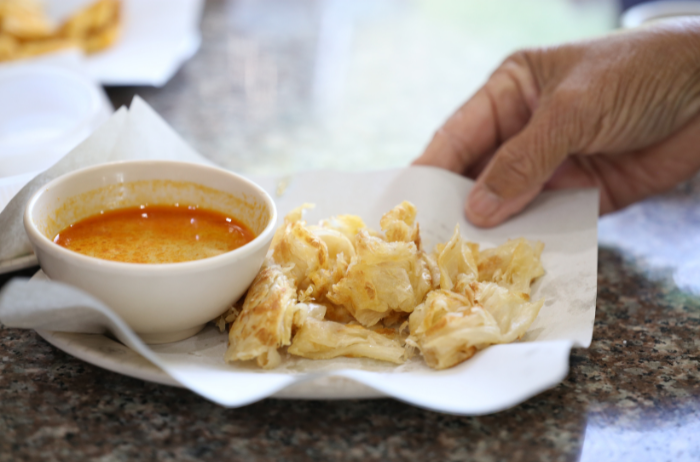 Stick to one piece of roti canai in a meal. Alternatively, we can swap to thosai/chapati to boost our protein & fibre intake.

Remember to add on two handfuls of vegetables that could help keep us full longer.

Dip and leave most of the gravy behind to spare ourselves from the added fat and sodium. Additionally, we may request to have the gravy on the side.
We absolutely cannot miss our delectable char kuey teow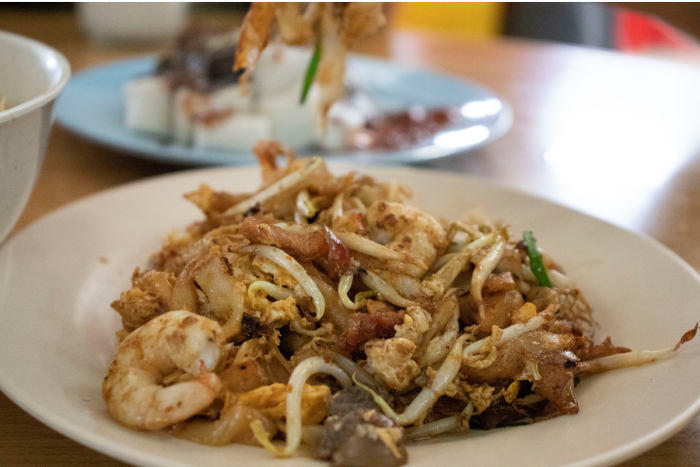 When placing our order, do request for less oil if possible to control our fat intake and take care of our heart health.

Stick to one fistful or quarter plate of char kuey teow (sharing this goodness with your friends/family is one way to watch over our intake).

Make sure our protein intake is about one palm size. This is equivalent to 5-6 pieces of clam, prawn, cockles, etc..

Ask for more vegetables if possible. Otherwise, we may top up our vegetables from another stall.
The bottom line is that no matter which delicacies we're eating, we should indulge in moderation. Practising the Suku-Suku Separuh concept is the way to go.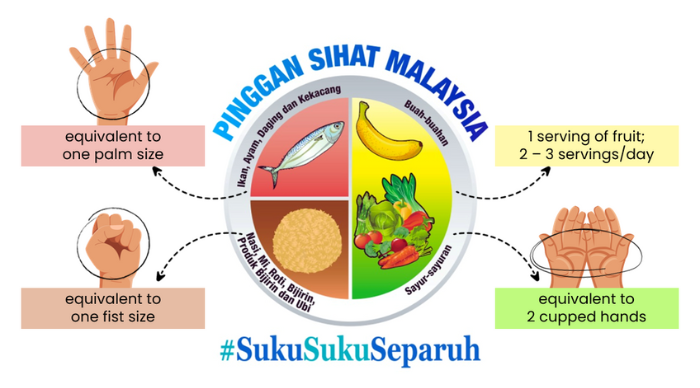 Let this be a guide for us to eat mindfully and march towards a healthier Malaysia. Selamat Hari Merdeka from BookDoc to you!