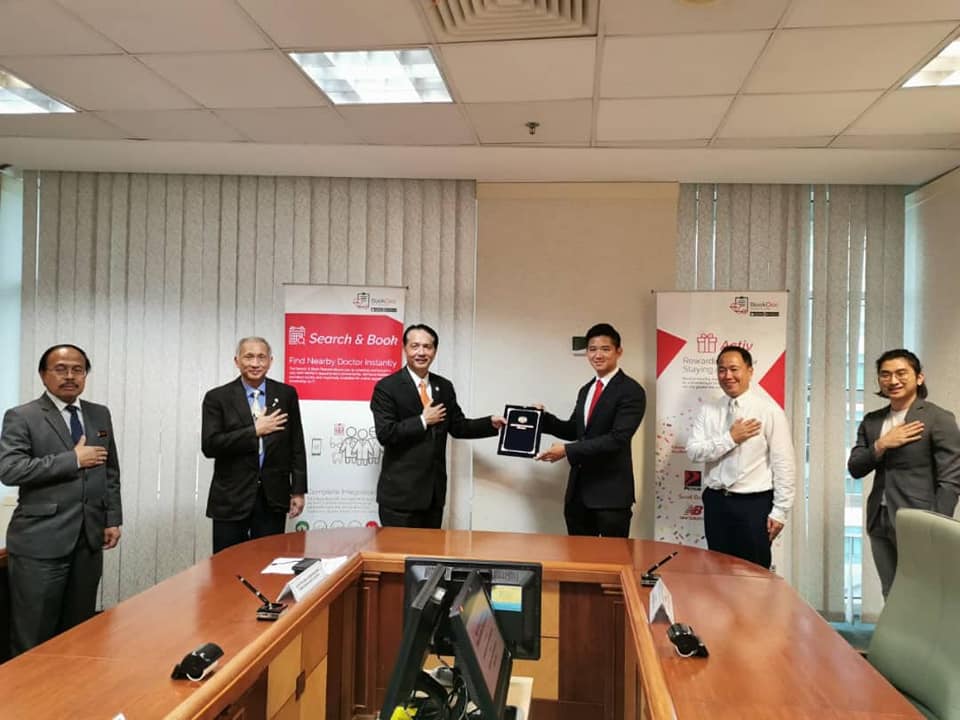 A friend in need is a friend indeed. The virus has no wealth or social boundaries. As such, a "we and not just me" attitude will serve everyone.
BookDoc is honored to be working with the Ministry of Health to combat COVID.
We are helping the govt and public in terms of the uberization of lab testing (i.e. able to conduct lab tests at the convenience of people's work place or home) and webinars to enable public to see daily news and talks by experts from Ministry of Health from 2.00- 2.30pm and ask questions for free!
Healthcare is the right of the every citizen and we are glad to be selected as the technology enabler by the Ministry of Health to serve the public. Thank you once again for the trust and confidence you have in BookDoc!