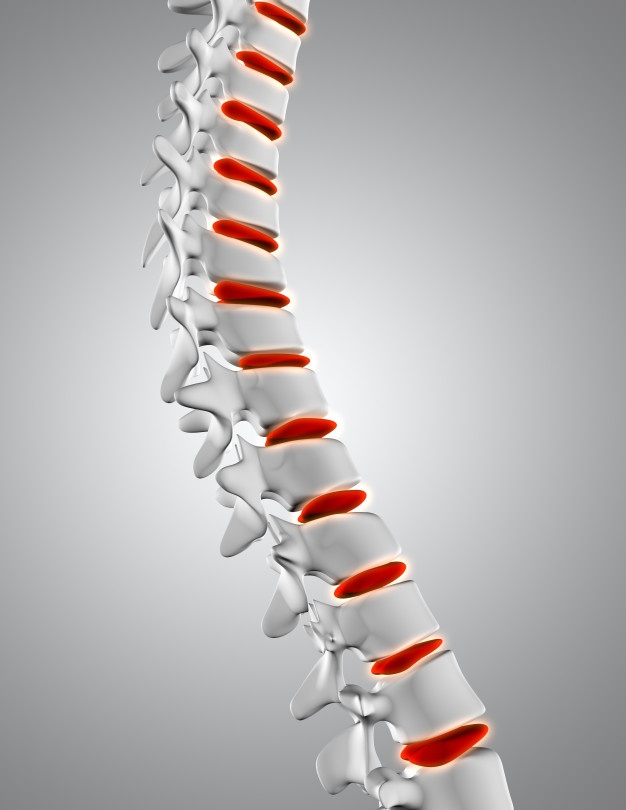 Bones are important to support our body structure, protect our vital organ and allow us to move. As we grow, our bodies will make new bones faster than the break down of old bones and increasing bone mass. By the time we reach the age of 30, our bones will reach the optimum level of bone mass. Our bones will continue to remodel, but there will be slight loss of bone mass.  Therefore, it is important to prevent the bones from rapid break down.
Here are tips to improve your bone health:
1. Eat food that is rich in calcium
Daily recommendation of calcium for adult is 1,000 – 1,200 mg per day.
Example of food rich in calcium is milk, broccoli, tofu, sesame seed and sardines
2. Eat food that is rich in vitamin D
Vitamin D is important to increase the absorption of calcium from the intestine.
Food that contains vitamin D are fish oil, tuna, egg yolk and fortified food.
Sunlight also plays an important role for the production of Vitamin D. Spend at least 5-10 minutes outdoor daily.
3. Increase your protein intake
Protein intake also helps in preventing bone loss and preserving bone mass.
Consume at least 0.8 gram of protein per kilogram of body weight.
4. Do exercise at least 30 minutes per day
Do weight bearing exercises such as walking, jogging and climbing and strengthening exercises
High intake of alcohol can interfere with the absorption of calcium, vitamin D and hormones.
Smoking is one of the risk factors for bone loss