Here are the five main colors that we see in our daily foods.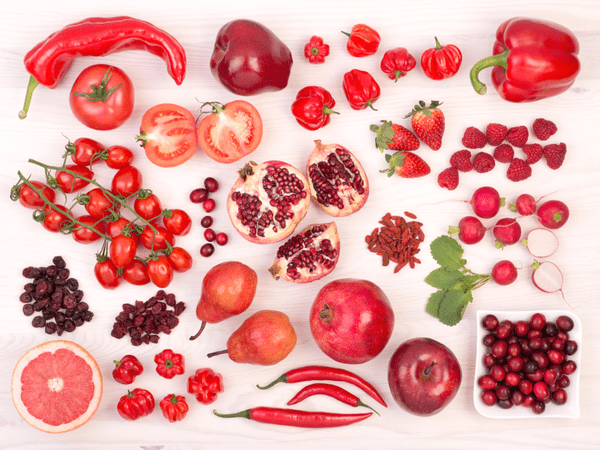 Contain phytochemicals lycopene, a powerful antioxidant that helps to fight free radicals in our body. Previous research has found out that lycopene may help reduce the risk of heart attacks and help against certain cancers.
Example: Strawberries, tomatoes, red bell pepper, chilies, watermelon, cranberries, raspberries, pomegranates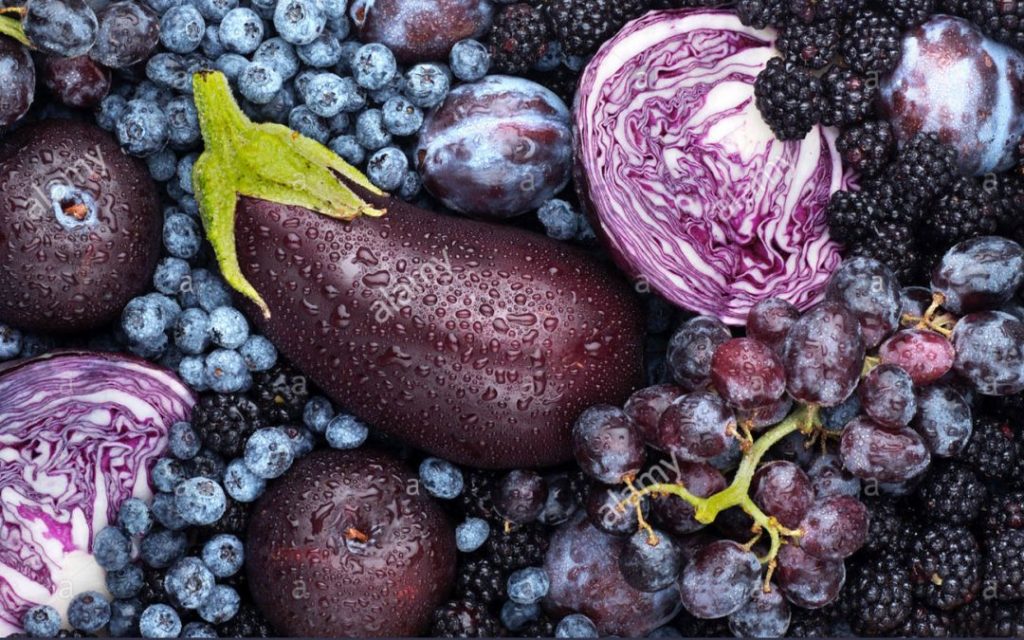 Their unique colour is provided from natural colour pigments called anthocyanins. This phytochemical has been linked to improved brain health, reduced inflammation, and the prevention of cancer and heart disease. Blue and purple fruits and vegetables are extremely beneficial to your memory and promote healthy ageing. This diet also promotes urinary tract health and proper digestion.
Example: Purple cabbage, blueberries, plums, eggplant, blackberries, prune, raisins, grapes, figs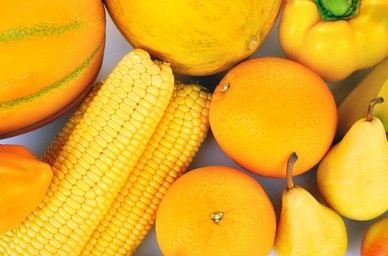 Rich in beta-cryptoxanthin, beta-carotene, and alpha-carotene will be converted to Vitamin A in our body. Vitamin A is important to our vision, as it promotes healthy immune and reproduction function, as well as skin and bone health.
Example: carrot, pumpkin, orange, pineapple, papaya, yellow bell pepper, banana, mango, corn, lemon, tangerines, sweet potatoes, yellow watermelon, apricots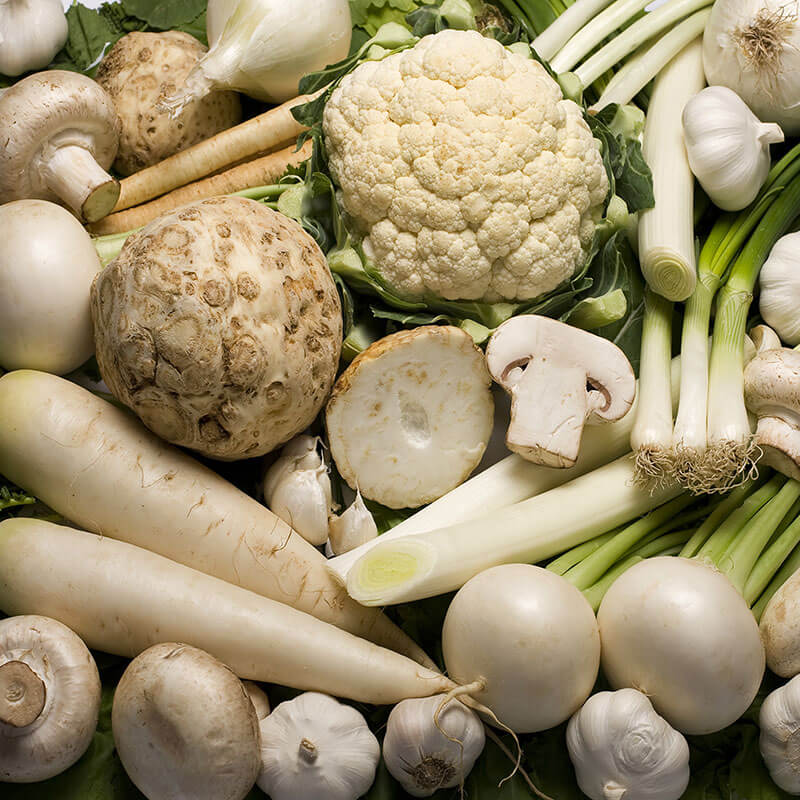 White fruits and vegetables get their color from the phytochemicals called anthoxanthins. It is believed that consuming more white and brown fruits have been linked with various health benefits. It helps to lower blood pressure as it is a good source of potassium. Besides that, it keeps our digestive tract healthy, prevents certain cancers notably colorectal cancer, prevents arthritis, and boosts immunity.
Example: Cauliflower, garlic, ginger, mushroom, radish, white dragon fruits, pear, soursop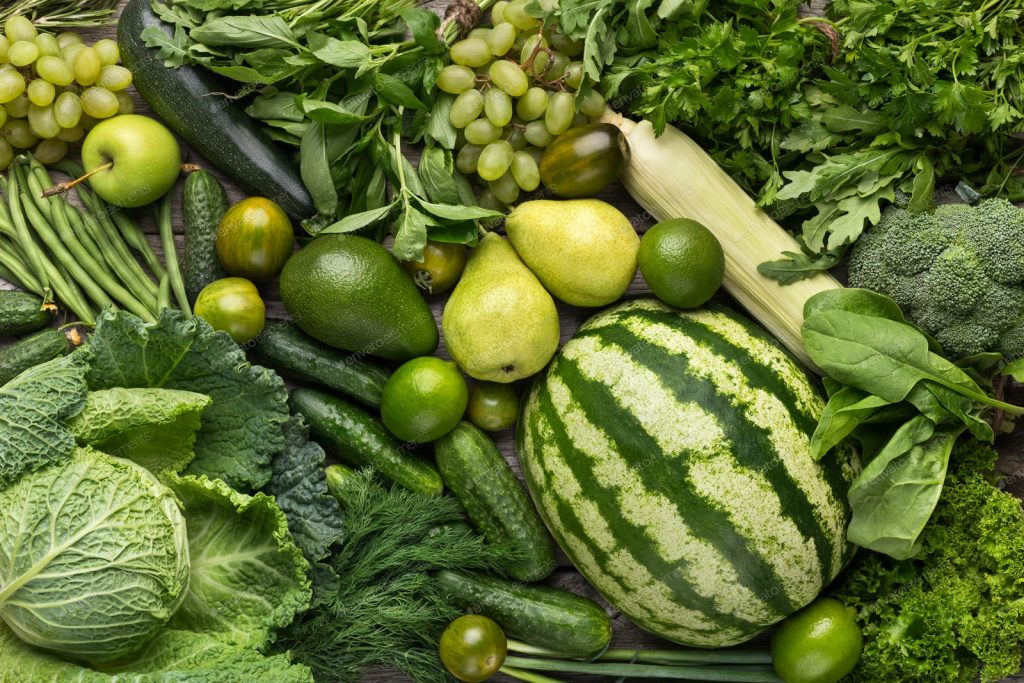 Green vegetables and fruits contain essential nutrients that protect you from cancer and excessive levels of bad cholesterol, as well as control digestion and promote the performance of our immune system.
Example: spinach, mustard green, avocado, kale, cabbage, broccoli, kiwi, green herbs, lettuce, green bell pepper, green chillies, bok choy, asparagus
In a nutshell, a diverse diet is required for our body to function optimally and meet our bodies' demands. Eating the rainbow requires us to try different coloured fruits and vegetables on a daily basis. While eating more veggies and fruit is usually a good idea, focussing on eating a diversity of colours will boost your intake of different nutrients that will benefit different aspects of your health.