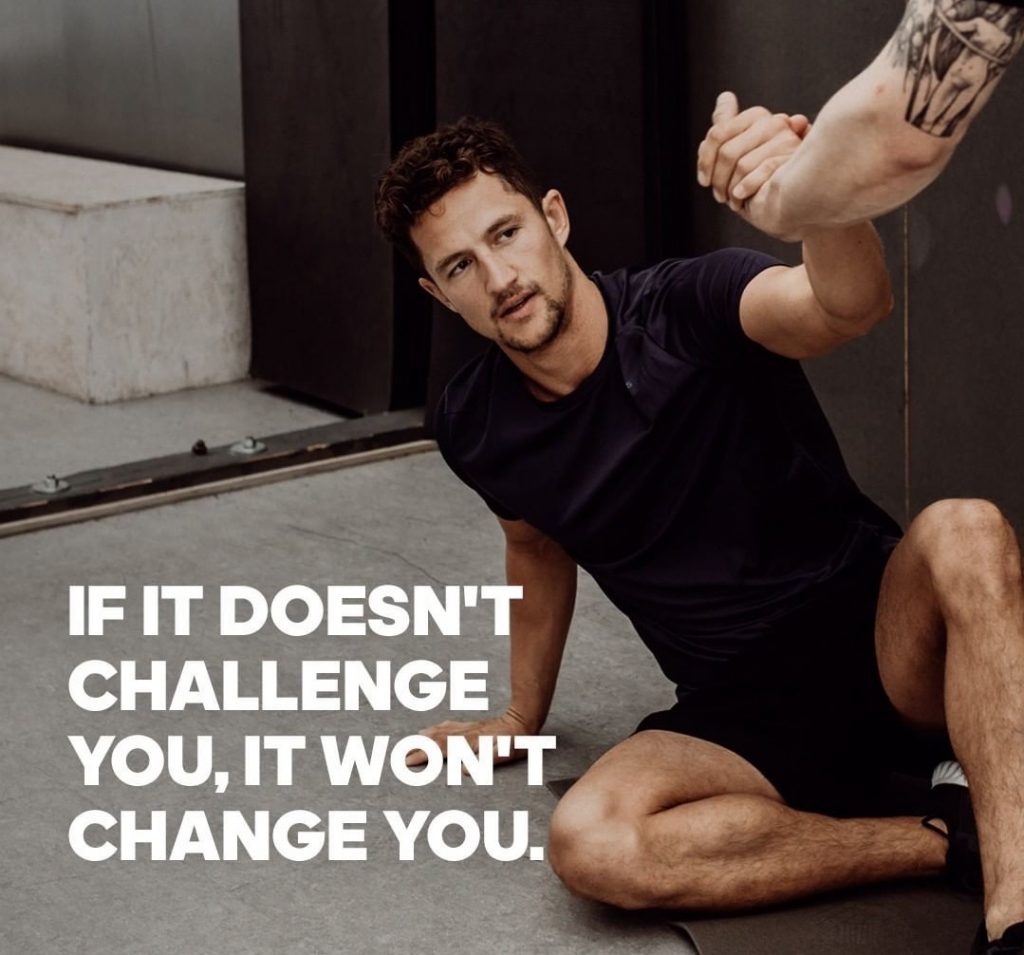 I'm so tired. I'm too stressed out. It's hot outside, and the sofa is so cozy…We all know, it's tough to get started. You already know that exercise is good for you, doing it, though, is another thing. To stick with an exercise routine, you need to get out there when that little voice inside you says, "I'll do that tomorrow. Or the day after — maybe." We're talking about a 20 to 50 minute run or workout – and it doesn't even have to be every day.
It's time to break those mental barriers and get our sweat on!
 Don't start off by trying to work out for an hour every day. Instead, set more reasonable, achievable goals, like exercising 20 to 30 minutes two or three times a week.
Put Your Workout clothes on
Don't think about it, just get dressed

. It's the best way to get motivated to work out. You're not going to just plop yourself on the couch after you have put your training clothes on.
VARIETY, VARIETY, VARIETY
Don't do the same workout all the time. Mix it up! You can go for a run or a bike ride or do some bodyweight training. This is a great way to make your workout routine more fun so you will stick to it long-term.
Stop Eating Unhealthy Food
When you eat unhealthy, processed, and high-sugar foods, your body doesn't get the energy it needs. These foods make you feel tired, lazy, unmotivated, and grumpy.
Chart your workouts, whether you do it online or in an old-school fitness journal. Seeing improvements, whether running faster, doing more reps, or working out more often, makes you want to keep going