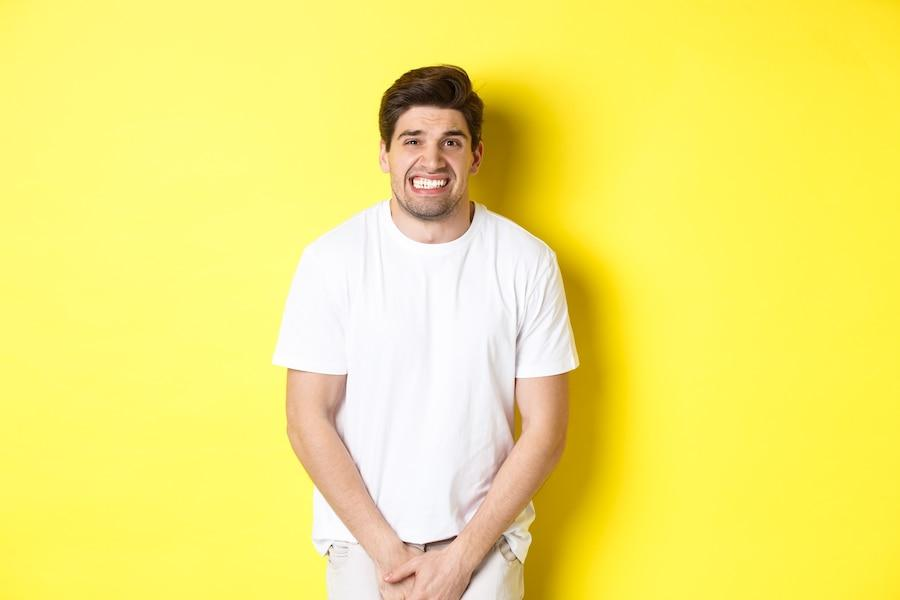 Prostate cancer is the third most common cancer among men and ranks as the fifteenth leading cause of death in Malaysia.
The prostate gland produces hormones and seminal fluid – both vital for maintaining a high quality of life. It also helps regulate urine flow and acts as a doorkeeper during urination and ejaculation. However, as you grow older the chances of developing prostate cancer increases, especially if you have a family history of it.
Prostate cancer begins when cells in the prostate gland grow out of control. It rarely shows early symptoms, so it is essential that we attend regular screenings and health checkups. Let's learn about the common symptoms that might be experienced by men, along with a few tips to reduce the risk of prostate cancer.
Urinate frequently
Difficulty in urination
Decreased force of urination
Nocturia (Having to Urinate at Night)
Erectile dysfunction
Blood in urine or semen
Urine with an unusual odor or color
Abdominal pain
8 tips to reduce risk of prostate cancer
1. Eat more fruits and vegetables
For example tomato, watermelon, pink grapefruit, pink guava, and papaya
High in antioxidant lycopene, which helps to slow down growth of prostate cancer.
2. Consume foods high in vitamin D or expose yourself to 10 minutes of sunlight every day
Foods high in Vitamin D include salmon, sardines, mackerel, mushroom shiitake and egg yolk
3. Consume green tea and soy
It can help to reduce the level of prostate-specific agents (PSA)
4. Eat less trans fats and saturated fats, especially fast food and processed food.
5. Maintain a healthy body weight (18.5 -24.9 kg/m2).