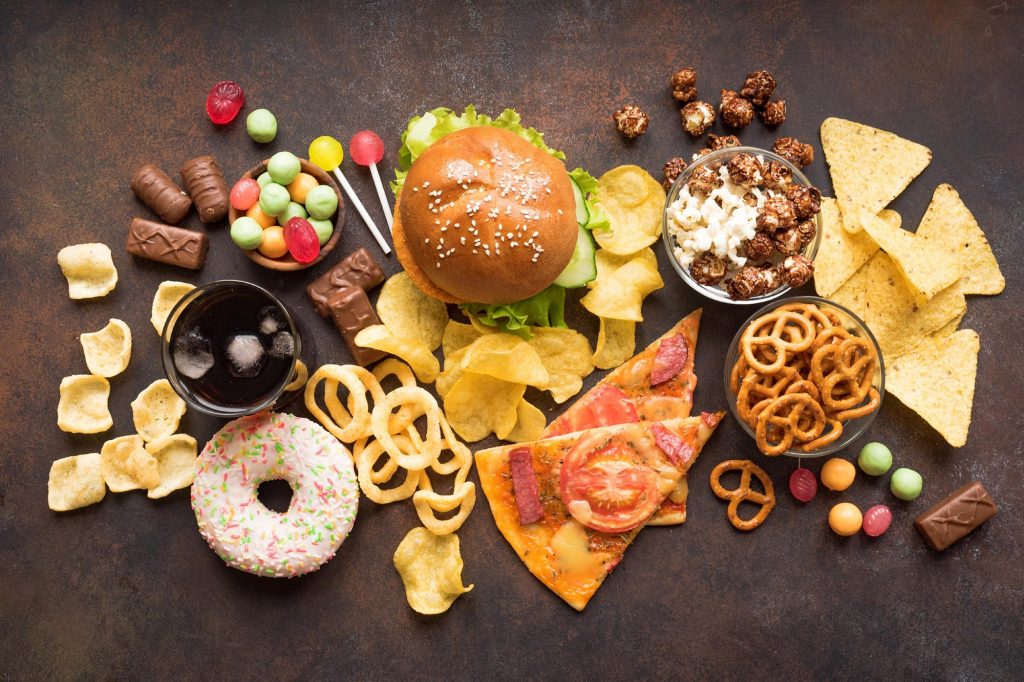 According to the World Health Organization (WHO), overweight and obesity is defined as an excessive accumulation of fat¹. The Body Mass Index (BMI) is the most commonly used screening tool to define overweight and obesity. WHO considers a person with a BMI over 25 kg/m² as overweight and over 30 kg/m² as obese. Did you know about what is your BMI? Here's how to calculate:
Body Mass Index (kg/m²) = Body Weight (kg) / Height (m²)
Studies have found that obesity may negatively affect fertility in both women and men. It only takes one of the partners being overweight or obese, to lower the chances of fertilization by two folds!
How does obesity affect fertility?
The mechanisms of how obesity reduces pregnancy rates are complicated and likely multi-factorial. The excess body fat tissues seem to play a major role as it impairs the secretion and metabolism of sex hormones.
Overweight or obese women often have higher circulating levels of insulin – a known stimulus for increased ovarian androgen production (male hormone) – which leads to irregular menses and ovulatory dysfunction³. In addition, patients undergoing In Vitro Fertilization (IVF) are also known to experience negative outcomes while overweight or obese. This is due to the poor oocyte quality, as well as the lower preimplantation rate and uterine receptivity².
Being overweight or obese is associated with lower levels of male hormones (testosterone in particular) and semen quality⁴. It is found to negatively affect sperm concentration and total motile sperm count. Erectile dysfunction and a decrease in libido are also among the other reasons for the decreased fertility.
Thus, the best treatment for obesity-related infertility is to lose weight before attempting other reproductive techniques or drugs. Let's strive for a happier life and better health by shaving off that excess fat!
References:
WHO. (2022, 10 17). Obesity. Retrieved from World Health Organization Website: https://www.who.int/health-topics/obesity
Erica Silvestris, G. d. (2018). Obesity as disruptor of the female fertility. Reproductive Biology and Endocrinology, 16: 22.
Moley, D. E. (2017). Obesity and female infertility: potential mediators of obesity's impact. Fertility and Sterility, 107 (4): 840 – 847.
Gargi Ray Chaudhuri, A. D. (2022). Obesity and male infertility: multifaceted reproductive disruption. Middle East Fertility Society Journal, 27:8.