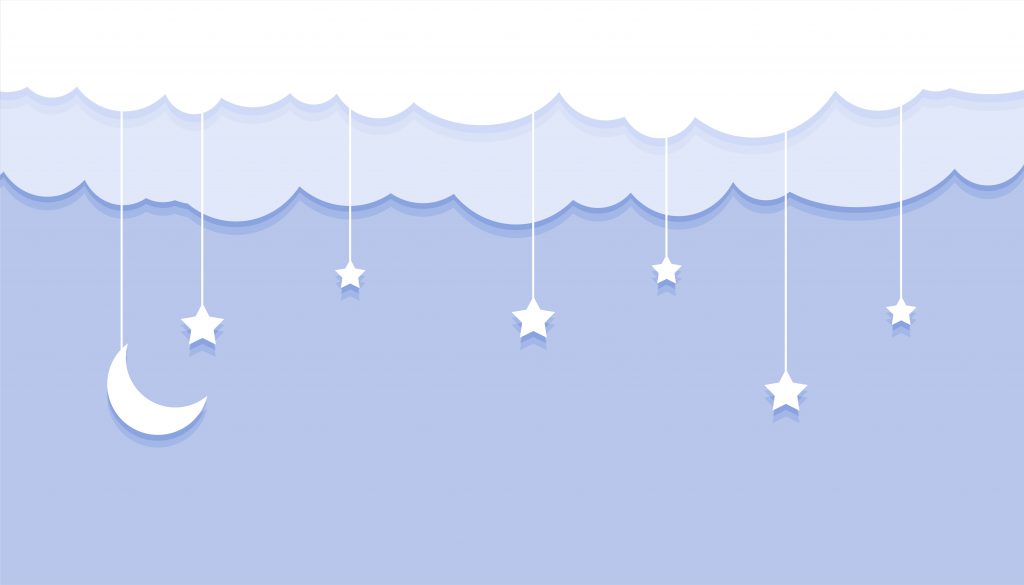 We spend about 30% of our lives sleeping, so we owe it to our bodies and brains to understand what happens when we sleep. Disturbed sleep is strongly associated with an increased risk of a range of disorders ranging from impaired alertness and memory, to a reduced state of mental and physical reaction times. To name a few, we can also face a possibility of depression, insomnia, metabolic abnormalities, obesity, immunosuppression, decreased motivation and even an increased risk of cancer. A quality sleep is essential for the recovery of the brain, and for an organ that controls almost all activities in our body, we owe it to treat it proper.
Here are the risks related with improper sleep:
Brain Function – A disturbed sleep will interfere with the recovery of the brain and leads to the accumulation of toxins. The brain faces enough on an average day, so the build up of toxins only further lowers your alertness and concentration.
Mental health/mood – Unpleasant sleep will leave your brain exhausted and will negatively affect your mental abilities and emotional state.
Cardiovascular function – Poor sleep quality will affect our body's ability to heal and repair the blood vessels and heart. Hence, the increase of blood pressure, unstable blood glucose and inflammation levels over time will lead to heart related complications.
Immune system – Disturbed sleep prevents your immune system to build up the forces required to protect you during the day. This reduction decreases resistance to infections and raises the chance of inflammation and stress to our body.
Intestinal permeability – Poor sleep quality will cause a turmoil in our body; a leaky gut could lead to a host of issues such as bloating, inflammation, stomach pains, etc..
Eyes – Poor quality of sleep reduces the production of tears, causes dry, itchy, or bloodshot eyes prone to eye infections.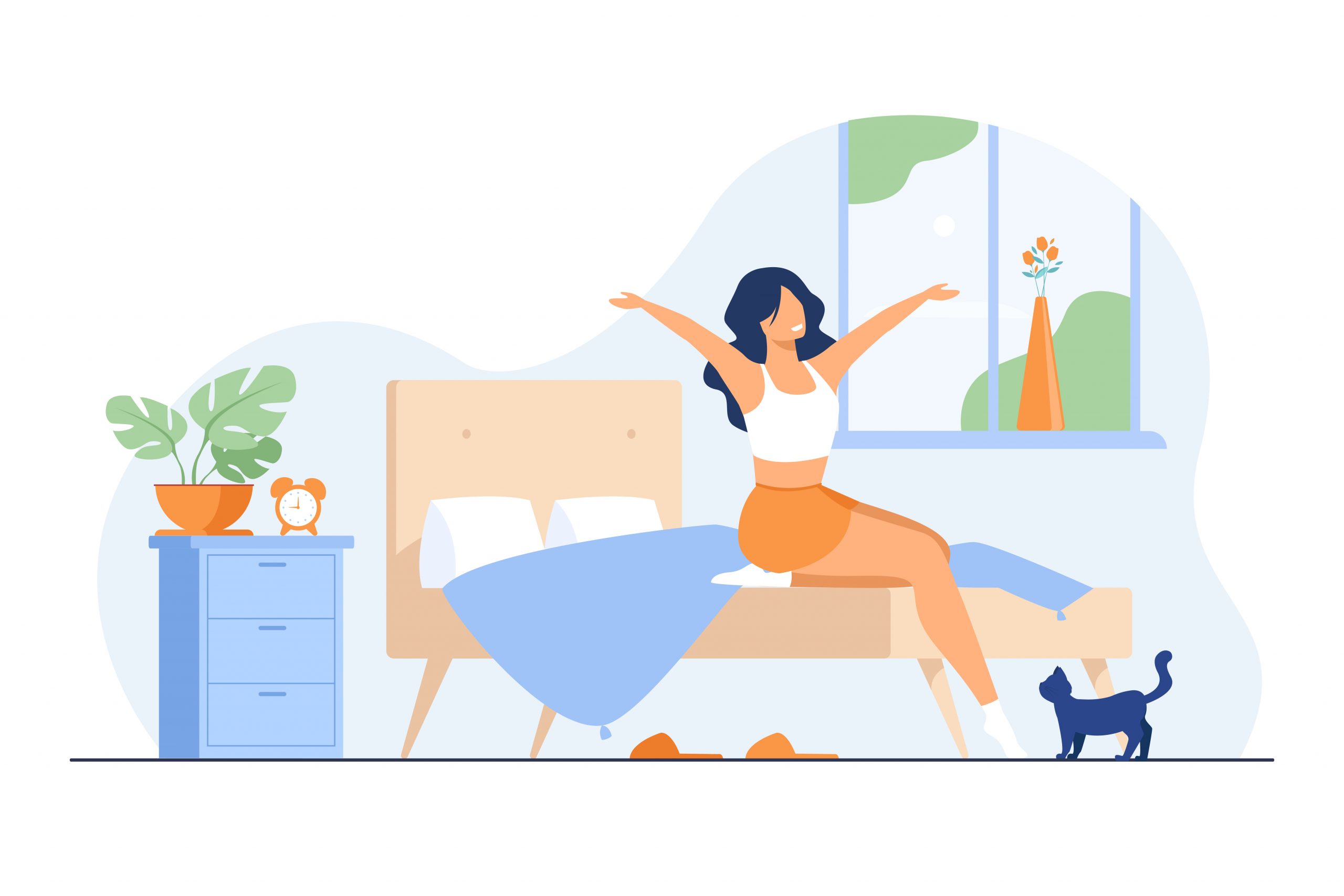 References:
Foster, R., 2012. A good introduction to sleep and sleep disorders. The Lancet Neurology, 11(10), p.848.
https://www.healthline.com/health/sleep-deprivation/effects-on-body#Immune-system