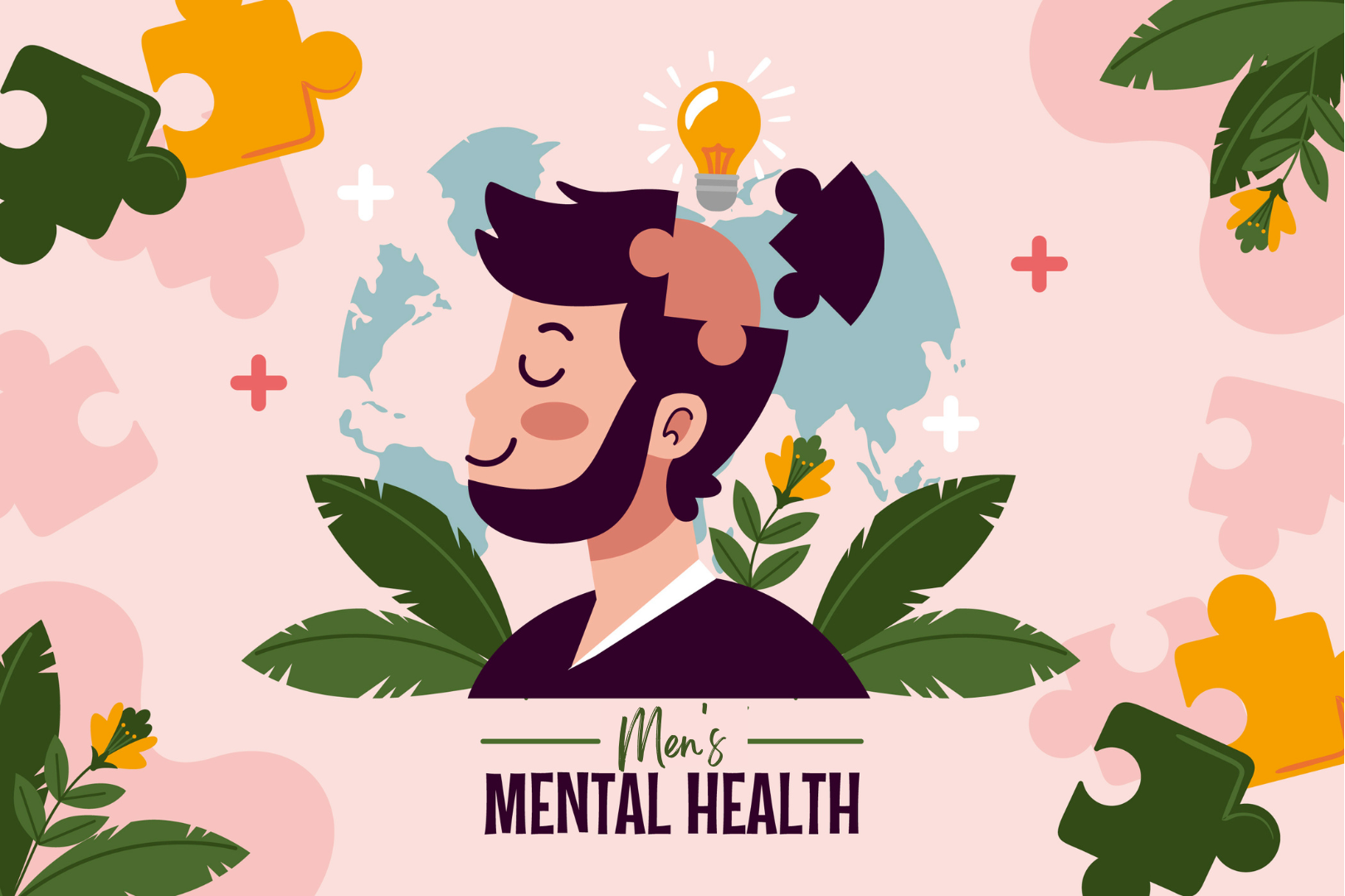 International Men's Health (IMH) Week, celebrated annually during the week ending on Father's Day, honors the importance of the health and wellness of boys and men.
The context "man" is being widely used and viewed by society as a symbolism of masculinity. This has been around for centuries and its stigma is one that isolates and characterizes men into singular personalities and profiles. Just like any living being, men require space for balance – both physically and mentally.
Life Expectancy of males is 74 years on average, which is 4 years lower than females.
The leading cause of death in Malaysian men is attributed to Ischemic Heart Disease (IHD).
Mental Health of Malaysian men contributes to 8% of the burden of disease. Men are two or three times more likely than women to die by suicide.
To make a change to the current situation,
1. Practice a habit of walking at least 10,000 steps daily to reduce the risk of cardiovascular disease.
2. Sufficient quality sleep allows our bodies to repair themselves, which is crucial for physical and mental wellness.
3. Untreated mental health conditions tend to lead to high-risk behaviours including substance abuse, gambling and other forms of addiction. Hanging out with friends or going for a run together can help the conversation feel less emotionally intense and make it easier to open up.
4. Include more soya-based products such as tofu, chickpeas and peanuts. These have a nutrient in them called isoflavones which has been linked to reduce the risk of prostate cancer.
Eat well, Get moving,

Make prevention as priority.