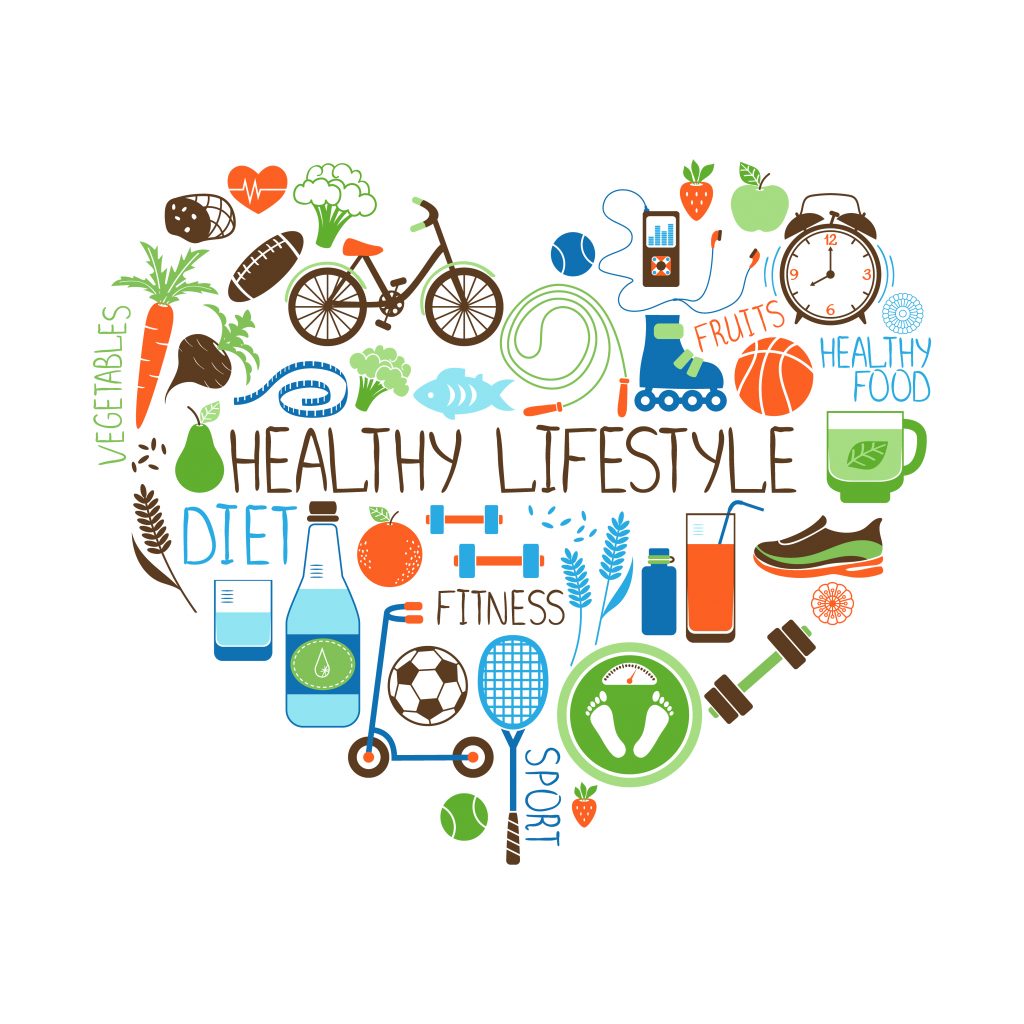 -Practice quarter quarter half
A quarter for carbohydrates, a quarter for protein, and a half for vegetables and fruit. This practice encourages you to eat more fruits and vegetables, while also preventing a habit of overeating.
People tend to fill up their plate with food. Opting for a smaller plate can control your portion size.
Include wholegrain in your diet (eg. wholegrain bread and brown rice)
Wholegrain food contains low GI (glycemic index) which makes us feel full longer compared to higher GI foods.
Limit eating desserts/sugary drinks to once a week only
People take sugar more than recommended as they usually drink sugary drinks and desserts. Limit these food and drinks, and only eat within the recommendation.
Exercise brings many benefits, however, not many people do it. Instead of doing heavy exercises that you know you can't commit to, let's start with a simple walk.