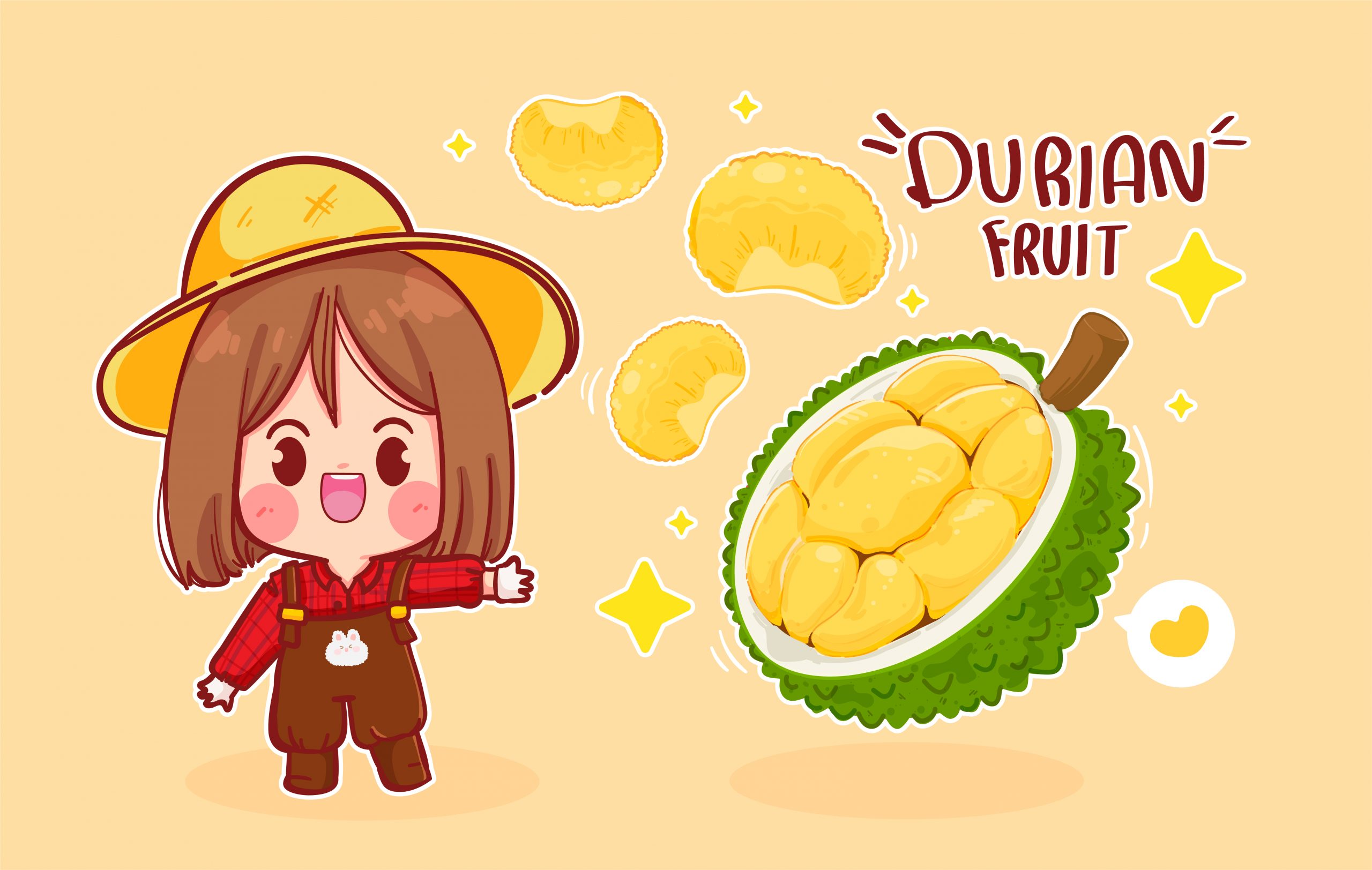 It's durian season again and some of us have long awaited it! As an exotic fruit, durian is relished for its strong aroma and unique taste. Durian also has been recognized as an important fruit especially for the underlying nutritional attributes of the fruit. While you are enjoying durian, do you know that it actually brings in tons of benefits to our health?
Durian are
Rich in polyphenols such as flavonoids (flavanones, flavonols, flavones, flavanols, anthocyanins), phenolic acids (cinnamic acid and hydroxybenoic acid), tannins, and other bioactive components such as carotenoids and ascorbic acid.
Beneficially reduces blood glucose and cholesterol levels.
Extract possesses anti-proliferative and probiotics effects.
Rich in potassium and includes a fair amount of iron, copper and zinc.
Rich in macronutrients (sugar and fats), dietary fibers, and bioactive and volatile compounds.
Energy dense but low GI food.
Reference
http://www.mdpi.com/2304-8158/8/3/96/htm